Ladies of LSU
This site periodically features a co-ed at LSU, please check back often.
February 13, 2009 - March 20, 2010
Page Pennock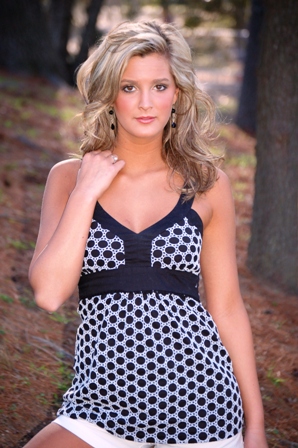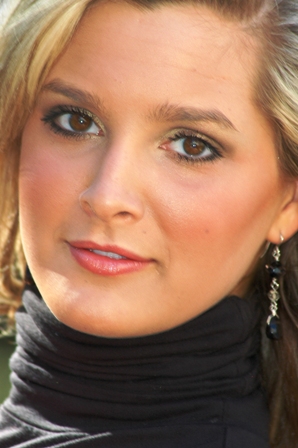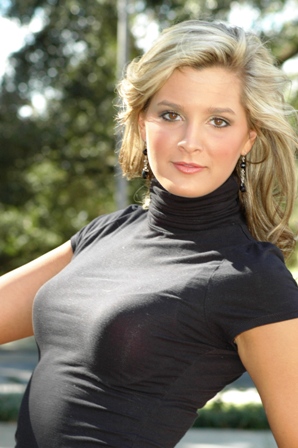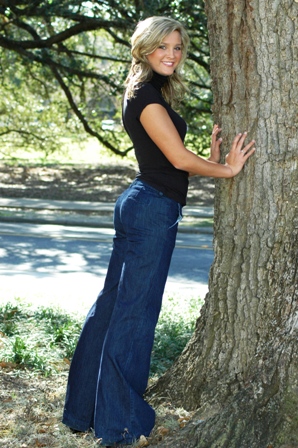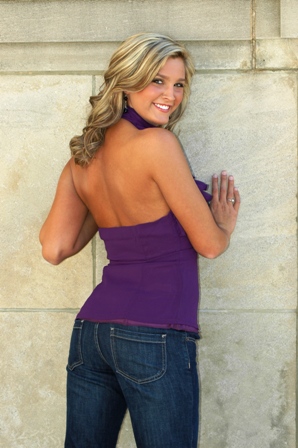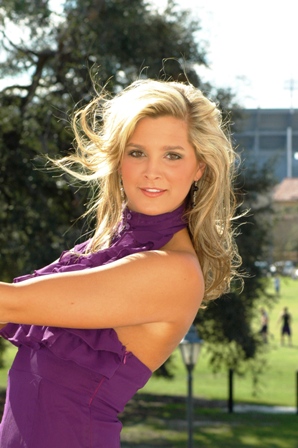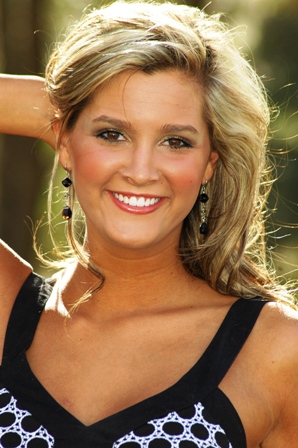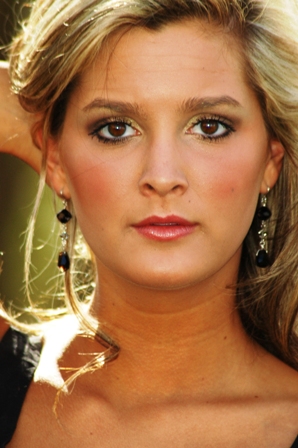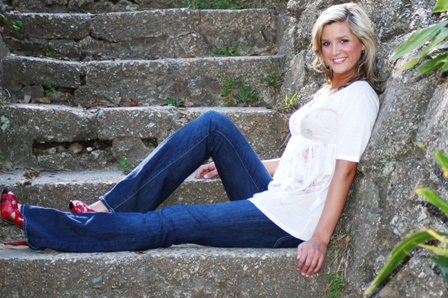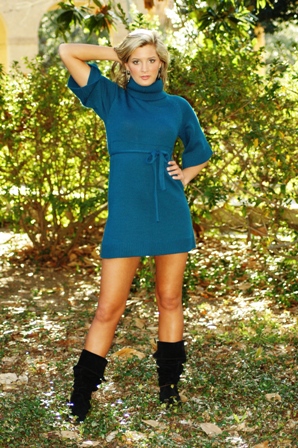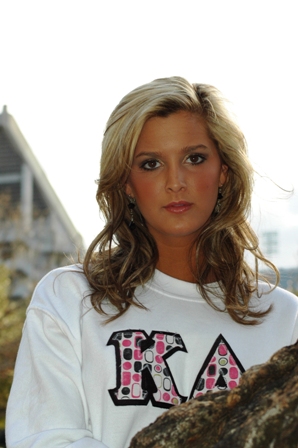 Page is a 19 year old freshman from Shreveport majoring in Kinesiology. She enjoys playing soccer,cheering, and hanging out with friends and family> She is active in her church, sorority (Kappa Delta), and pageants. Page is the current Miss Teen Louisiana Gulf Coast.
On attending LSU: "During my reign as Miss Teen Baton Rouge 2008 I made an appearance at the LSU Championship Celebration. It was a blast. From then on I knew I wanted to be and LSU Tiger."
---