Ladies of LSU
This site periodically features a co-ed at LSU, please check back often.
May 23, 2008 - October 7, 2008
Liz Dunn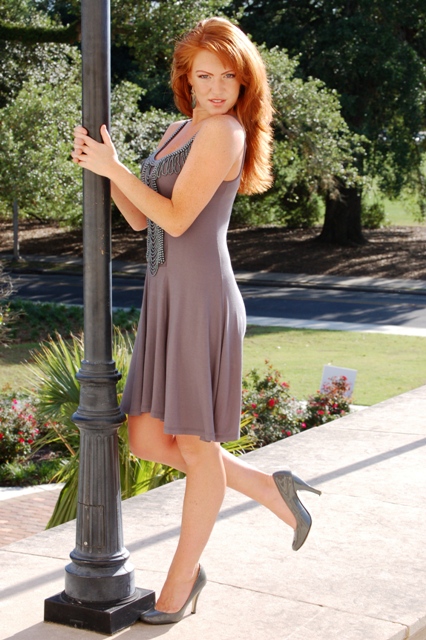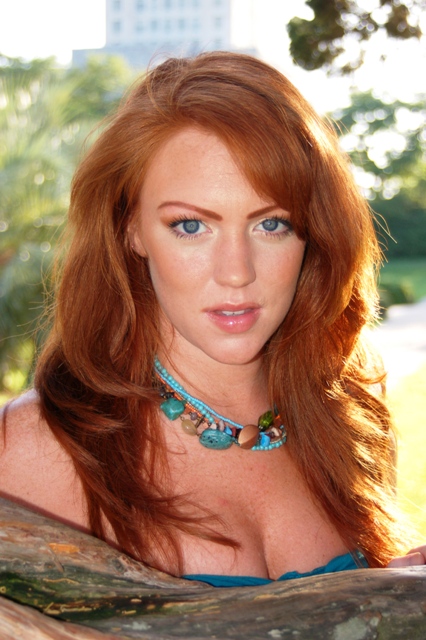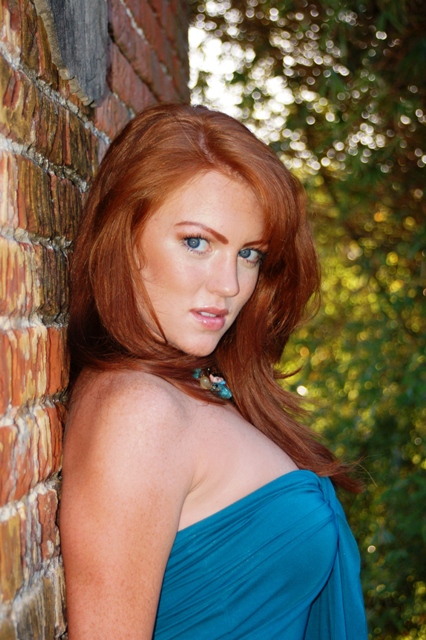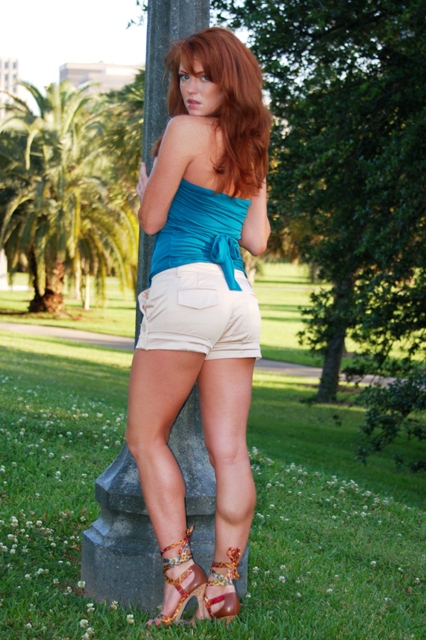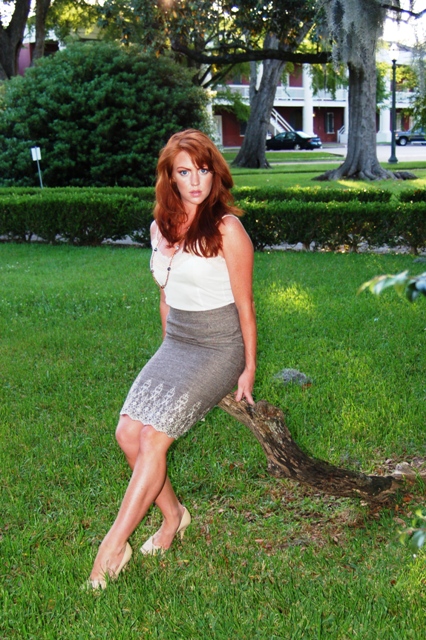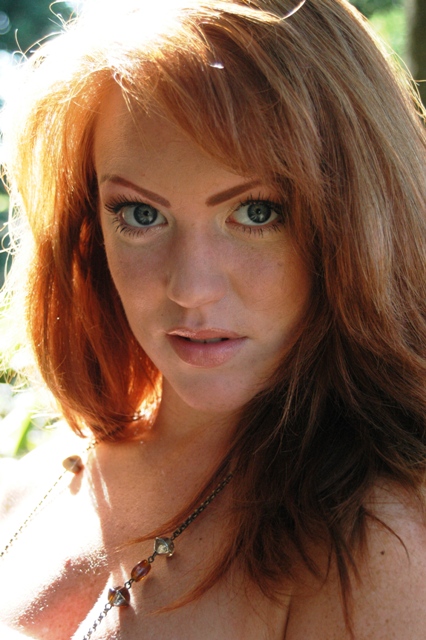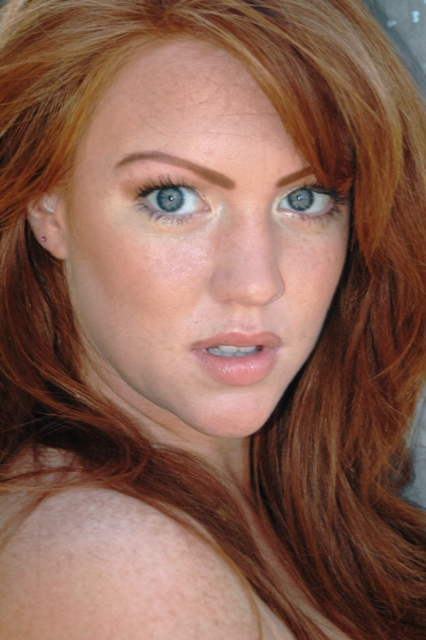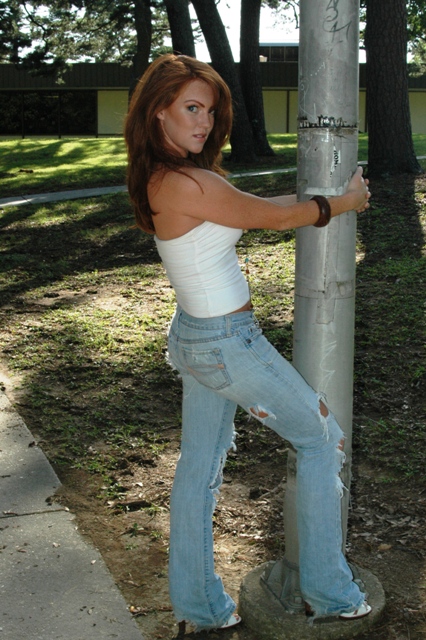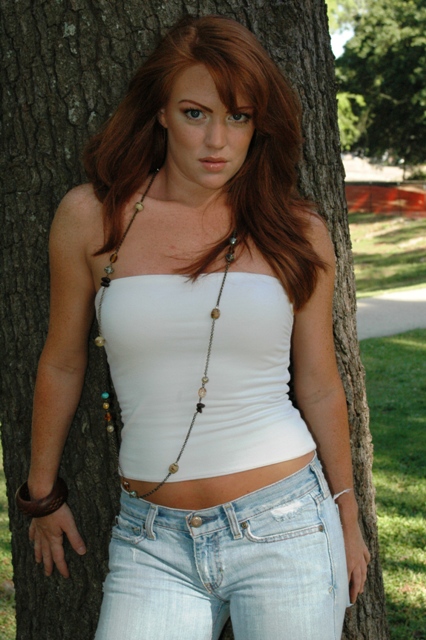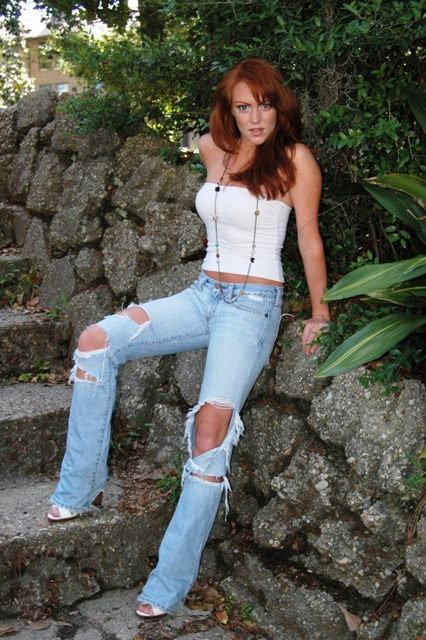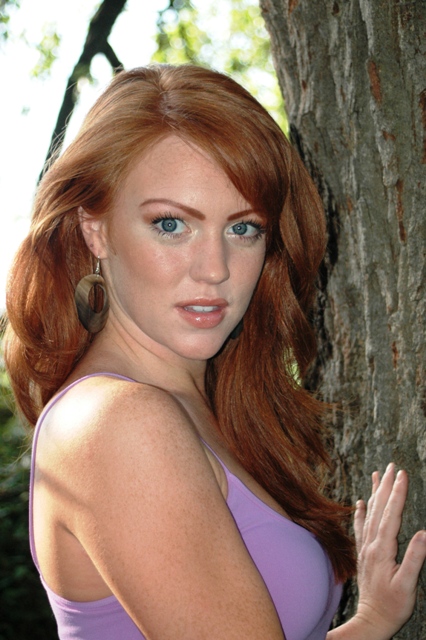 Liz is a 22 year old senior management major from Pensacola, FL. She enjoys running, water sports, golfing, playing piano and guitar, traveling and cheering for the Tigers. She was Miss LSU-USA 2007 and is a member of FOCUS and Student Government.
On attending LSU: "I grew up in the SEC town of Auburn where my dad taught, so I knew I had to go to a SEC school with great academics and athletics. LSU had all the qualities I was looking for and I just had a feeling that amazing things would happen here... and then I became Miss LSU!"
---