Ladies of LSU
This site periodically features a co-ed at LSU, please check back often.
March 17, 2005 - June 18, 2005
Kerri Lynn Millet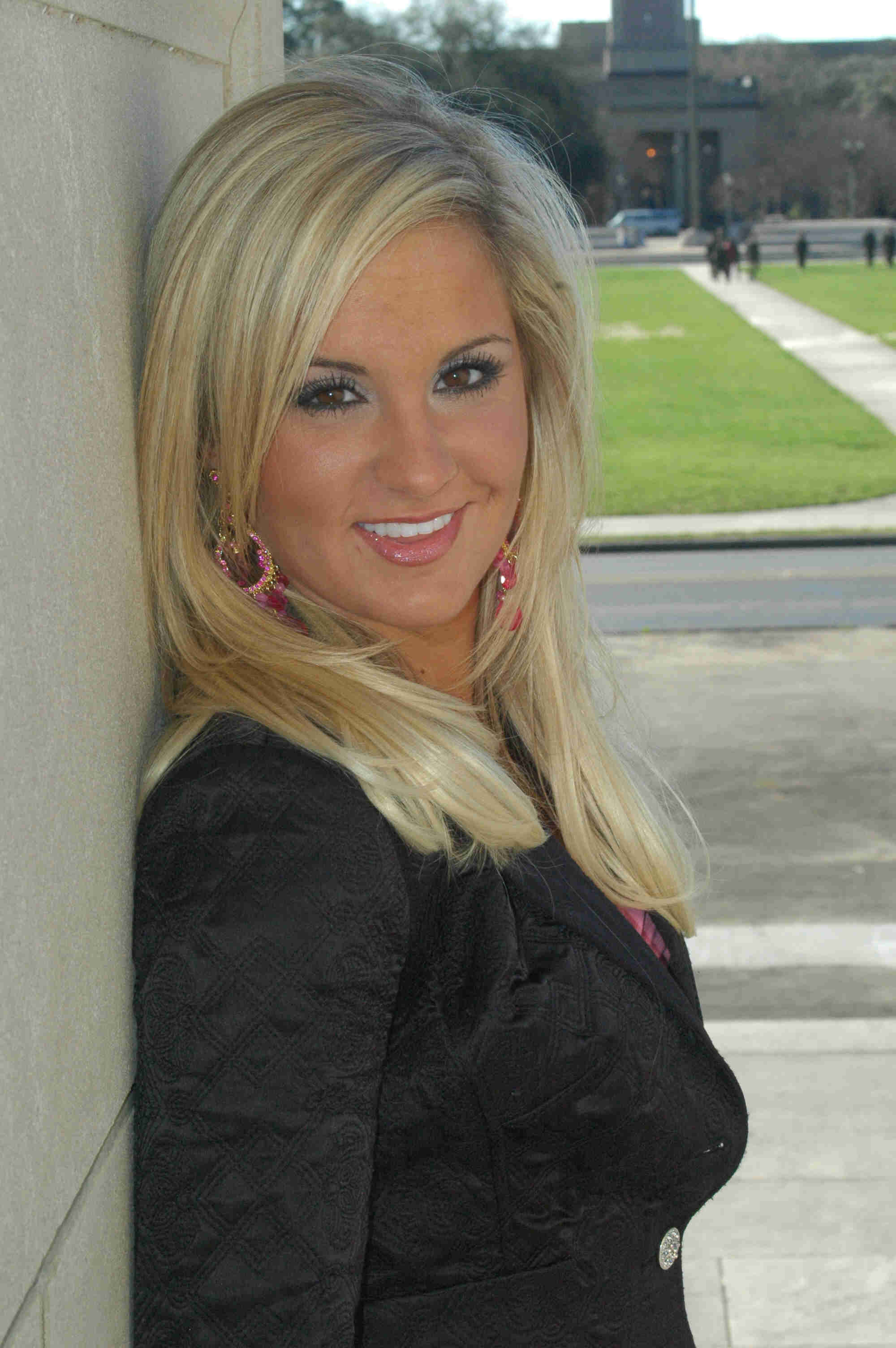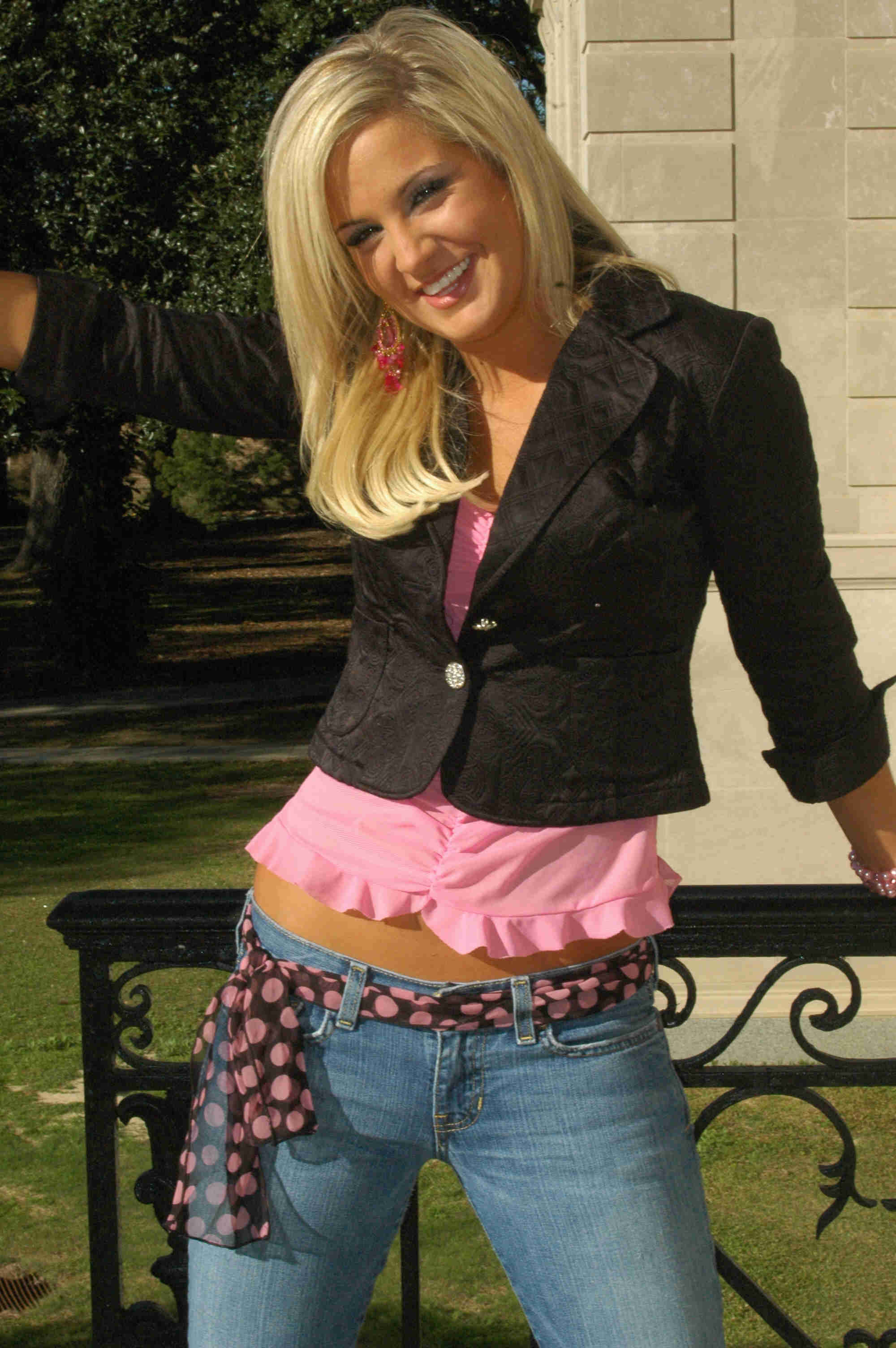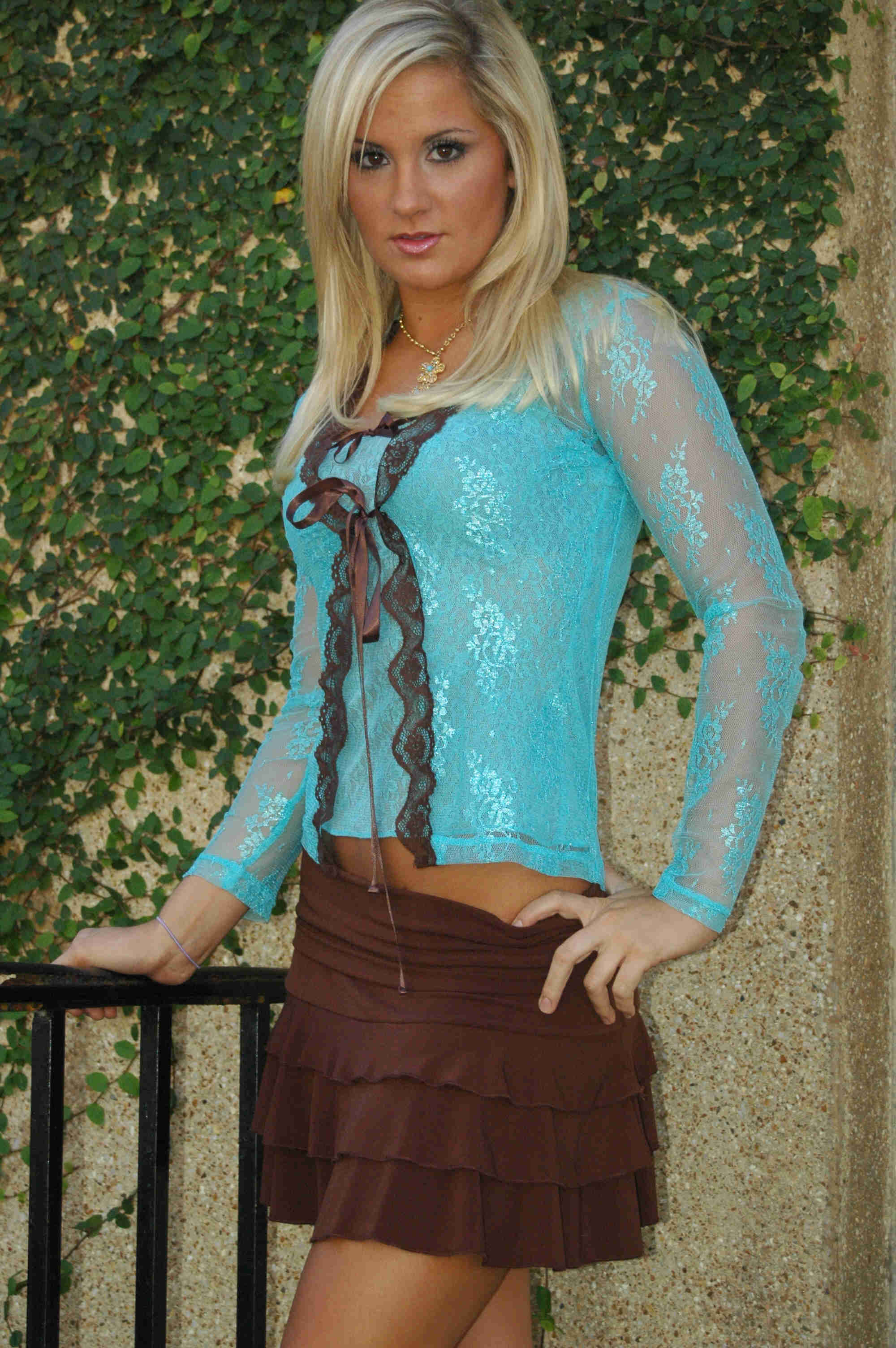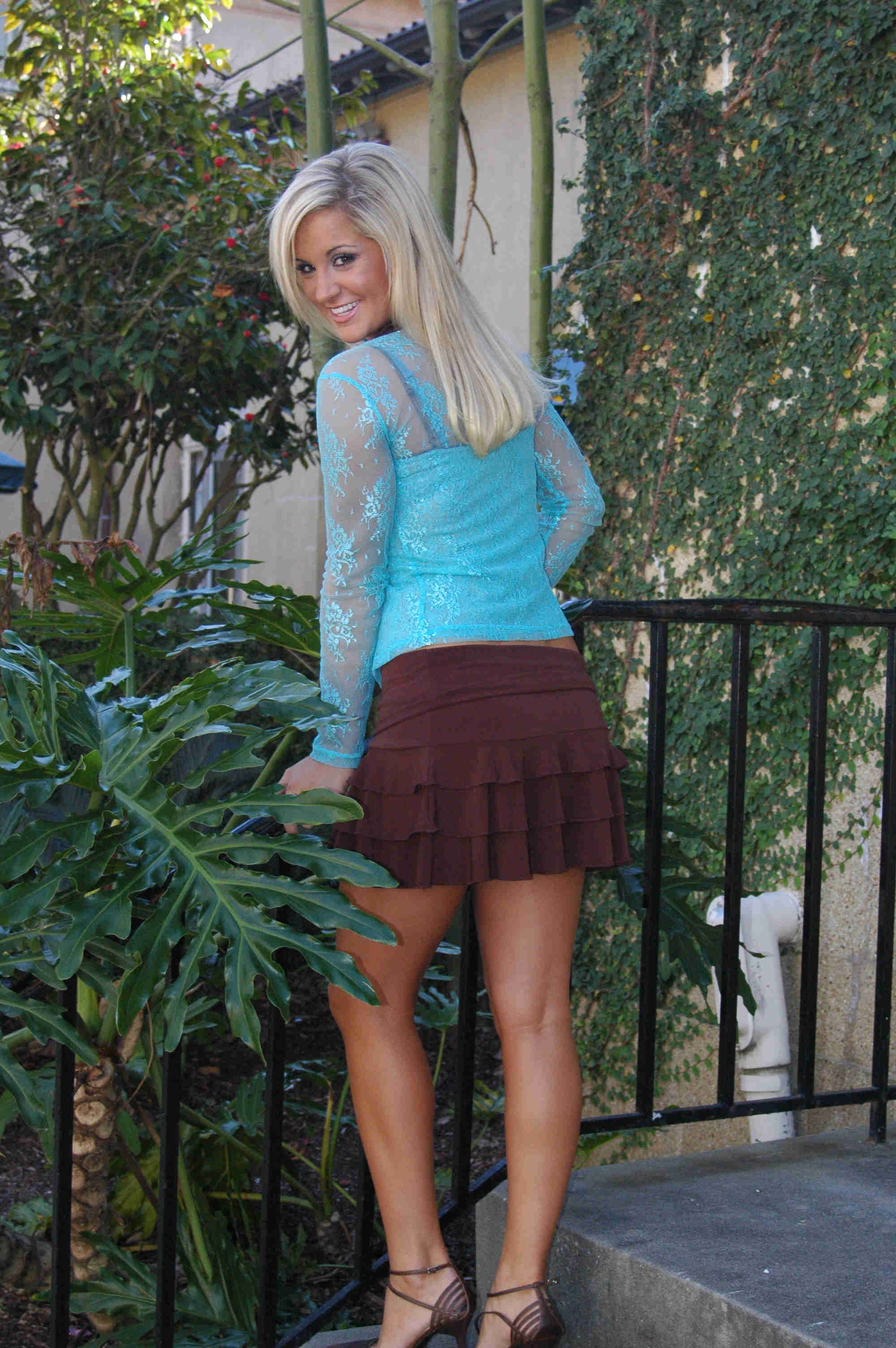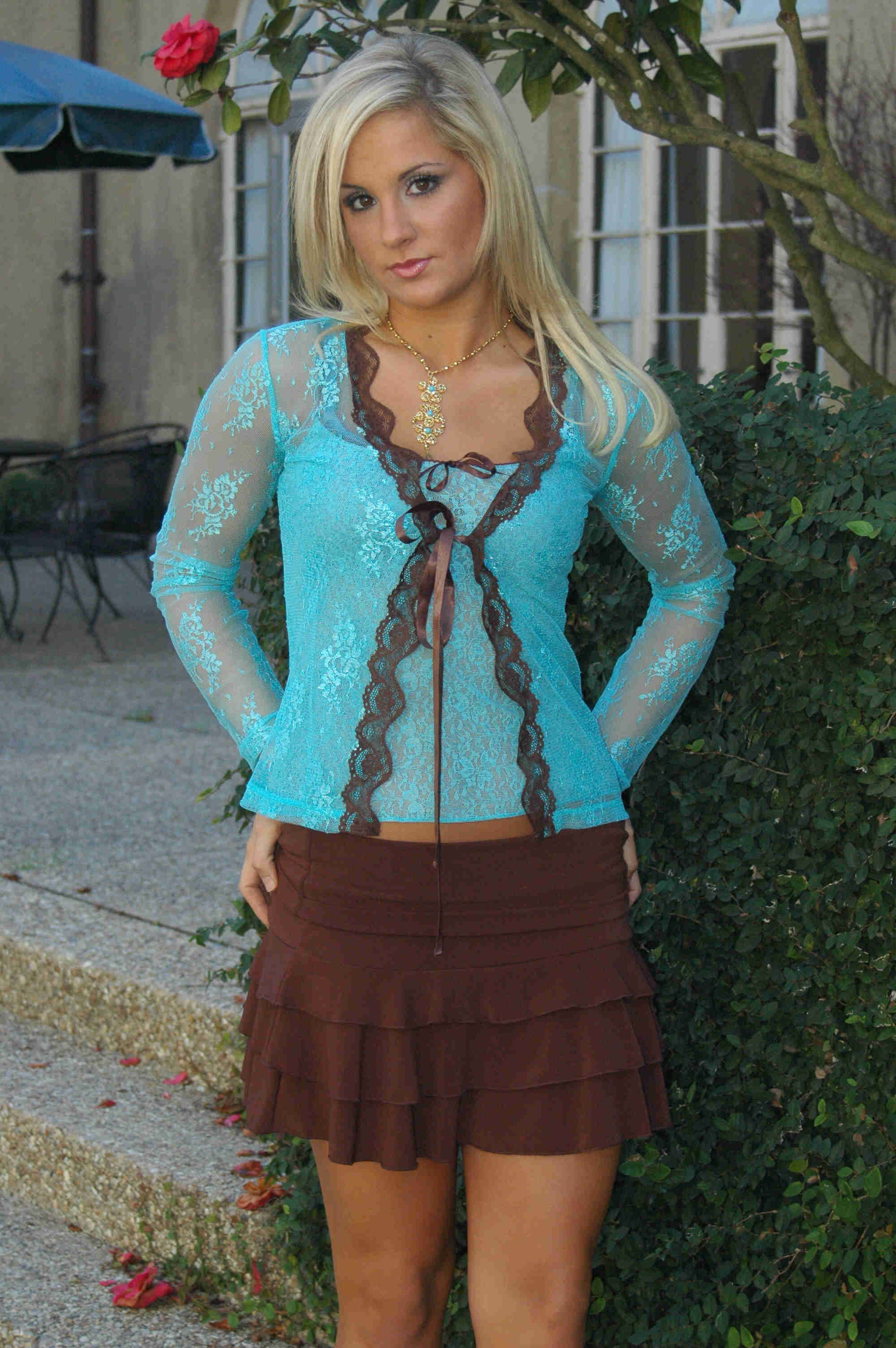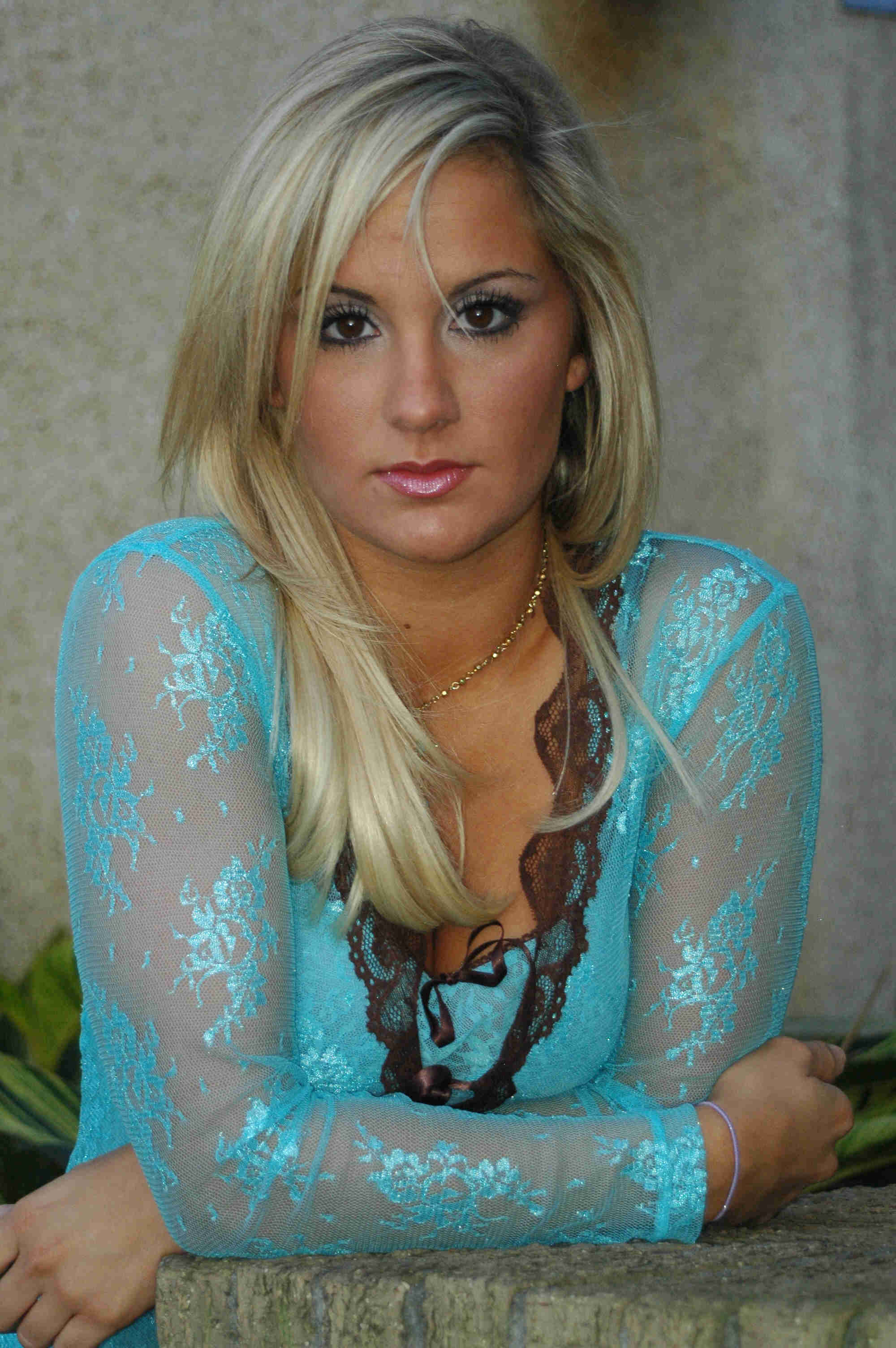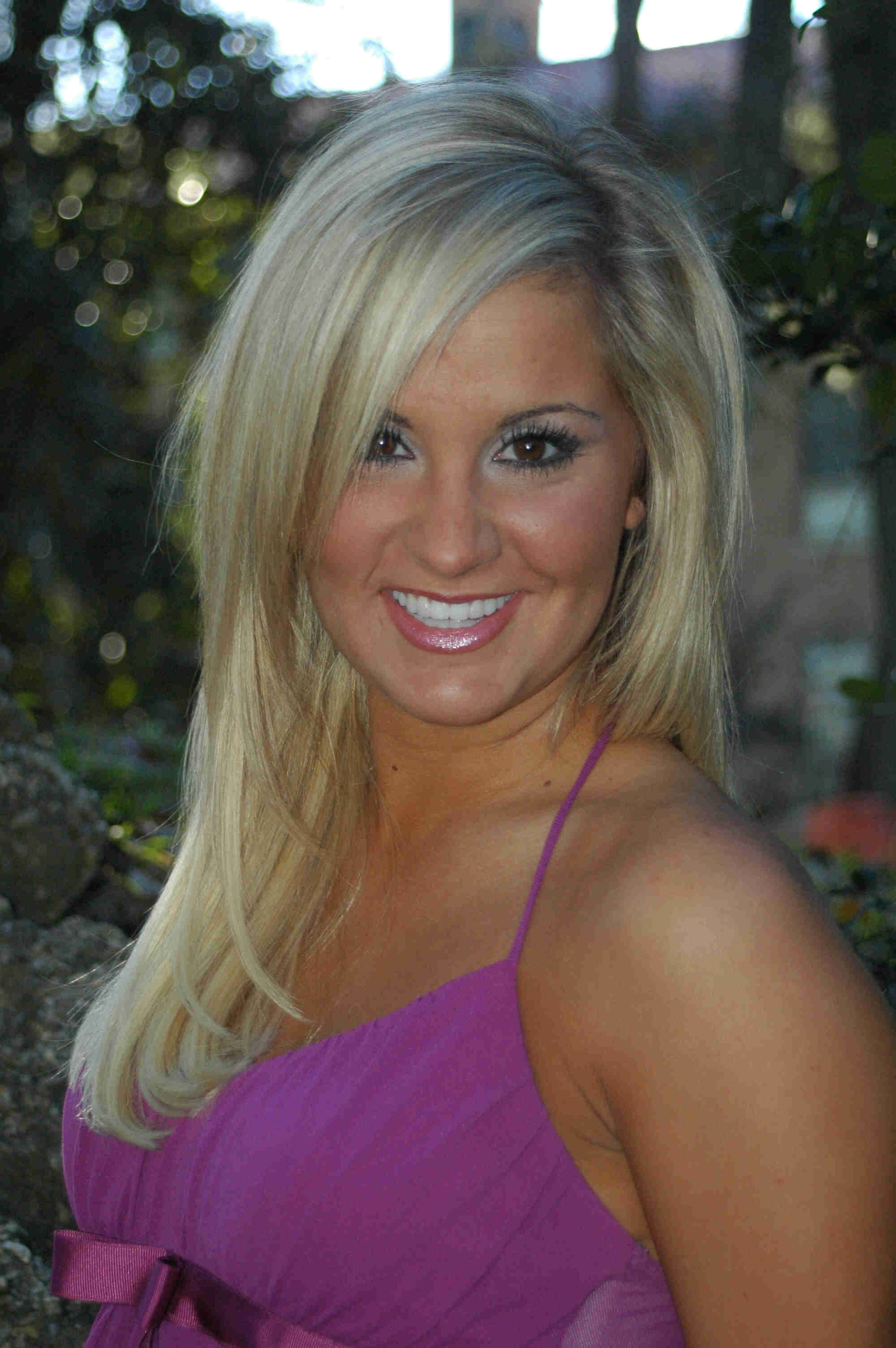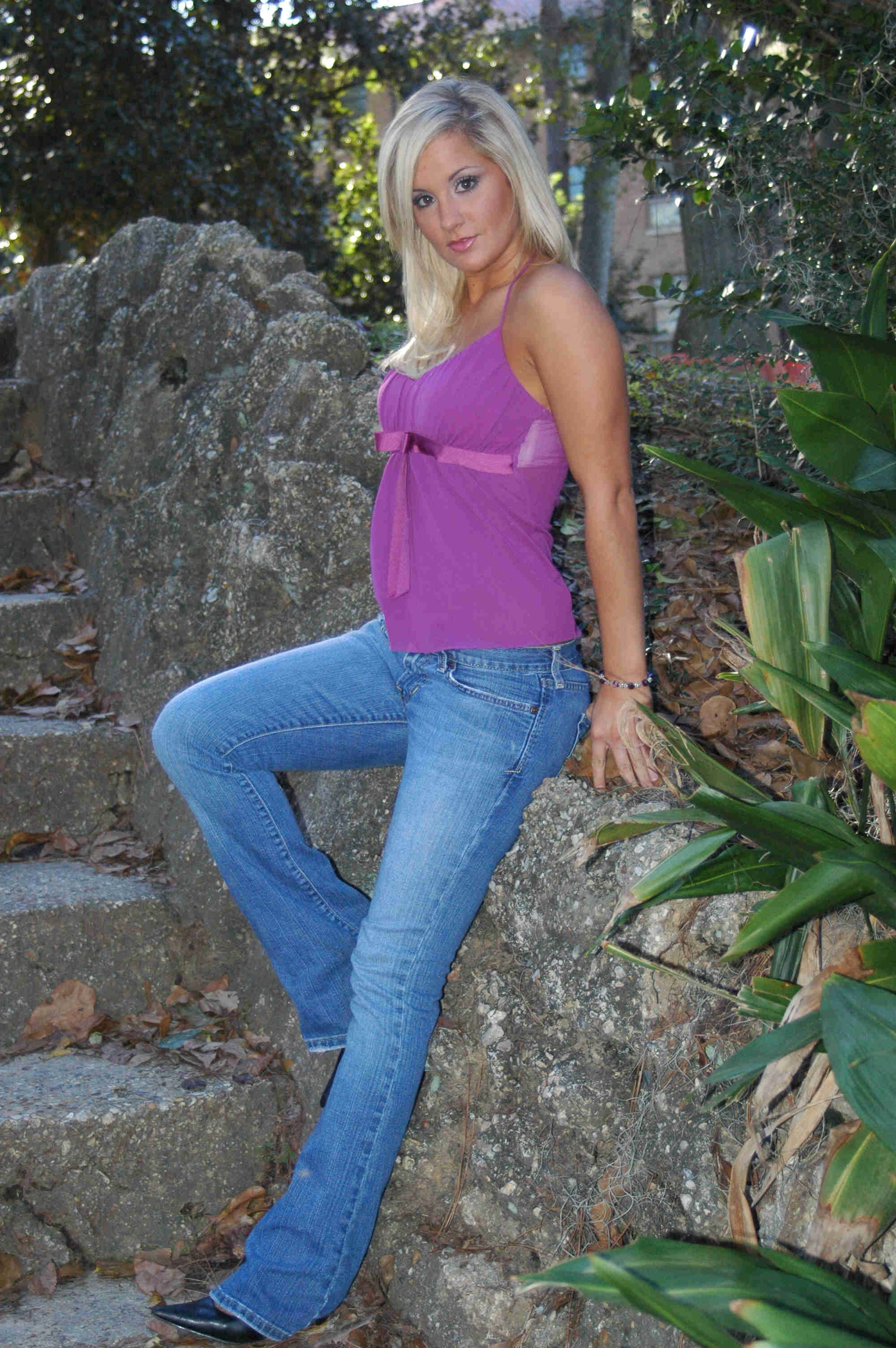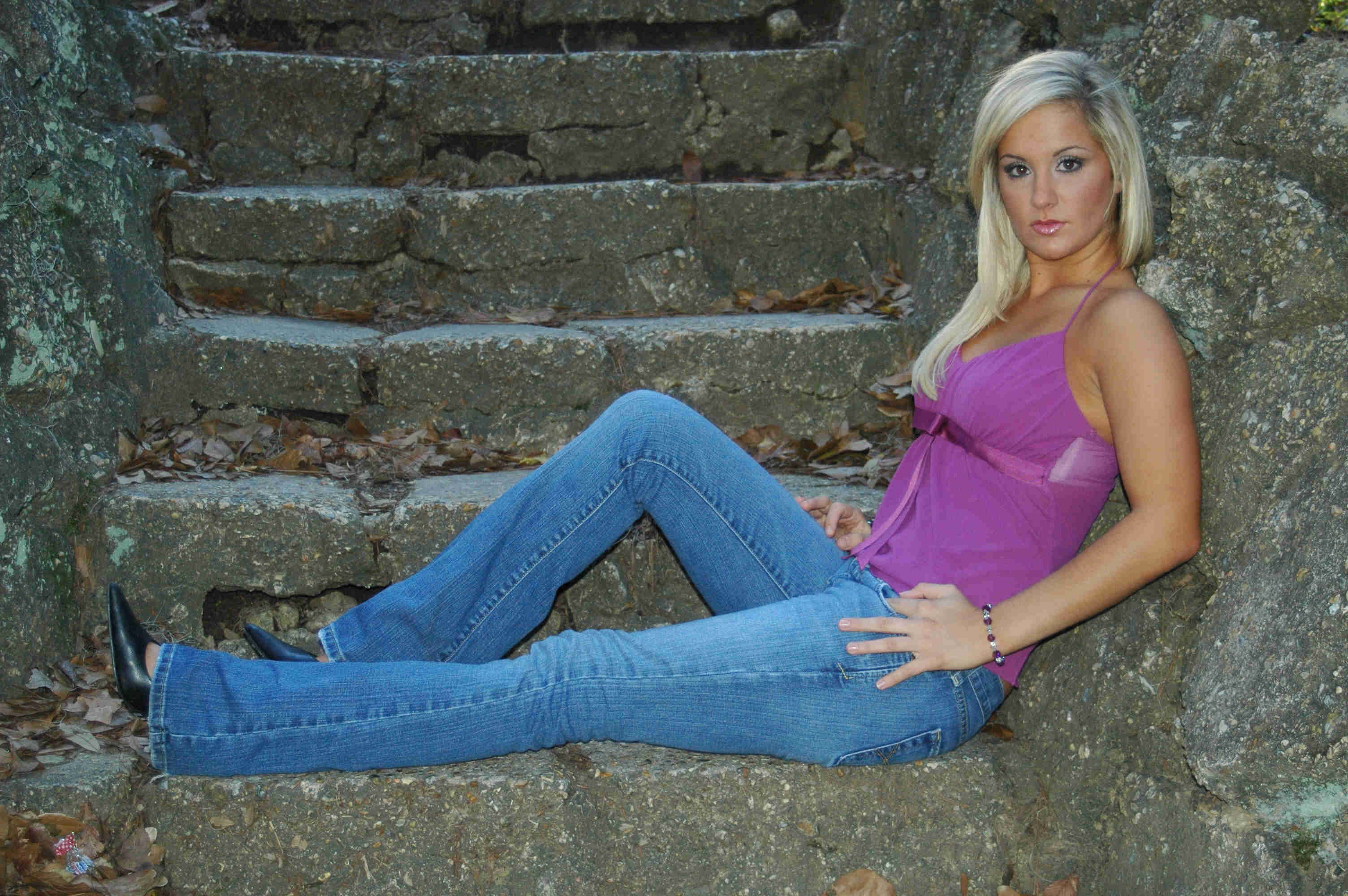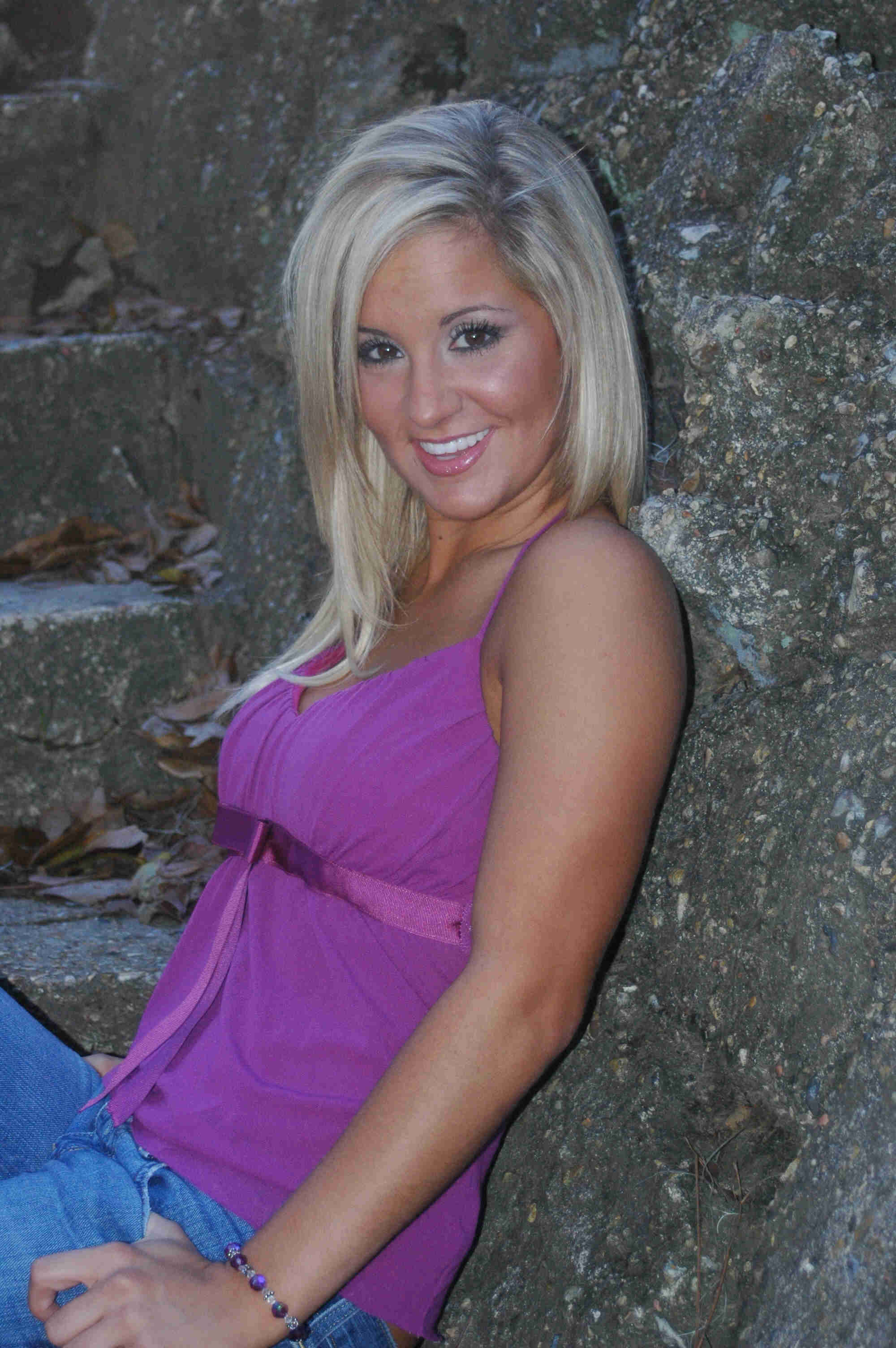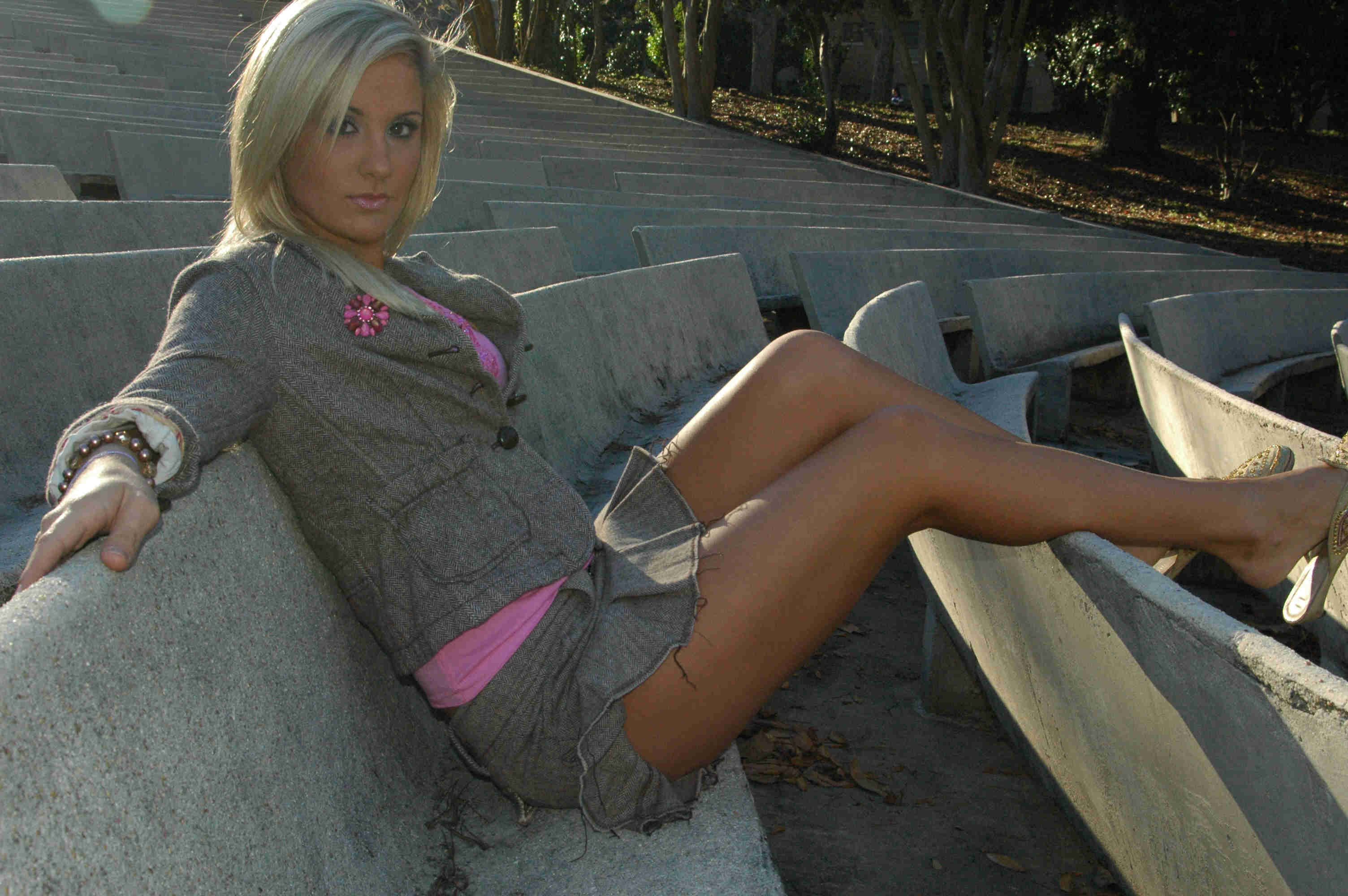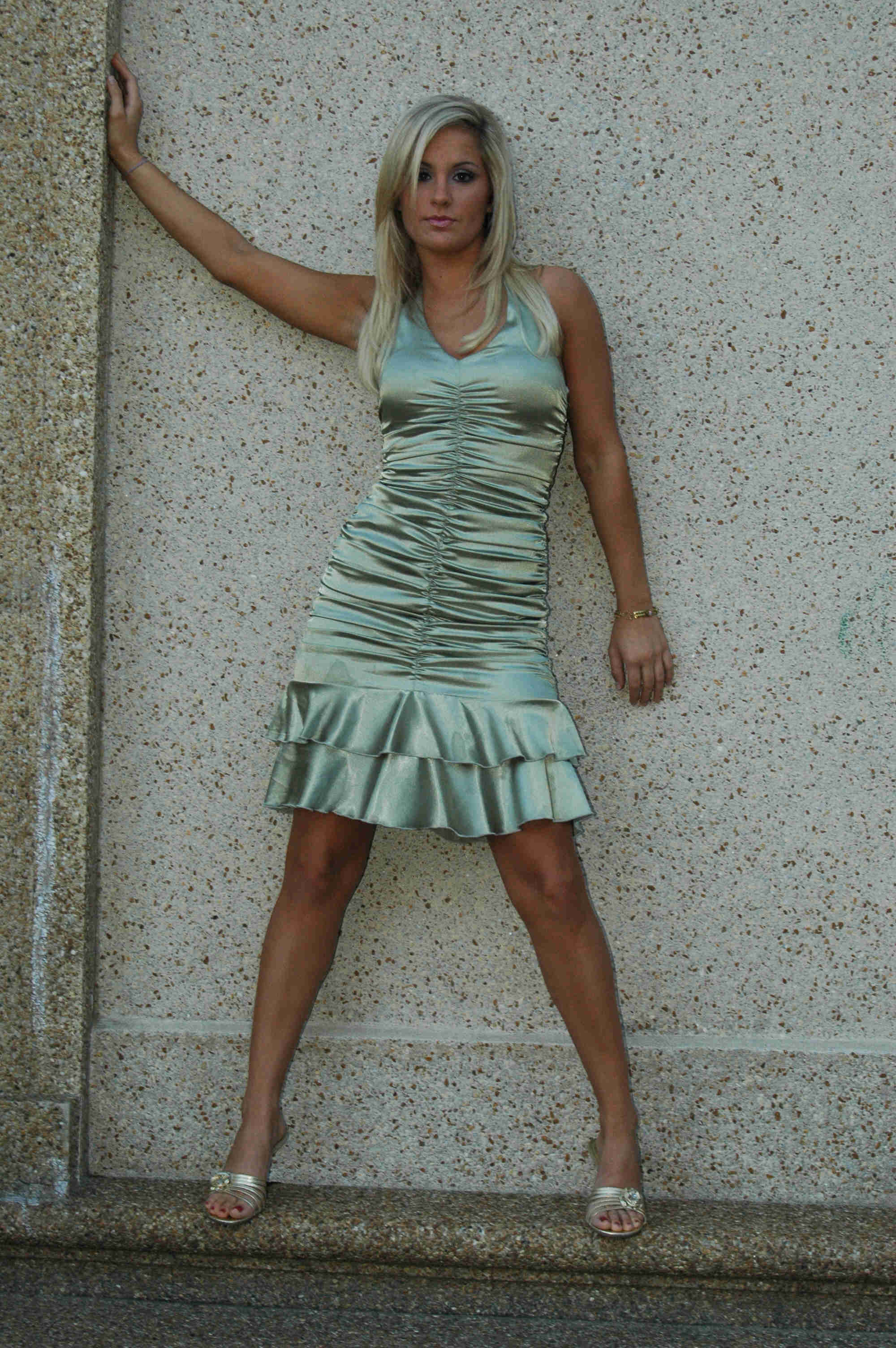 Kerri is a 20 year old sophomore from Zachary, LA. She majoring in mass communications and is Miss Baton Rouge 2005. She is a member of the American Heart Association (Heart Walk Captain) and a Supplies for Soldiers Volunteer. Kerri enjoys running, shopping, modeling, spending time with friends, public speaking, photography and pageantry. On attending LSU: "There is nothing like LSU! I've been a Tiger fan since I was a little girl. LSU's welcoming atmosphere is unlike any other in the nation and I feel truly privileged to be part of such an amazing university."