Ladies of LSU
This site periodically features a co-ed at LSU, please check back often.
April 30, 2006 - July 21, 2006
Josie Taylor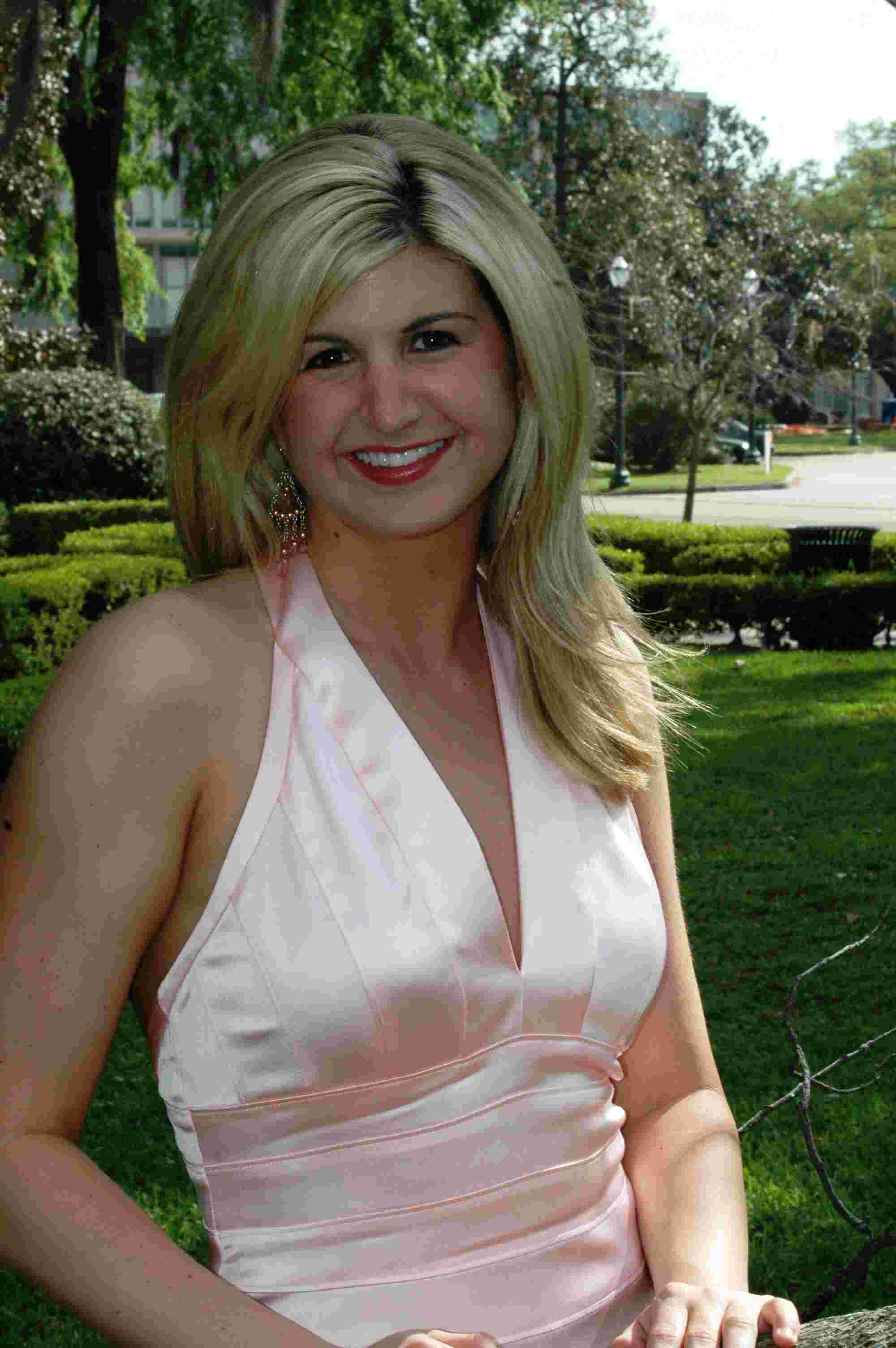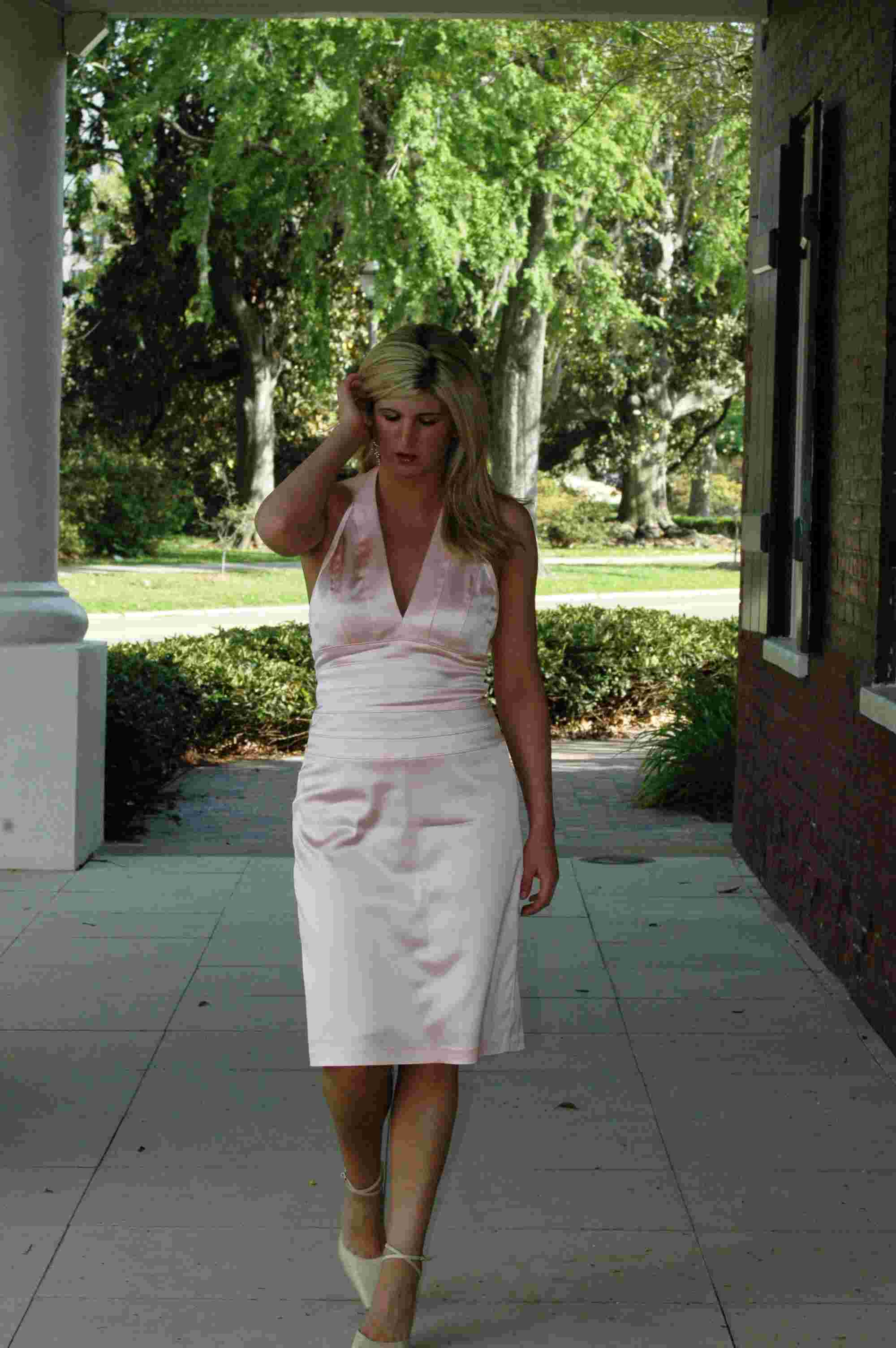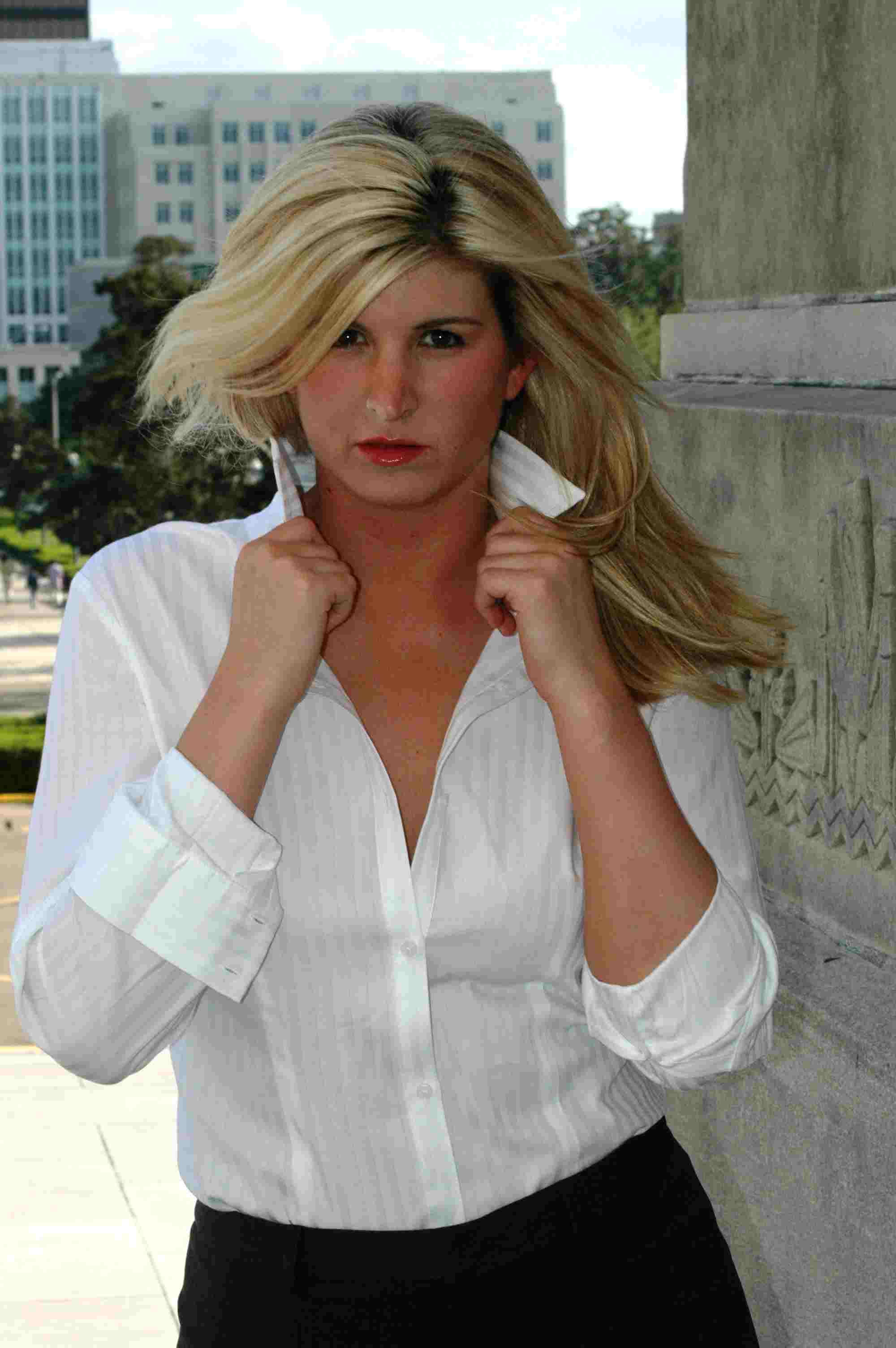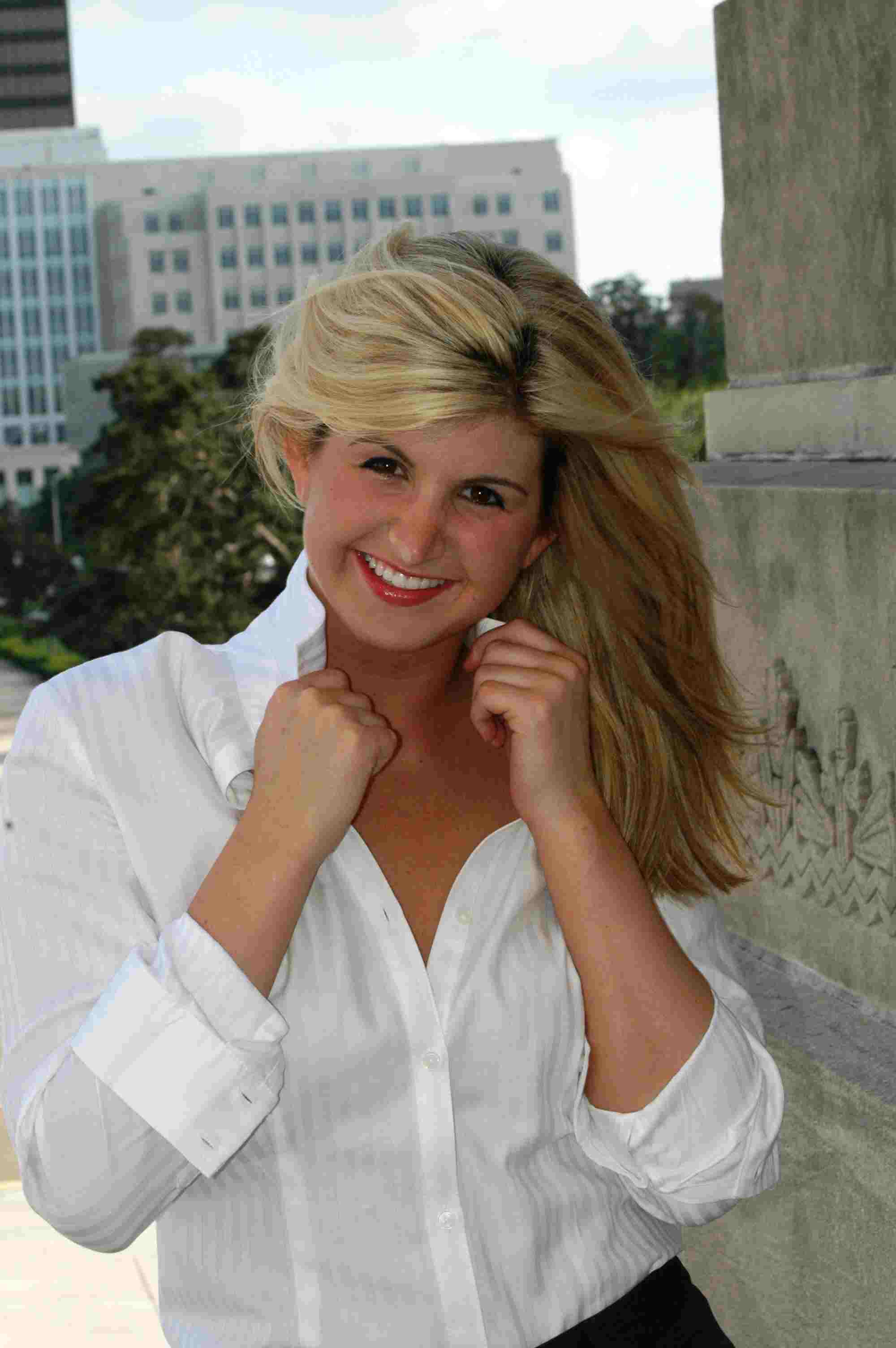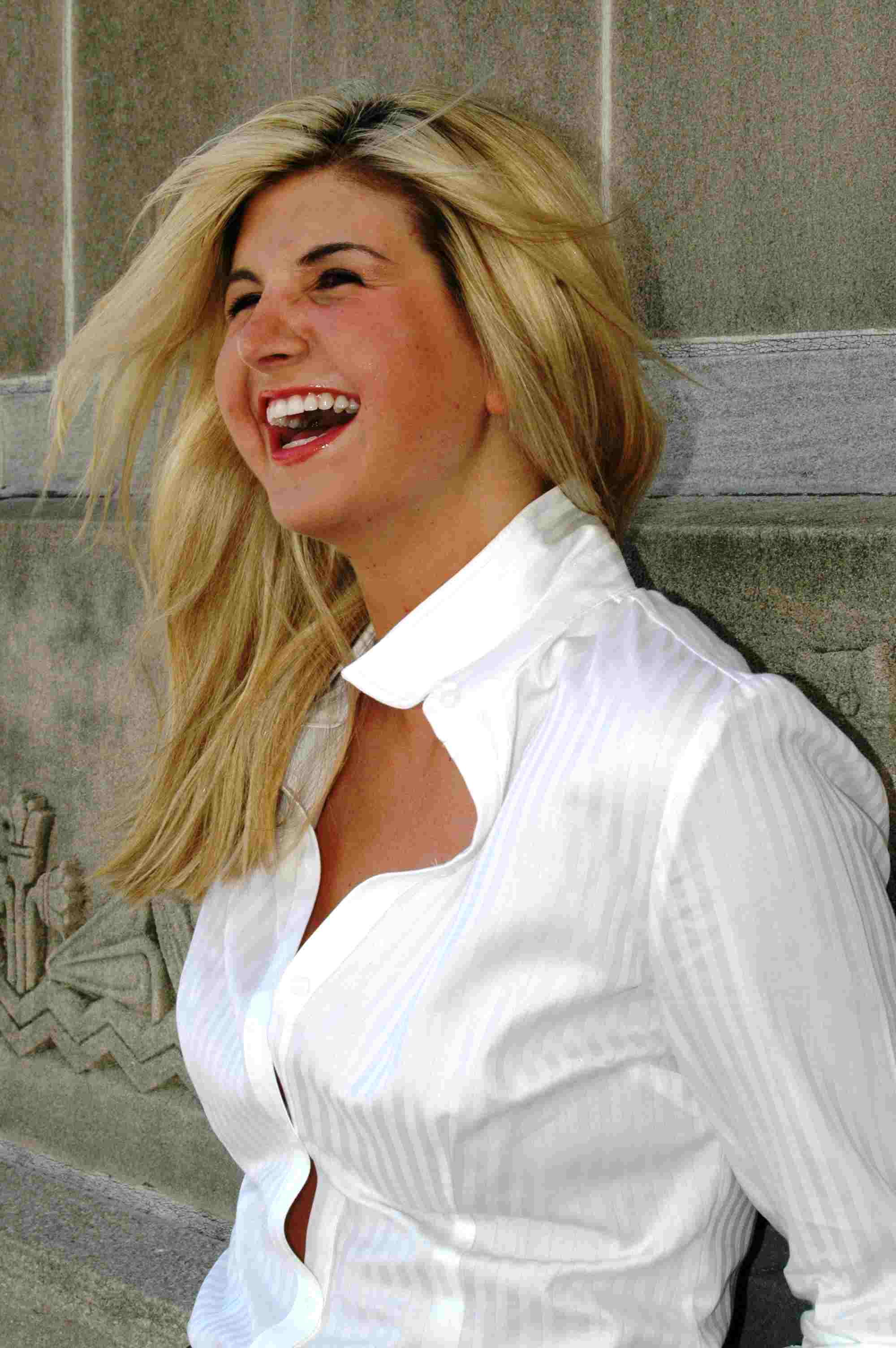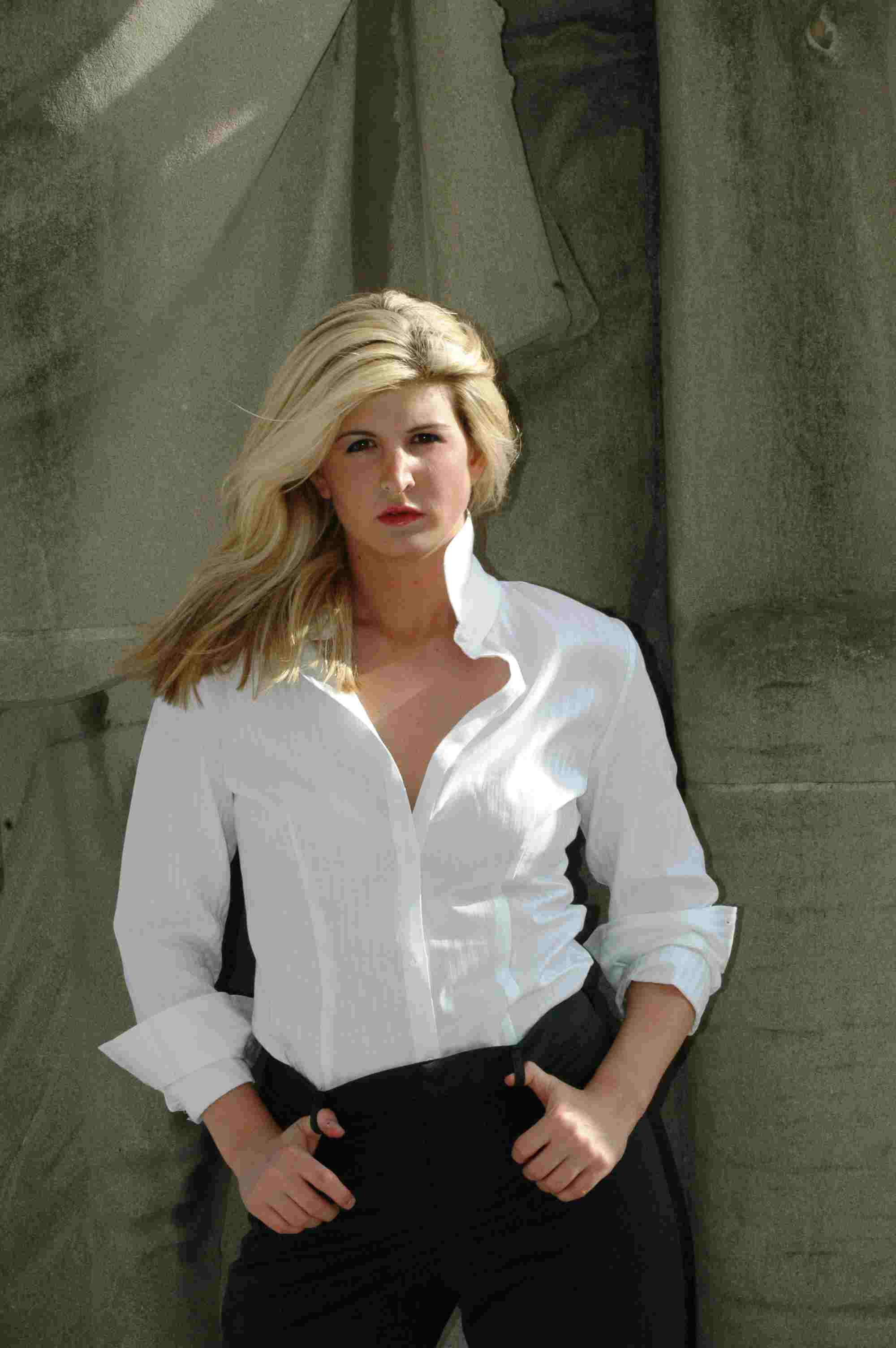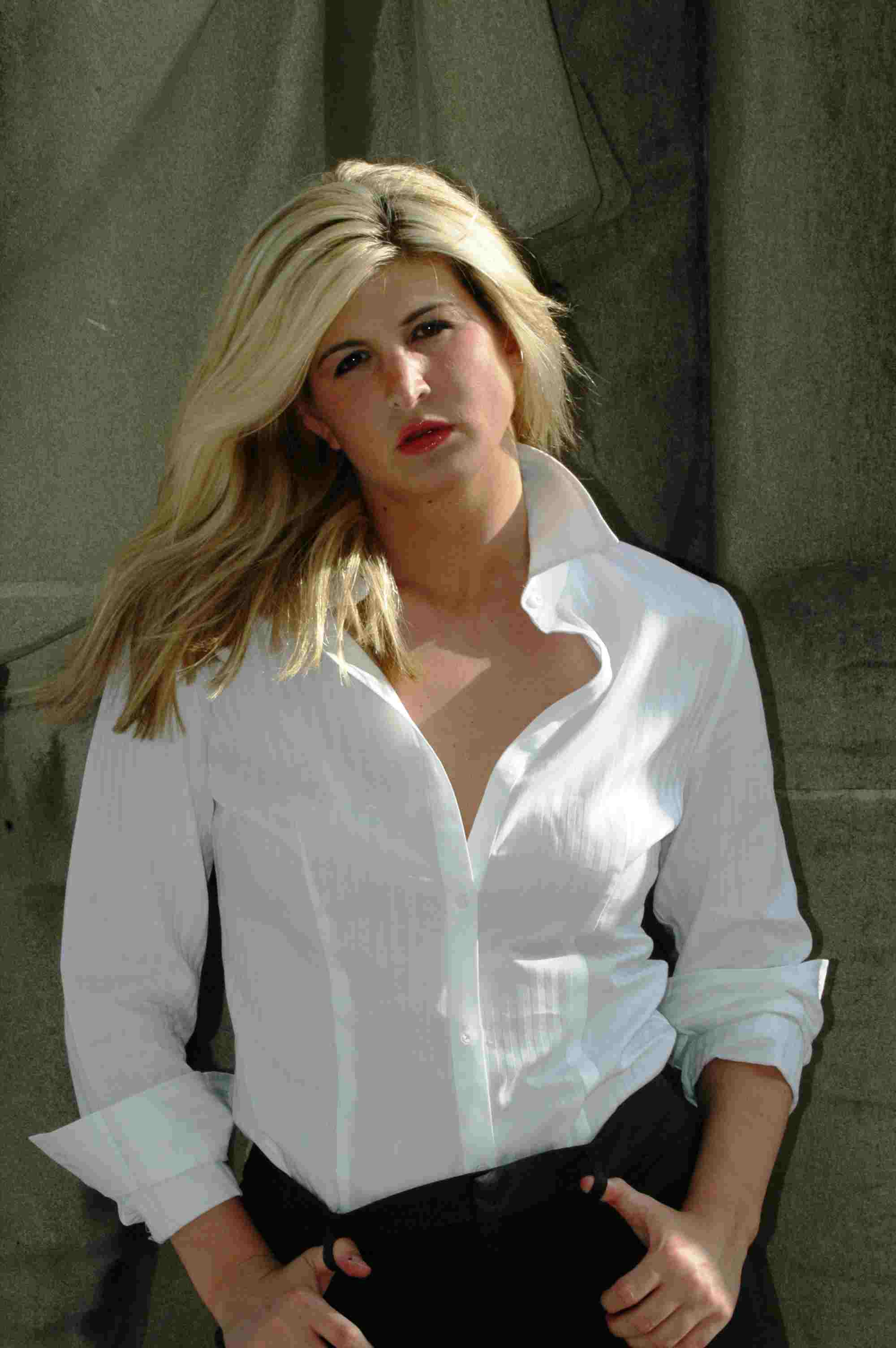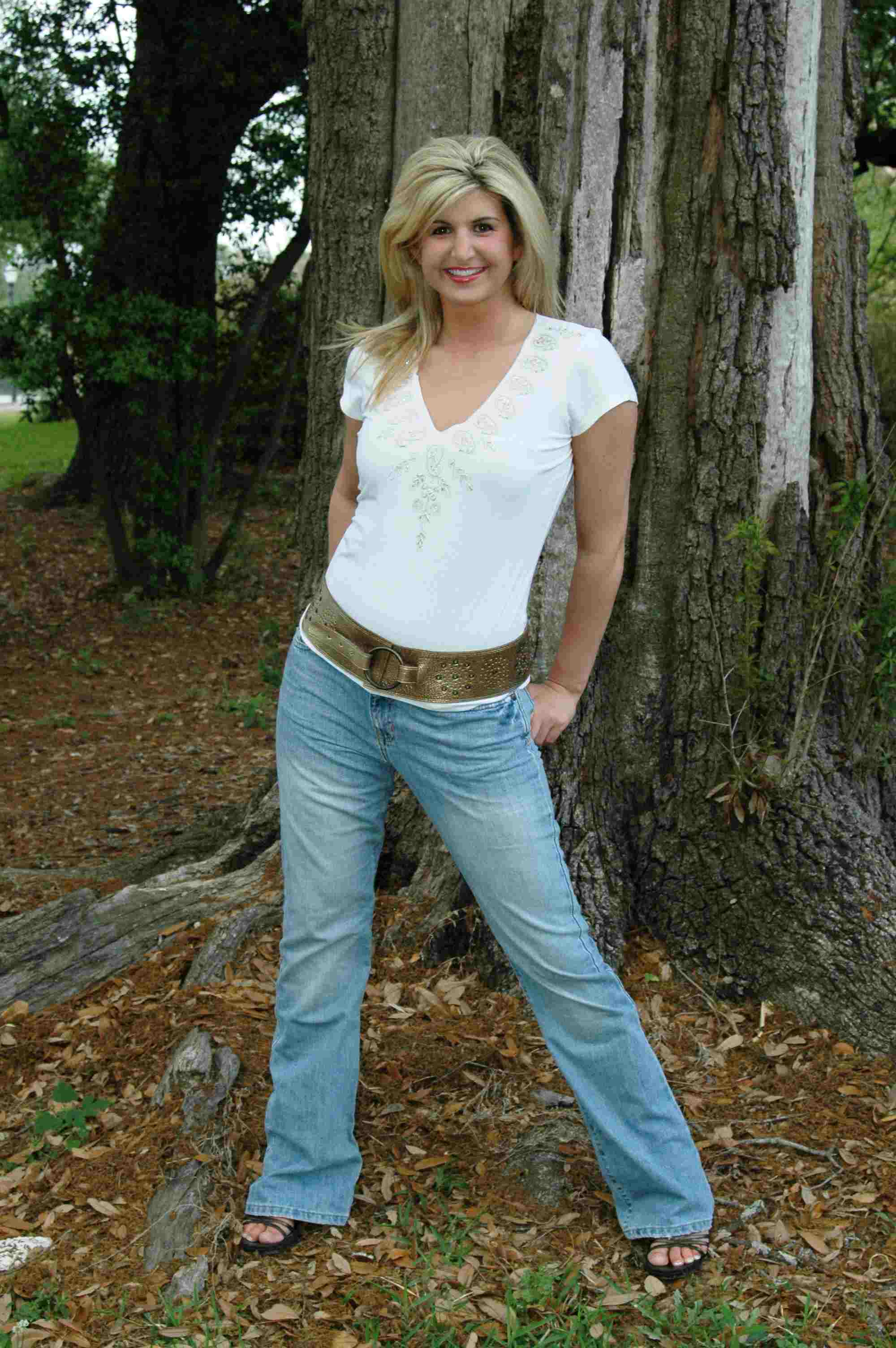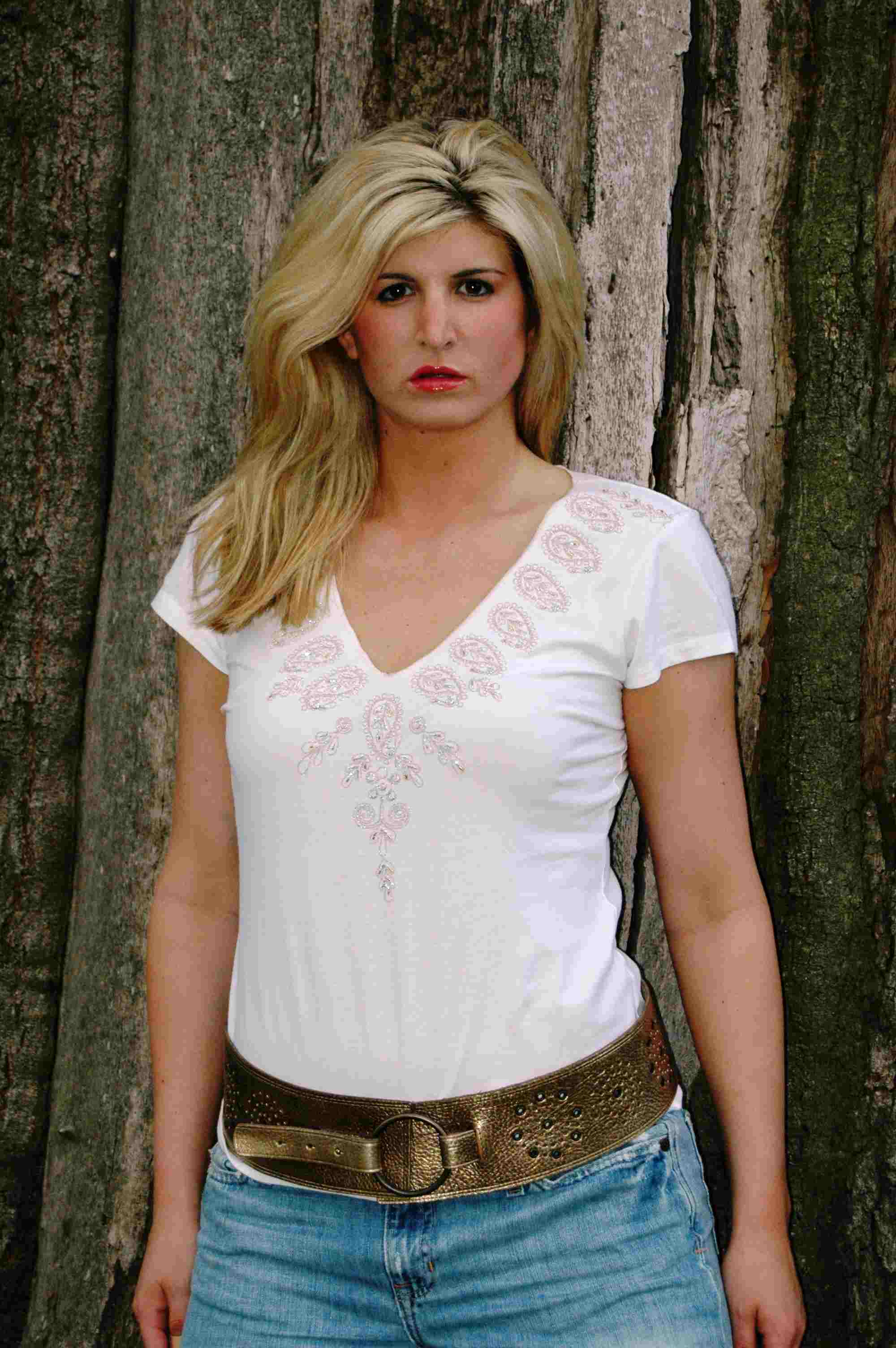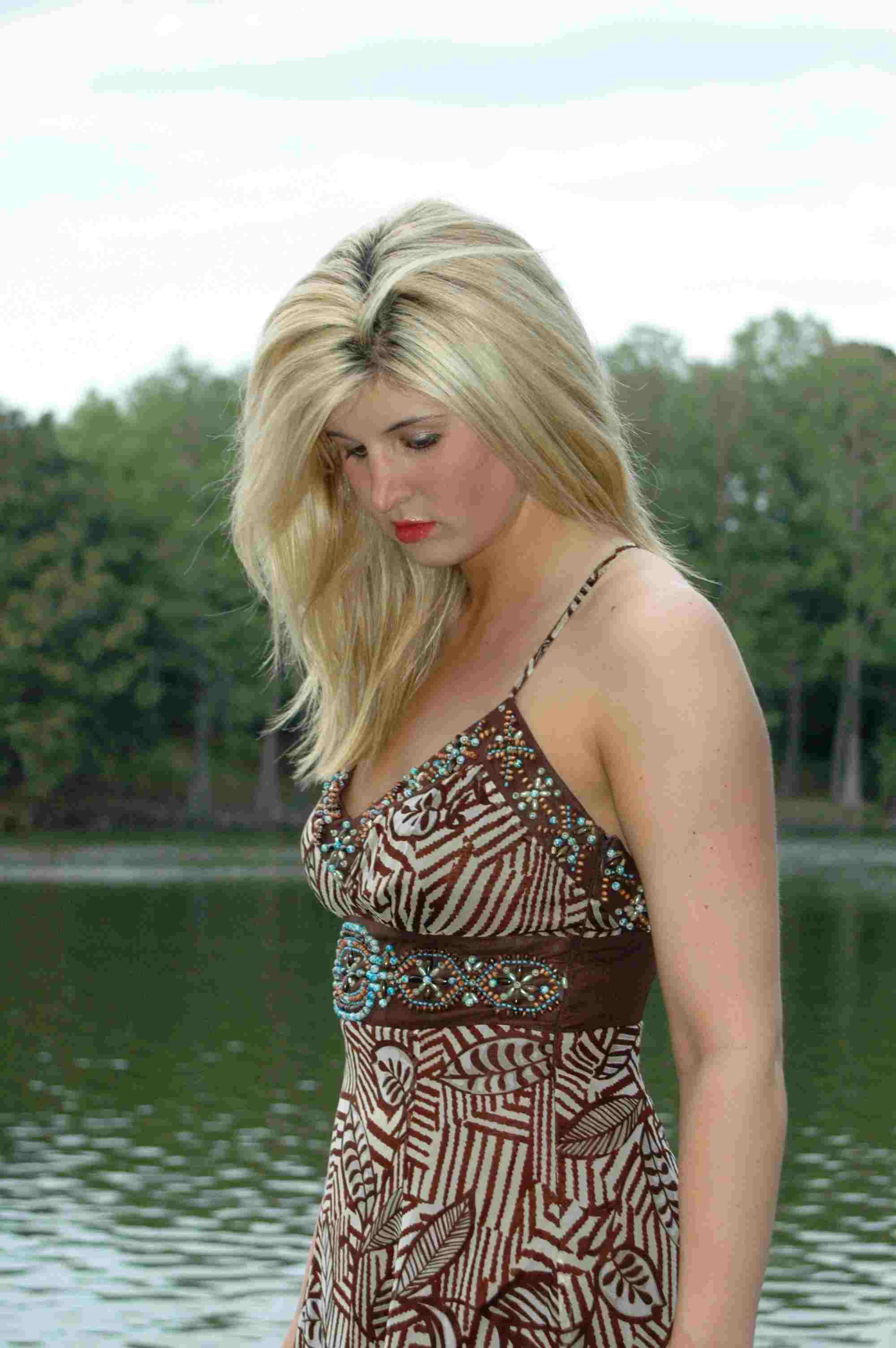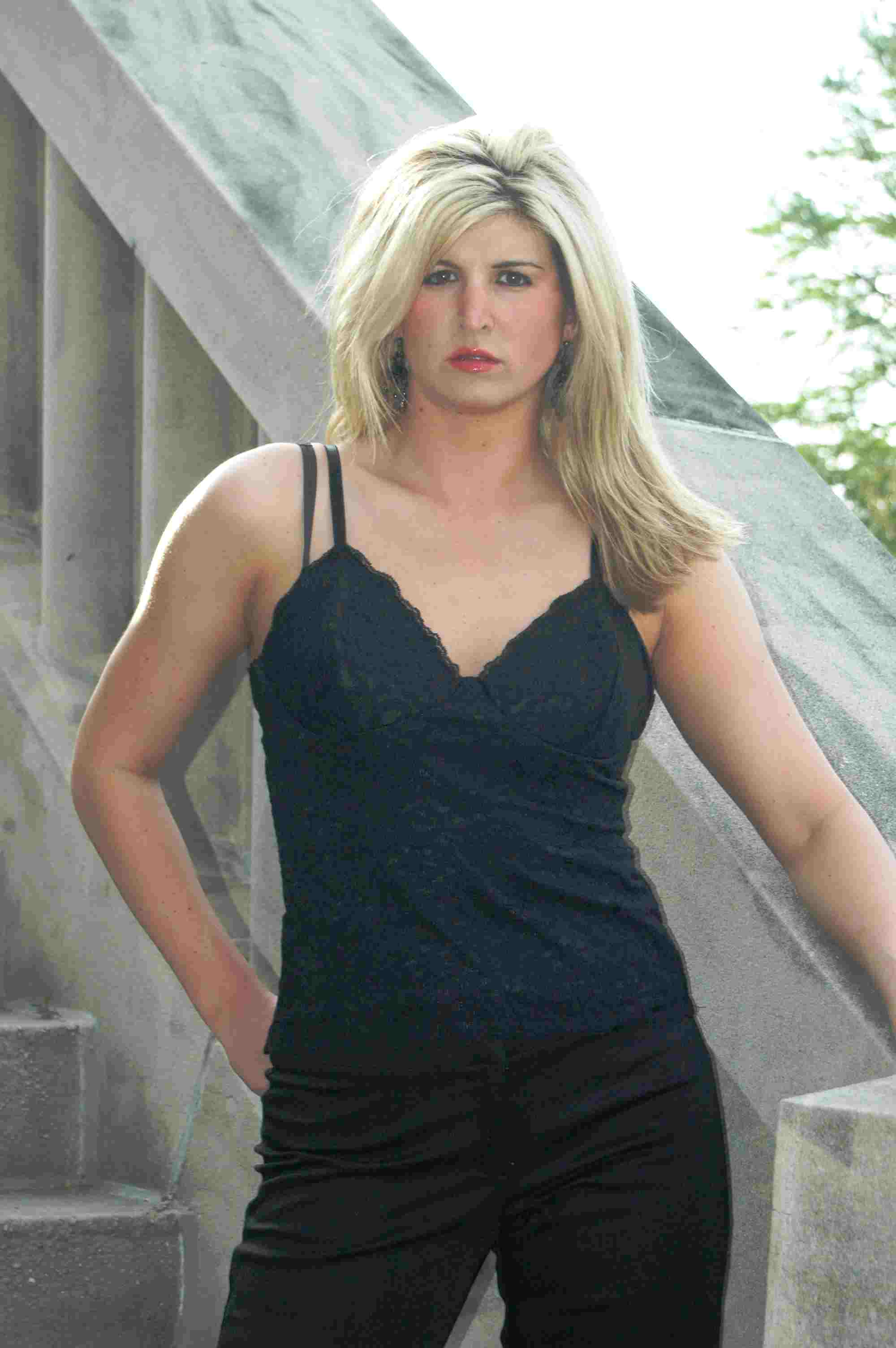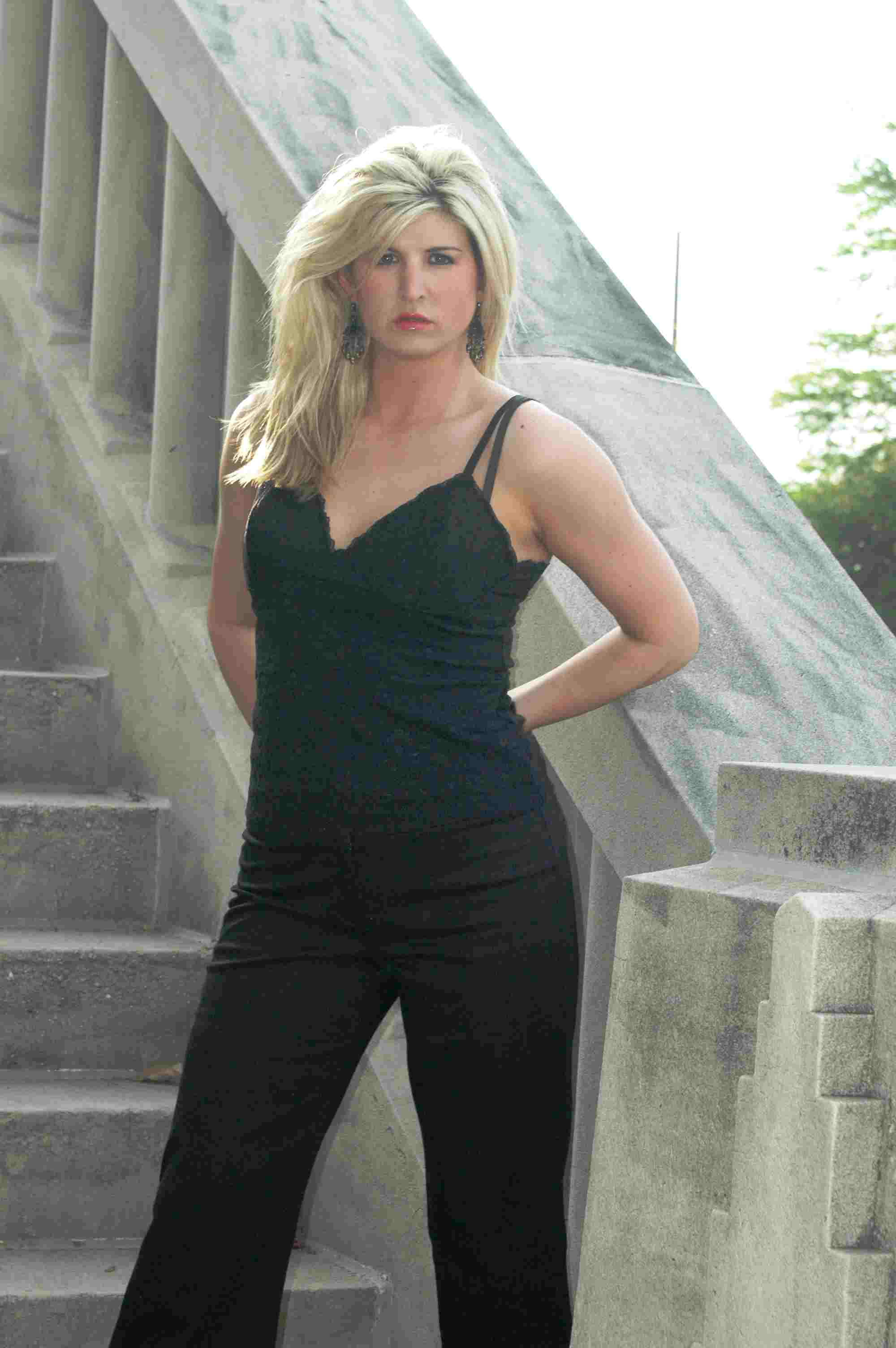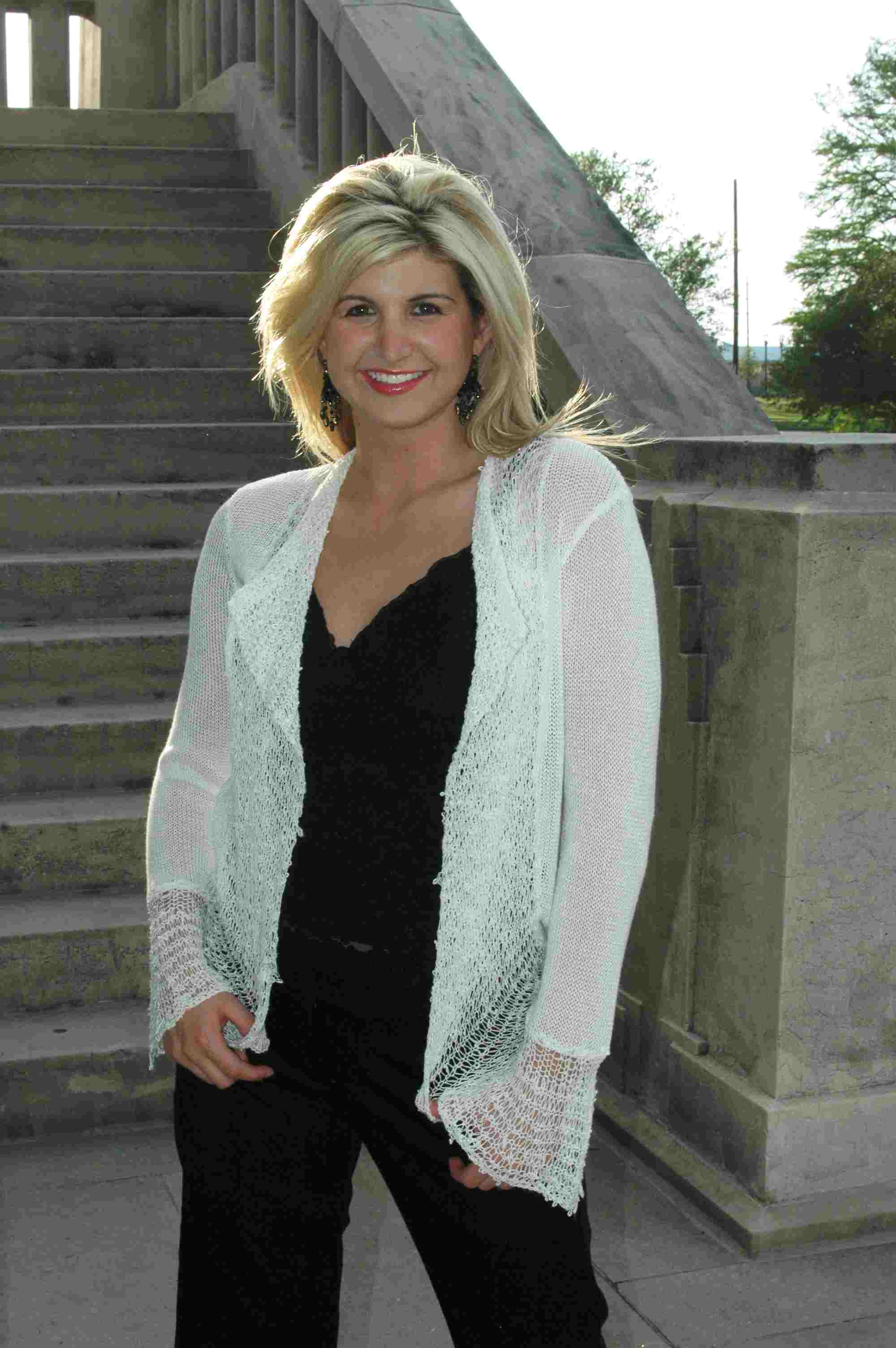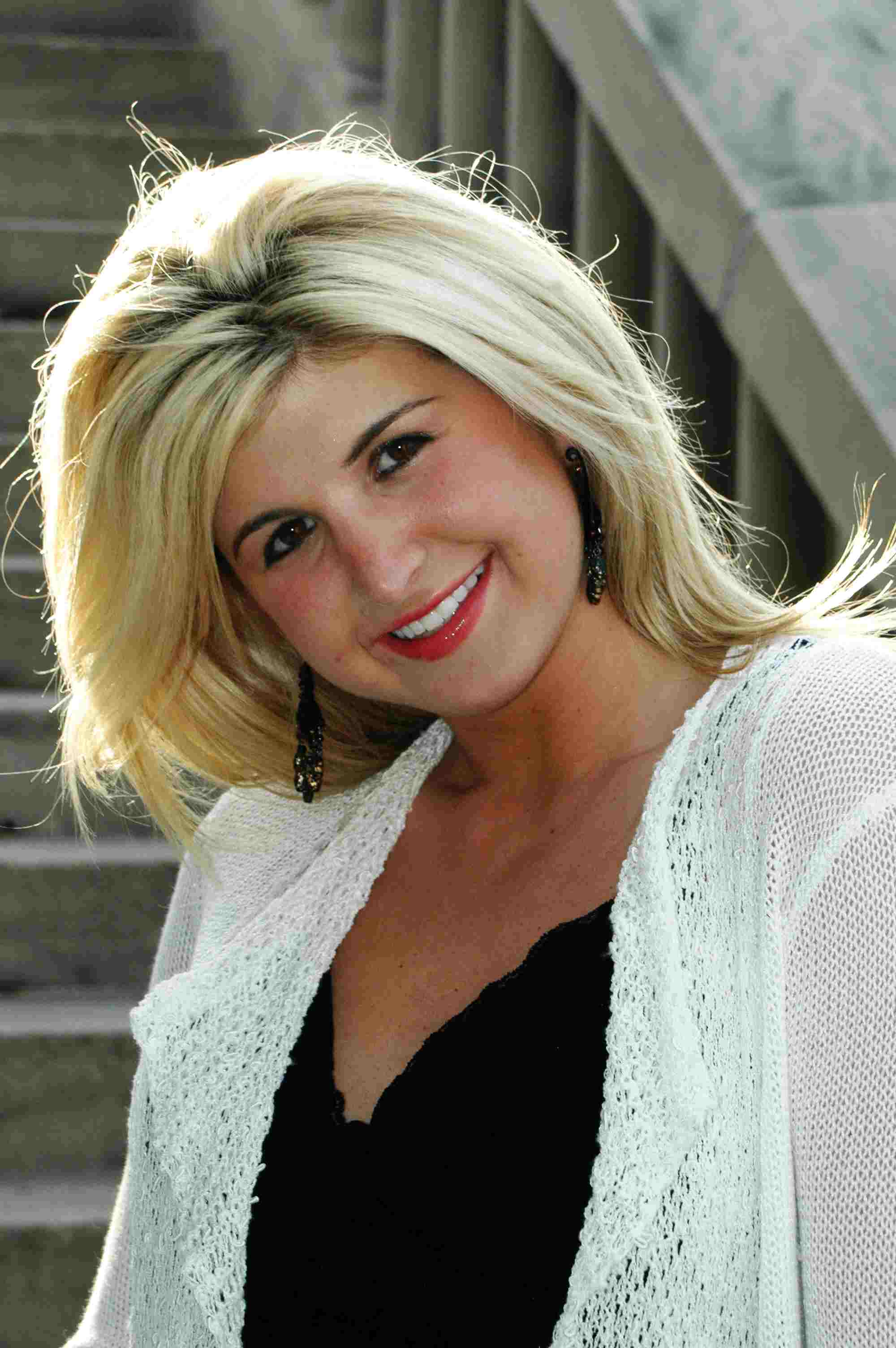 Josie is a 21 year old senior from Bossier City, LA. She is a LSU Bat Girl who is majoring in Mass Communications. She enjoys swimming, running, yoglatis, theatre, fashion, watching sports and spending time with family and friends. She is a member of the Tri Delta sorority, the Tiger Athletic Foundation, and the Public Relations Student Society. On attending LSU: "Growing up in the south around hospitable southern culture, there was no doubt in my mind that LSU was the school for me. I believe LSU is the ultimate college experience because of its traditions, school spirit and energetic Tiger fans. I feel truly blessed to be a part of it".
---