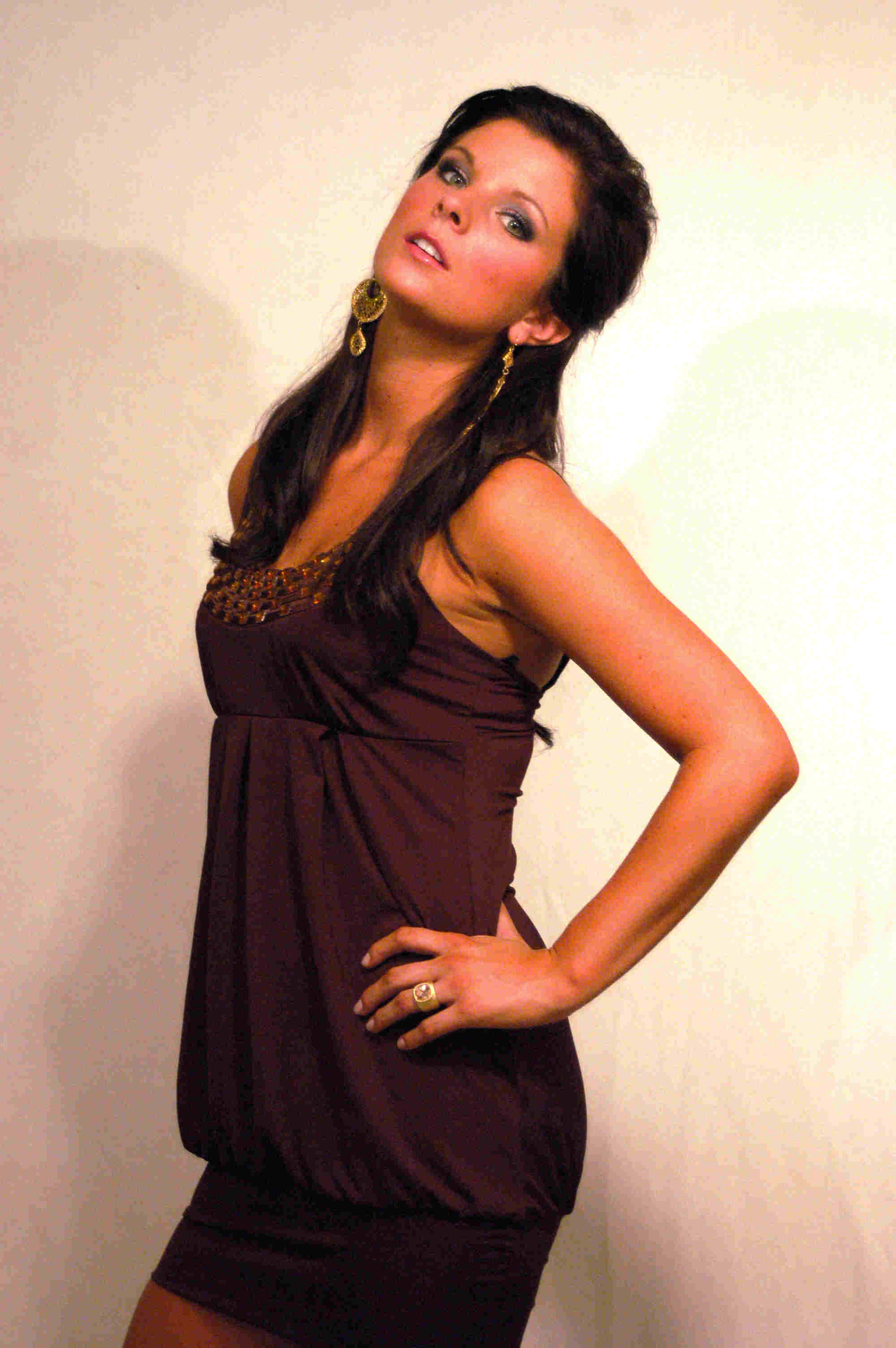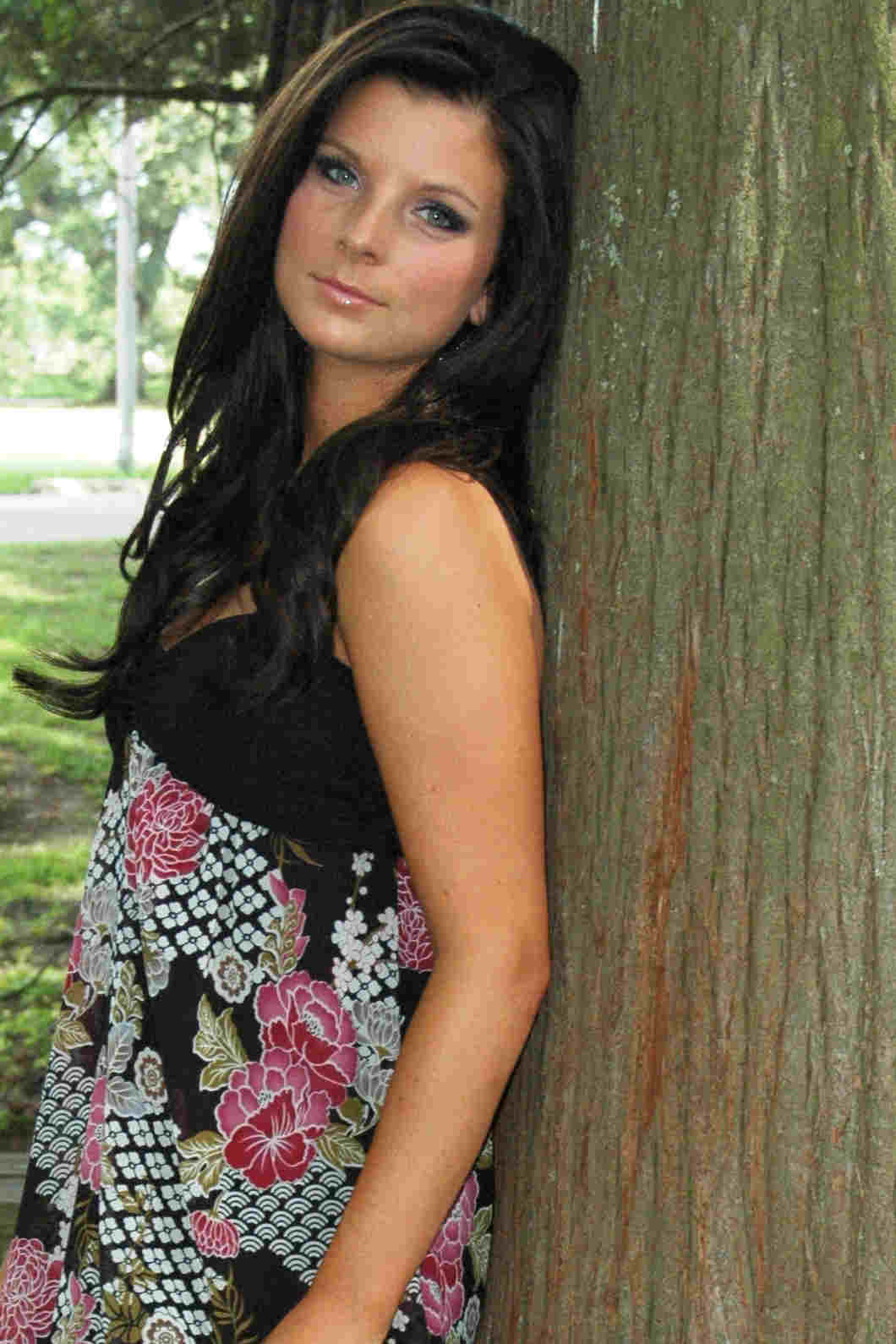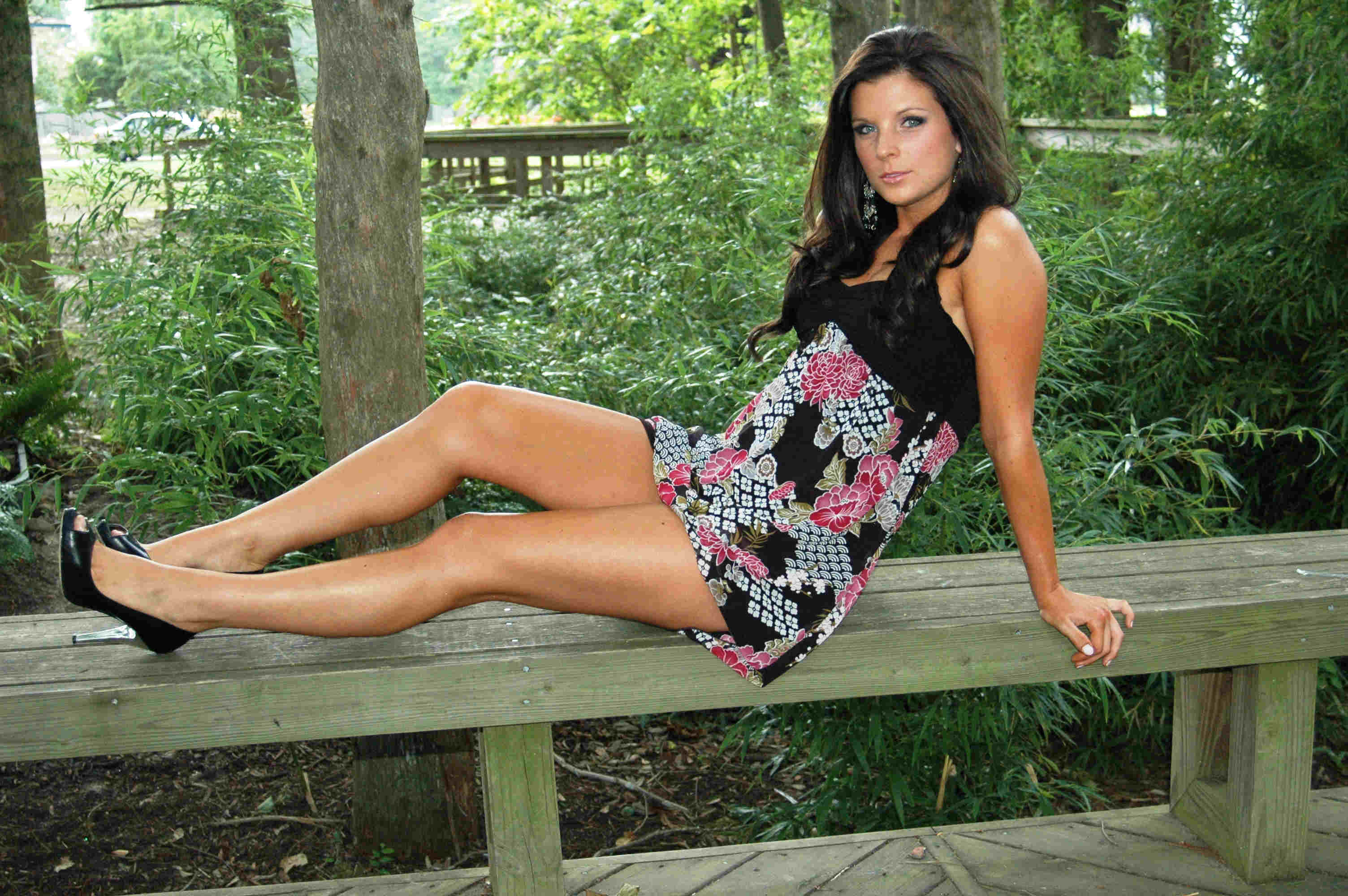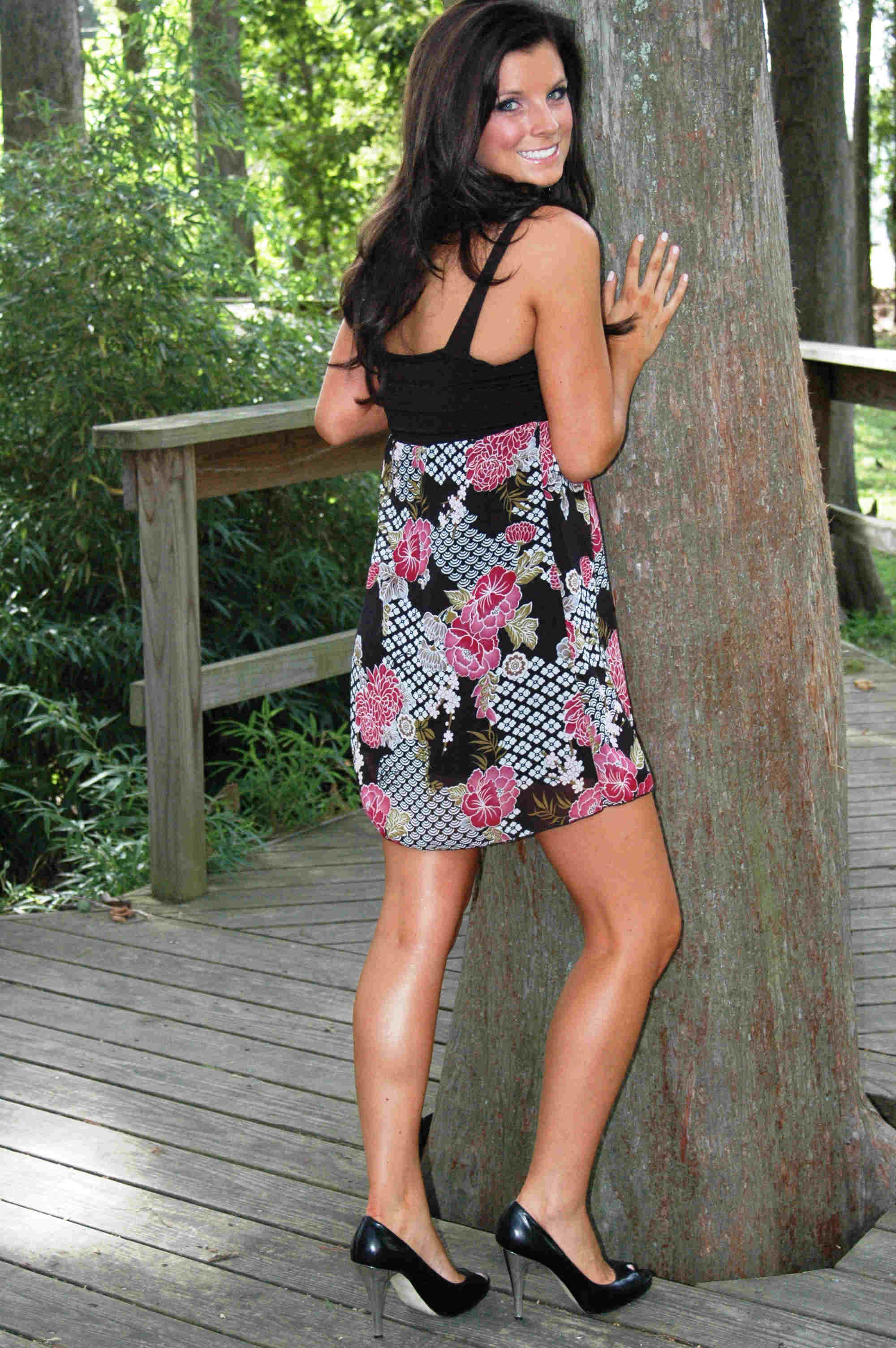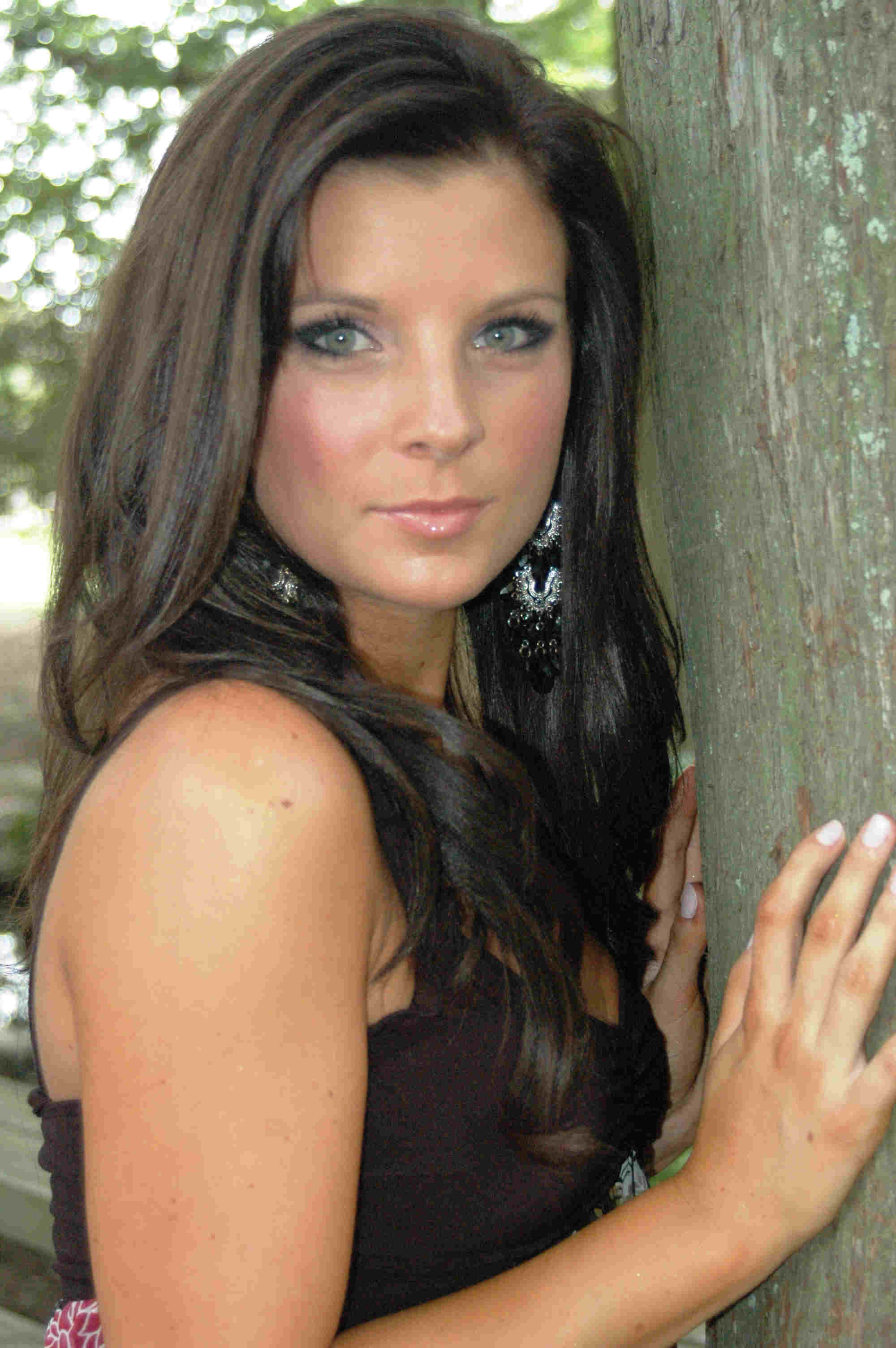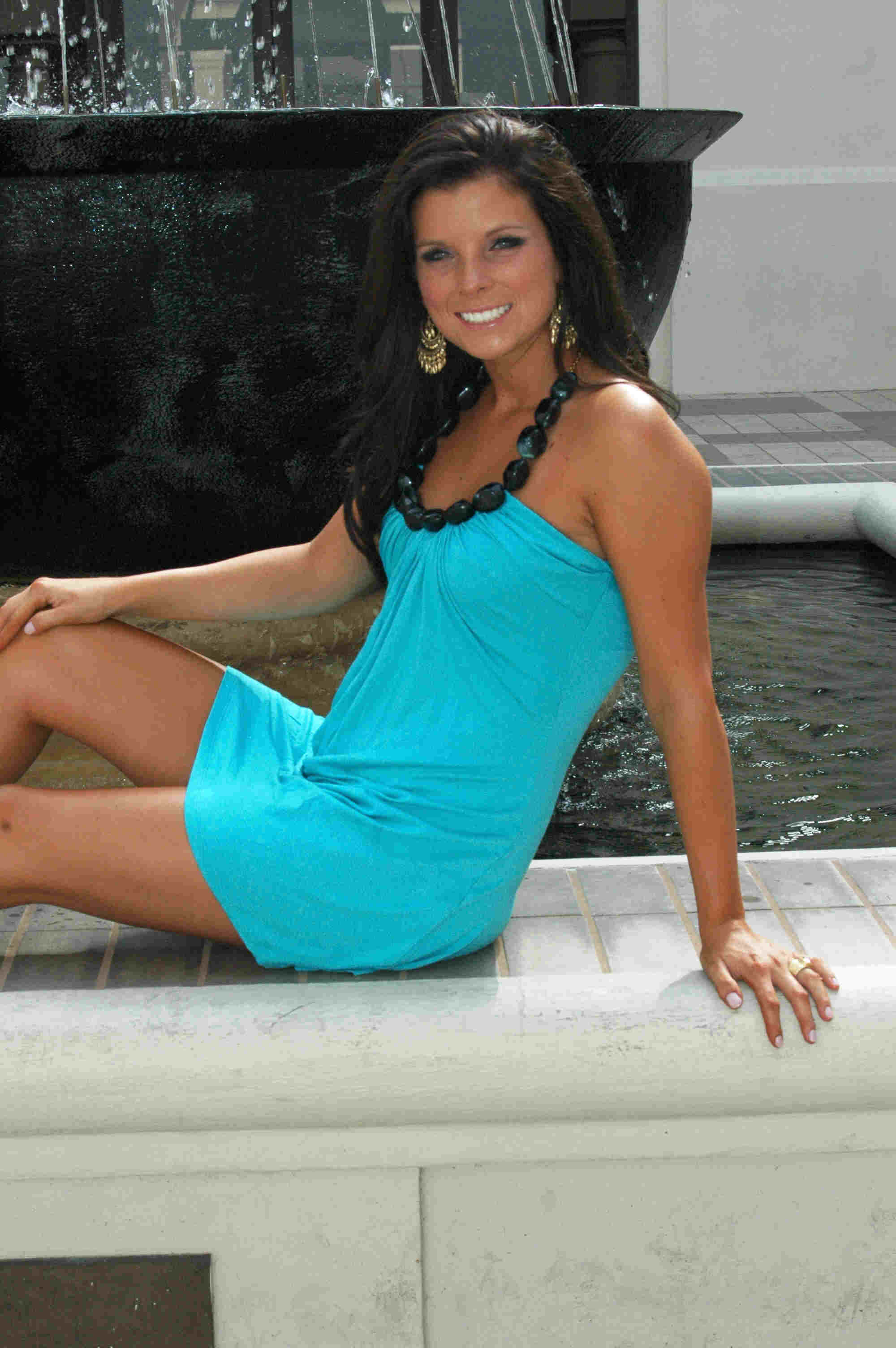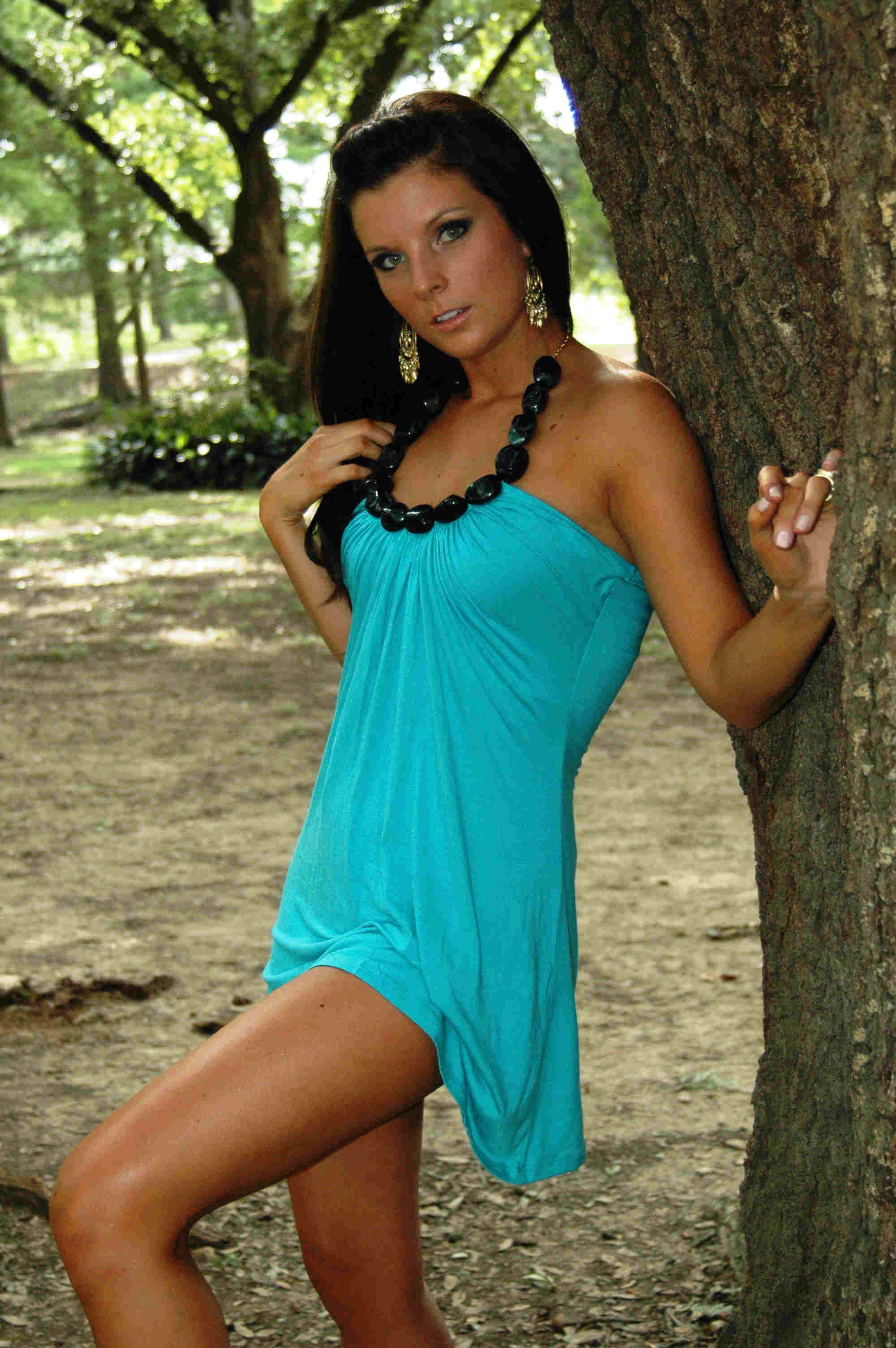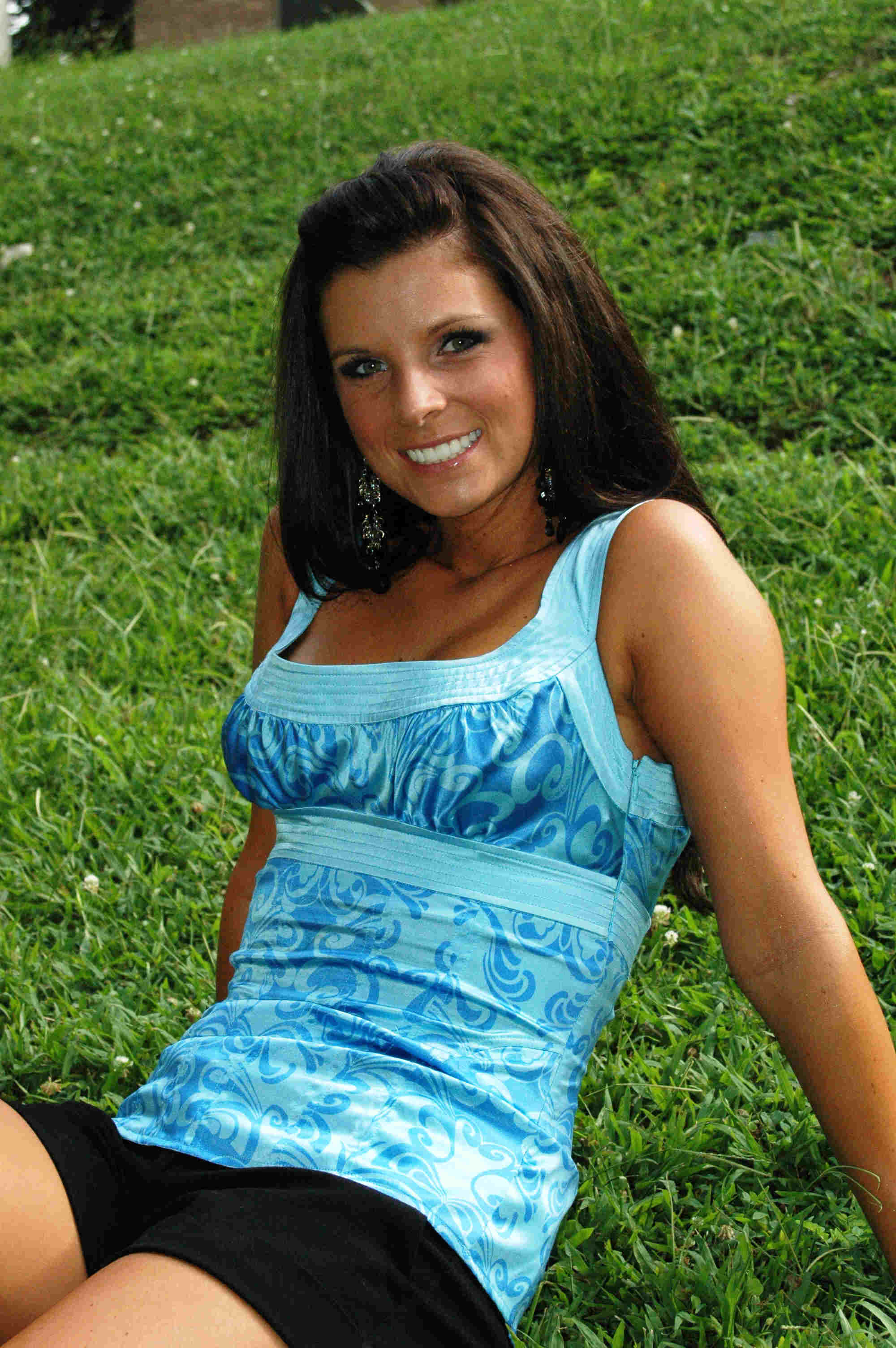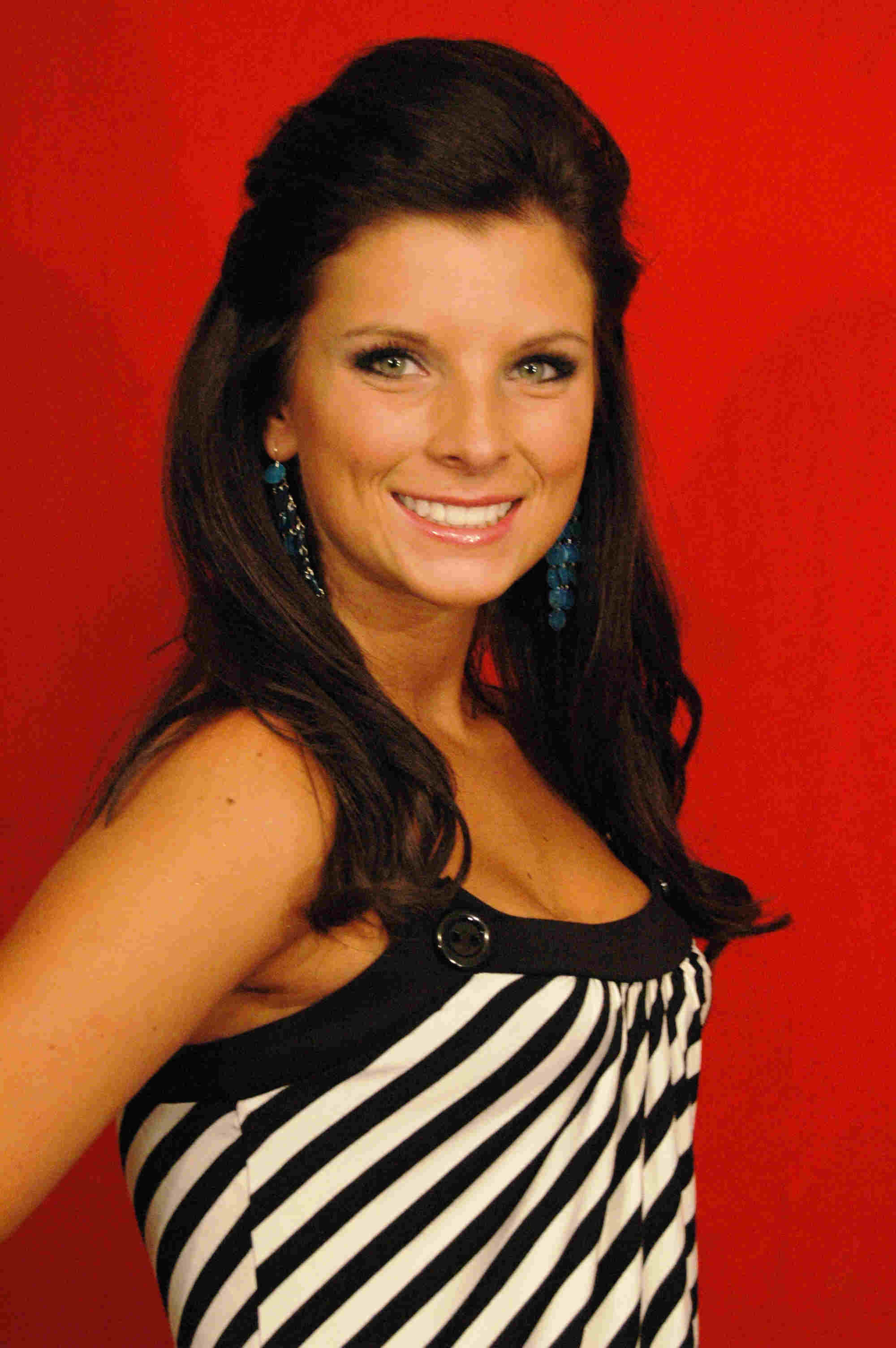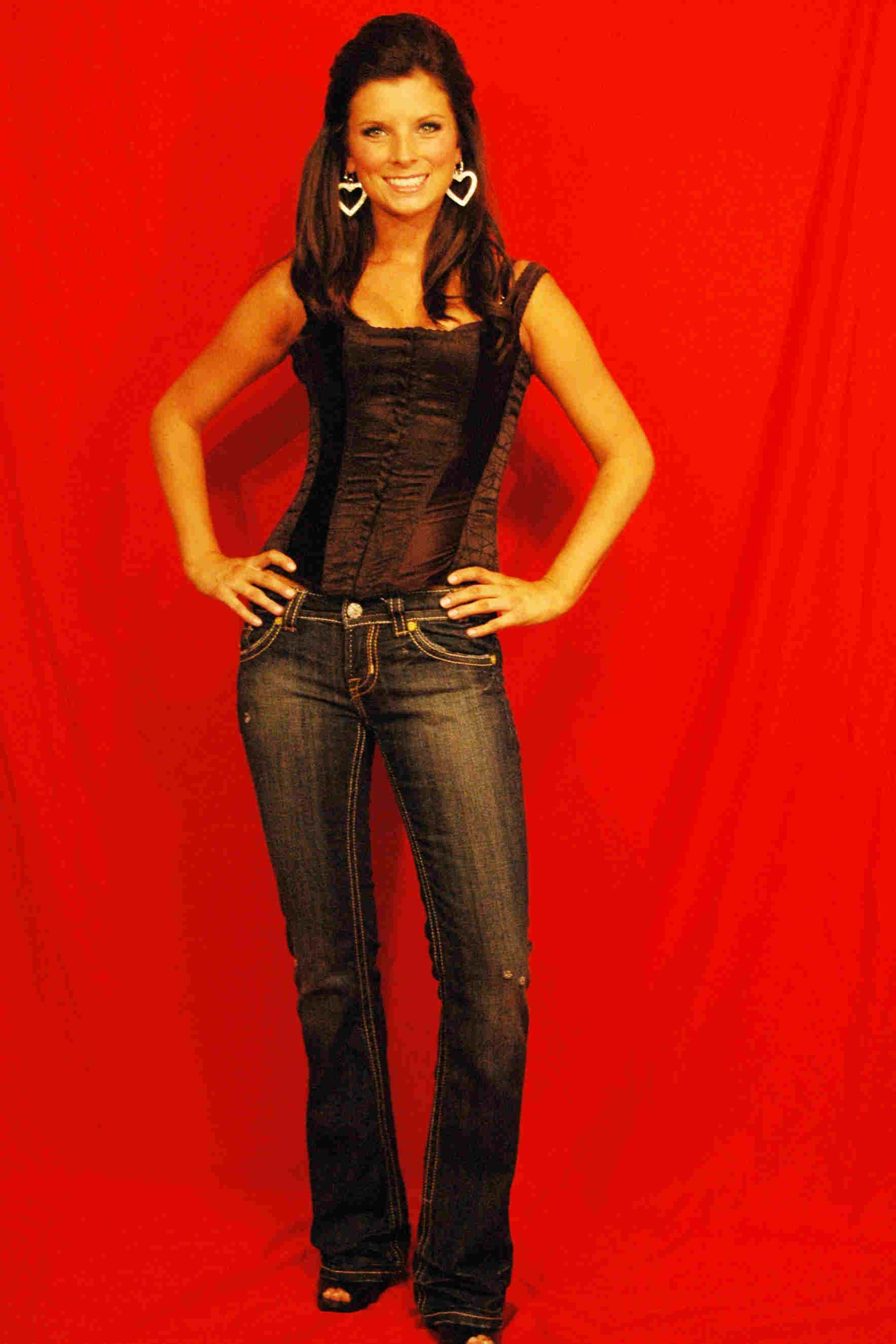 More Pictures of Jessica coming soon!
Jessica is a 23 year old senior from Baton Rouge majoring in Marketing with a minor in Technical Sales. She enjoys teaveling, reading, spending time with friends and family, shopping and working out.
On attending LSU: "Ever since I was a little girl, I would get so excited to see Mike the Tiger and go to the LSU games! I always knew that one day I wanted to be part of the LSU community and its great school spirit! I am truly going to miss LSU when I graduate!"