Ladies of LSU
This site periodically features a co-ed at LSU, please check back often.
September 13 - December 22, 2004
Jan-Allison Hermes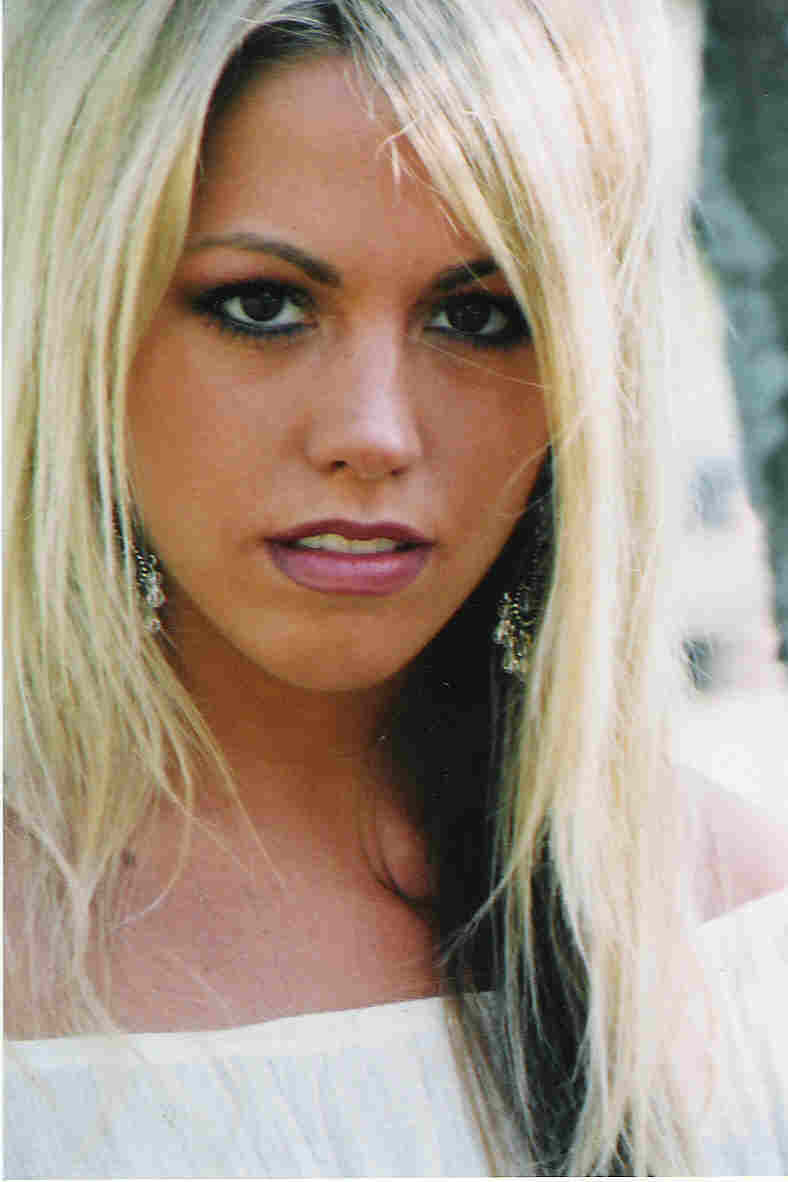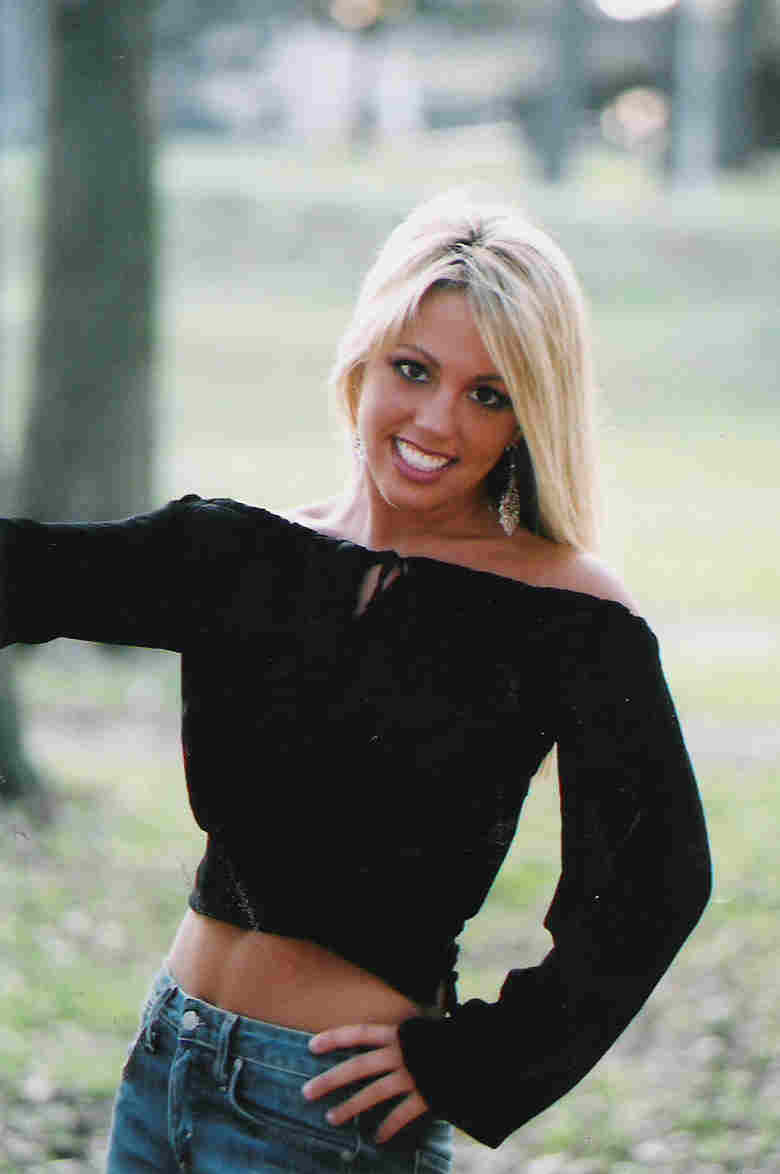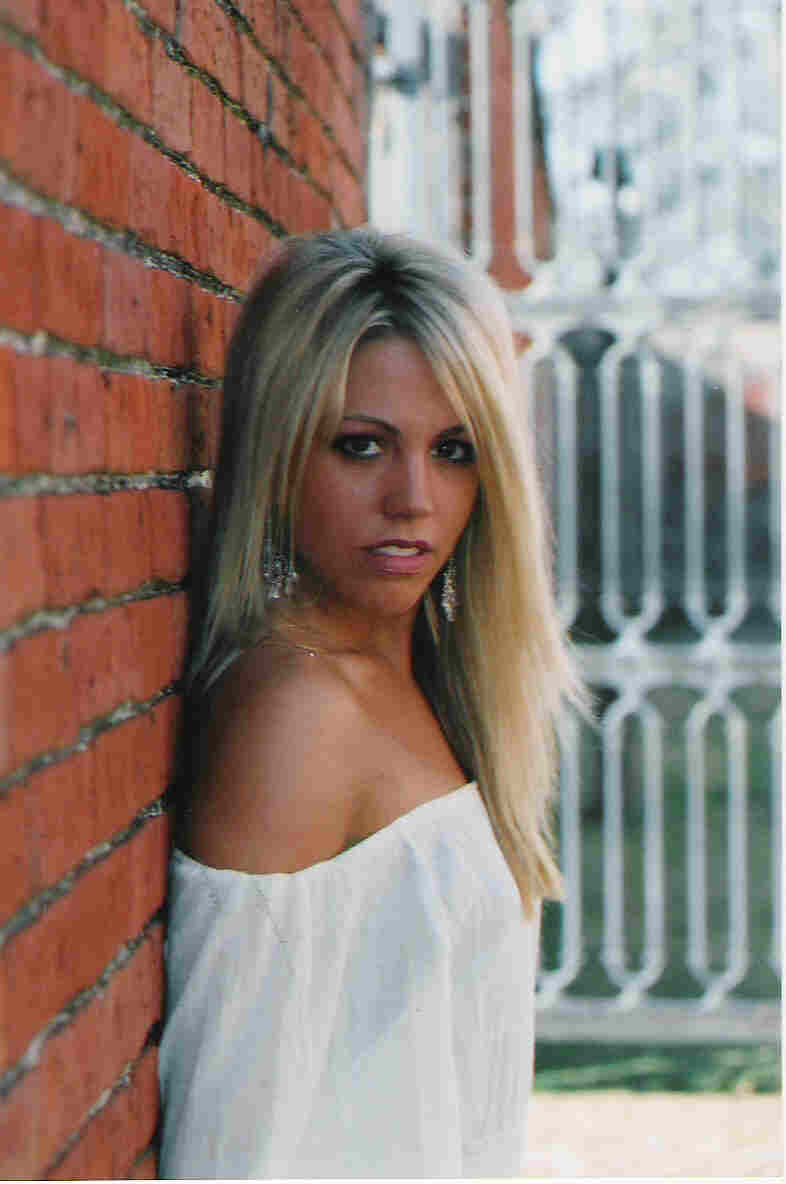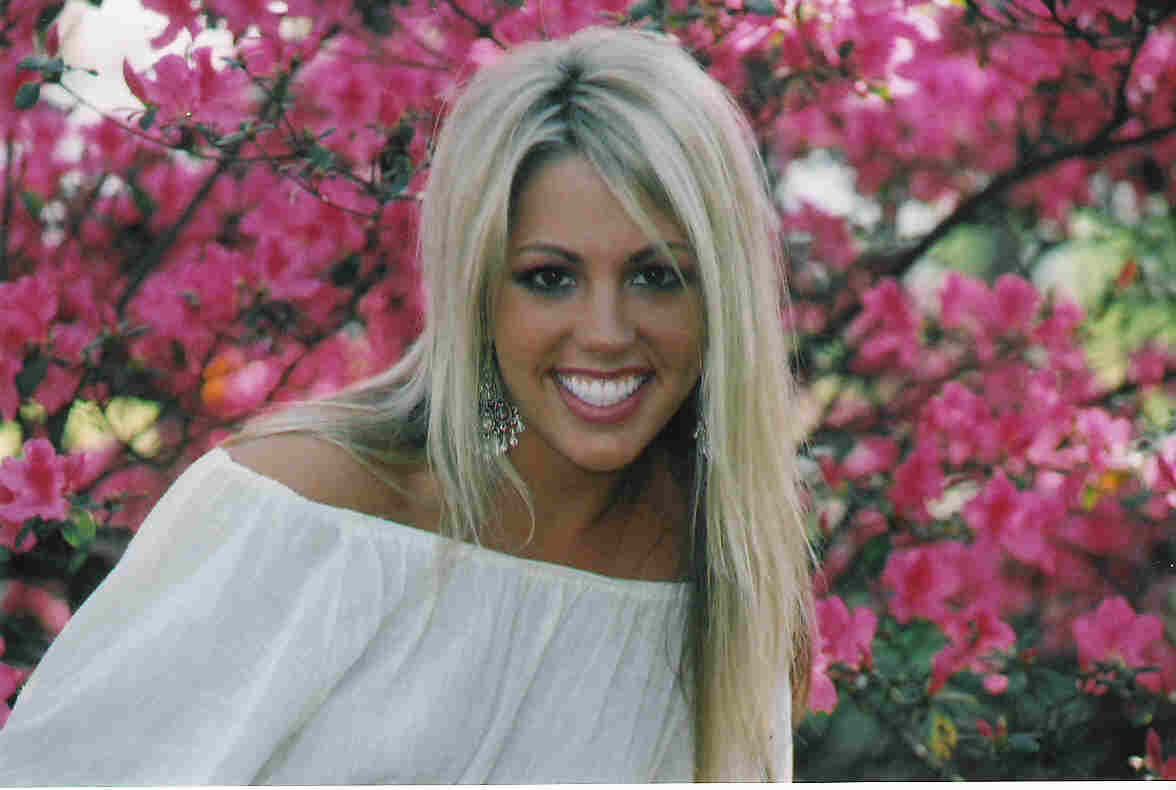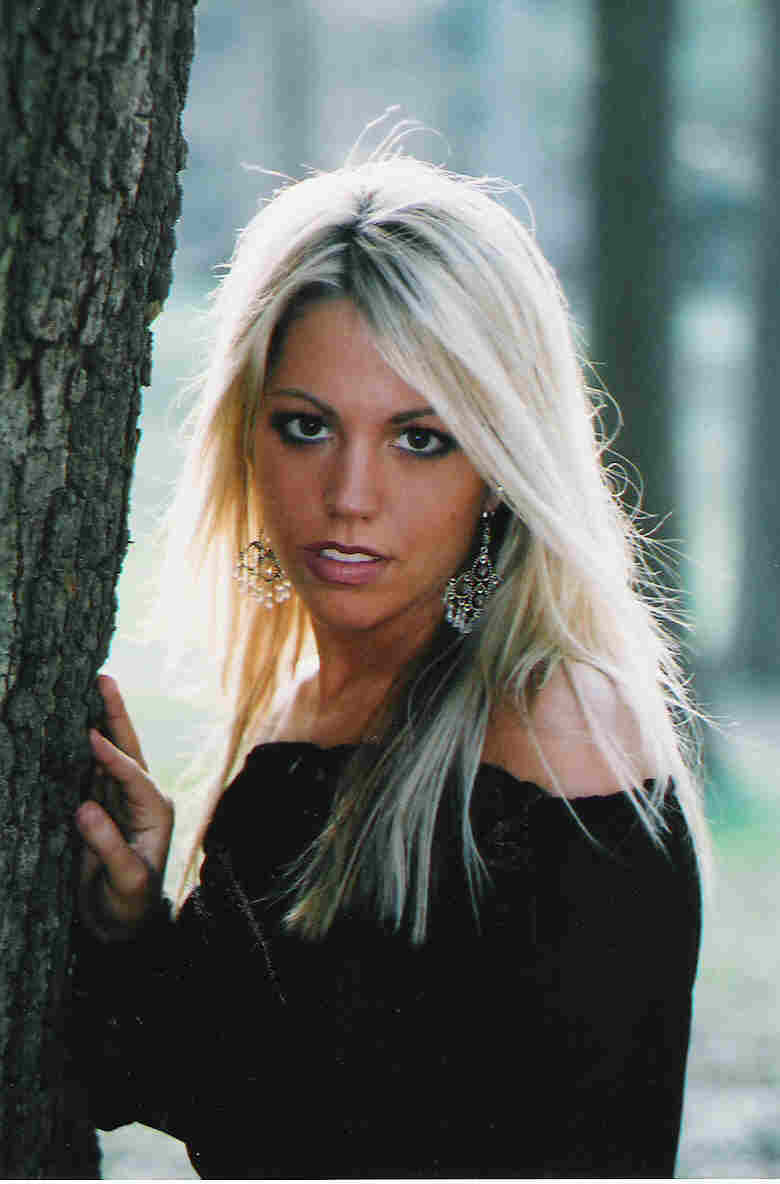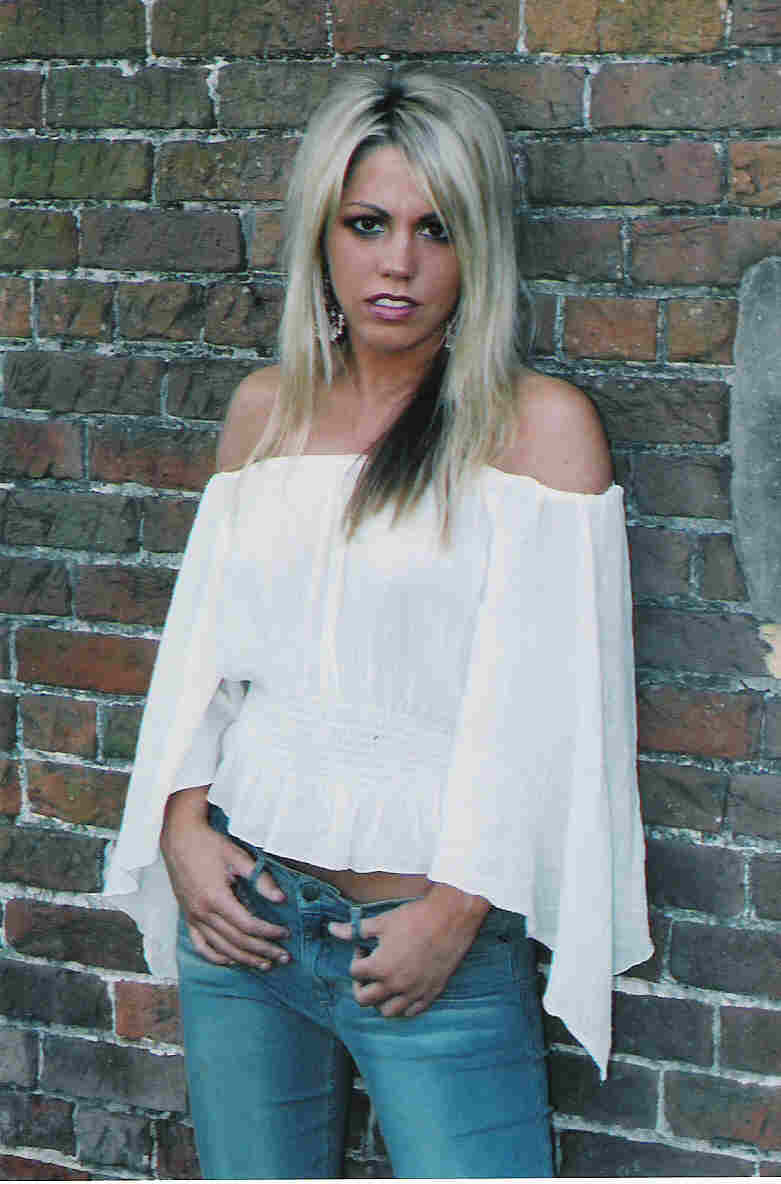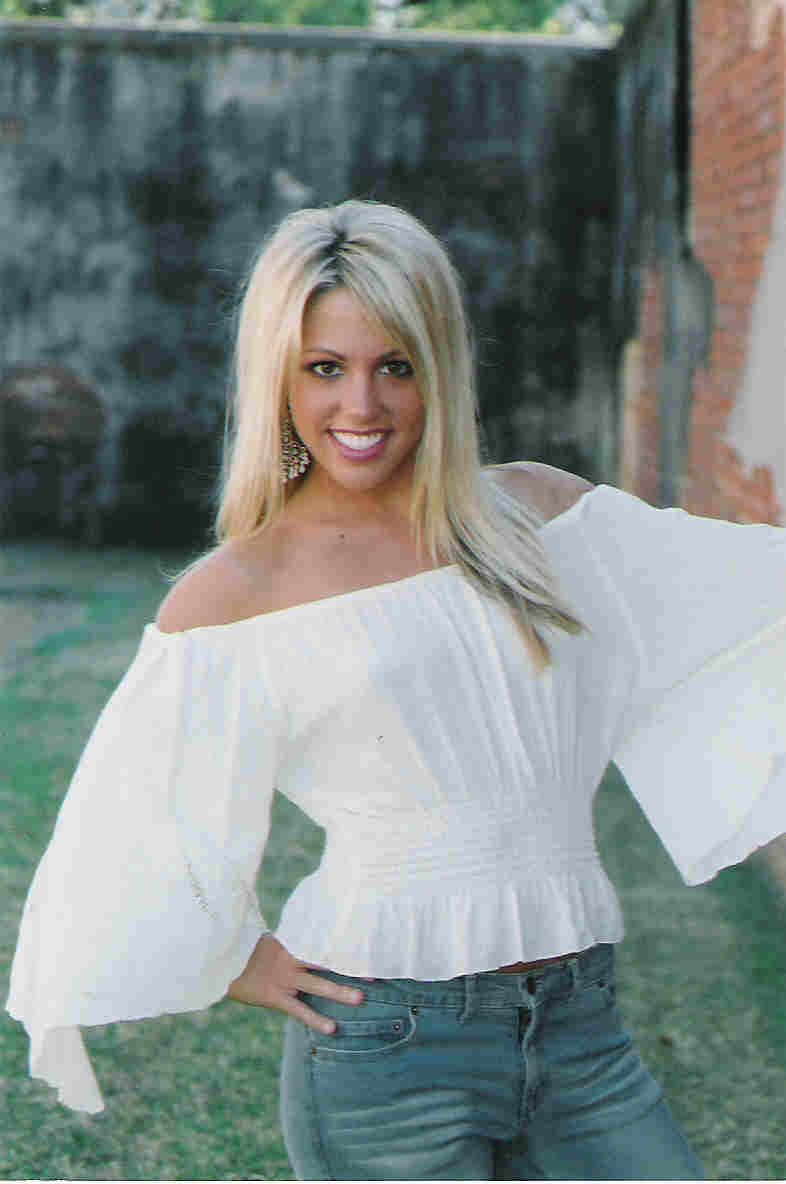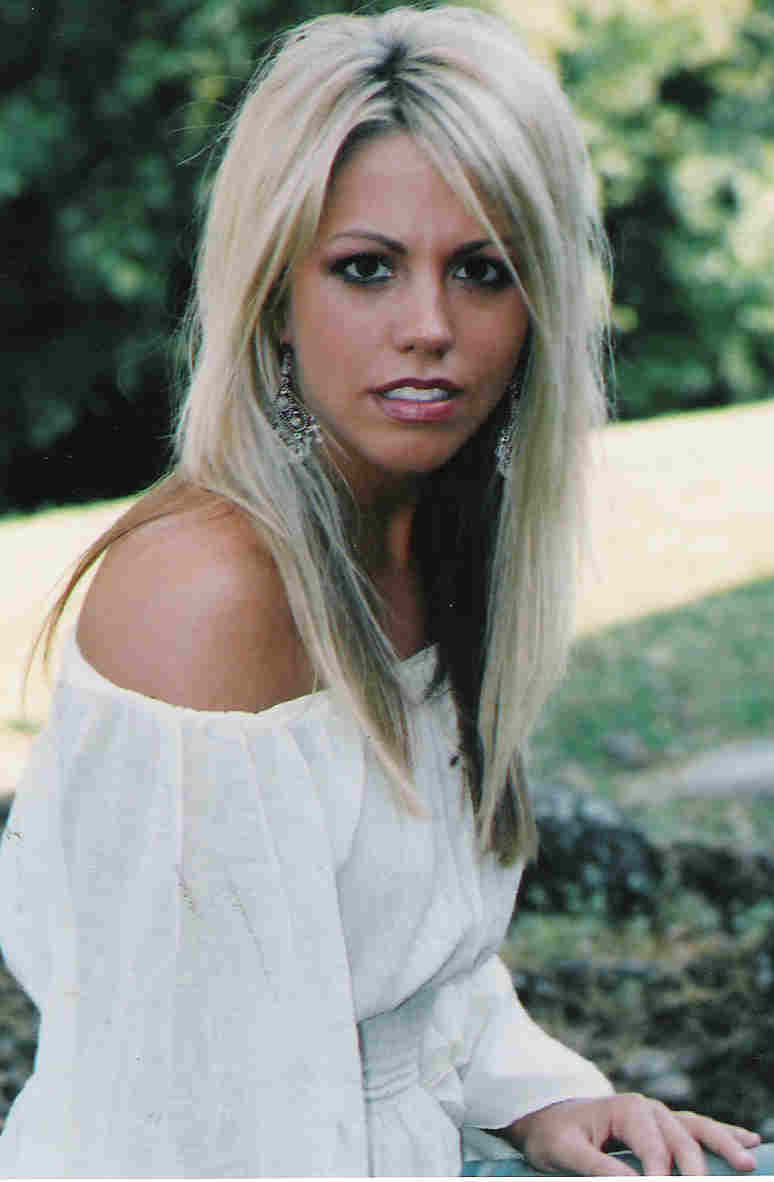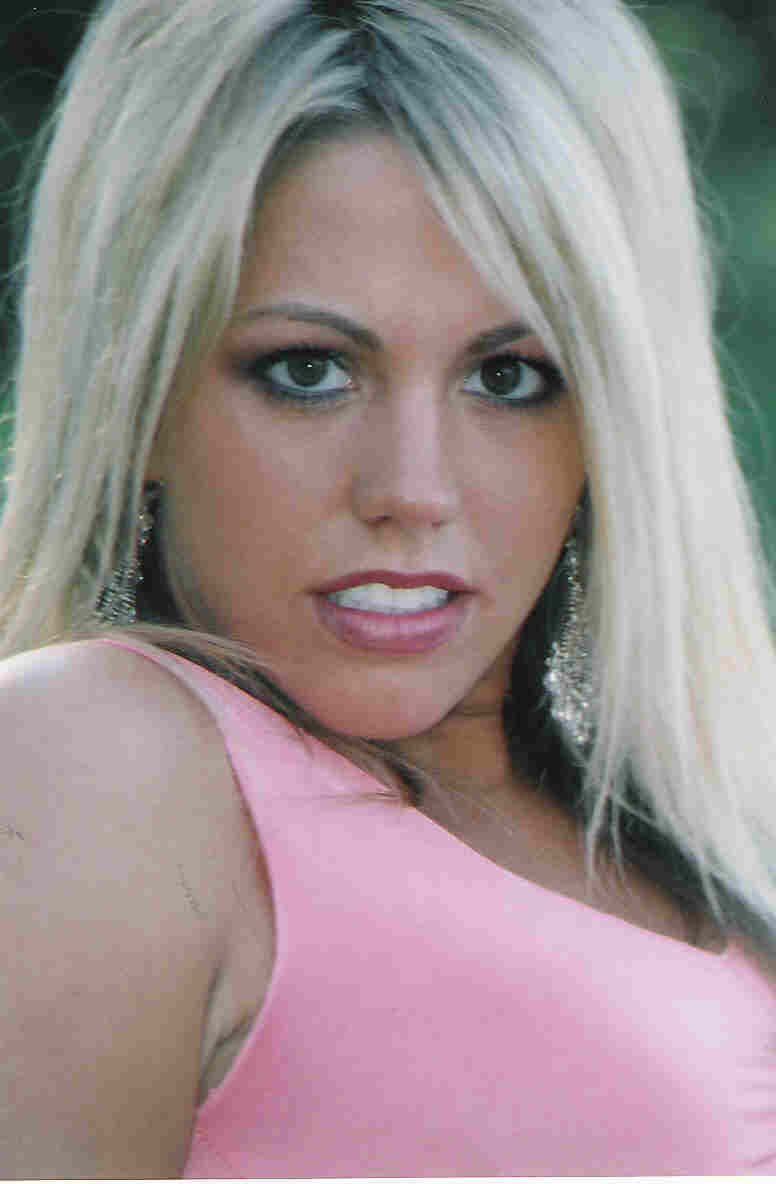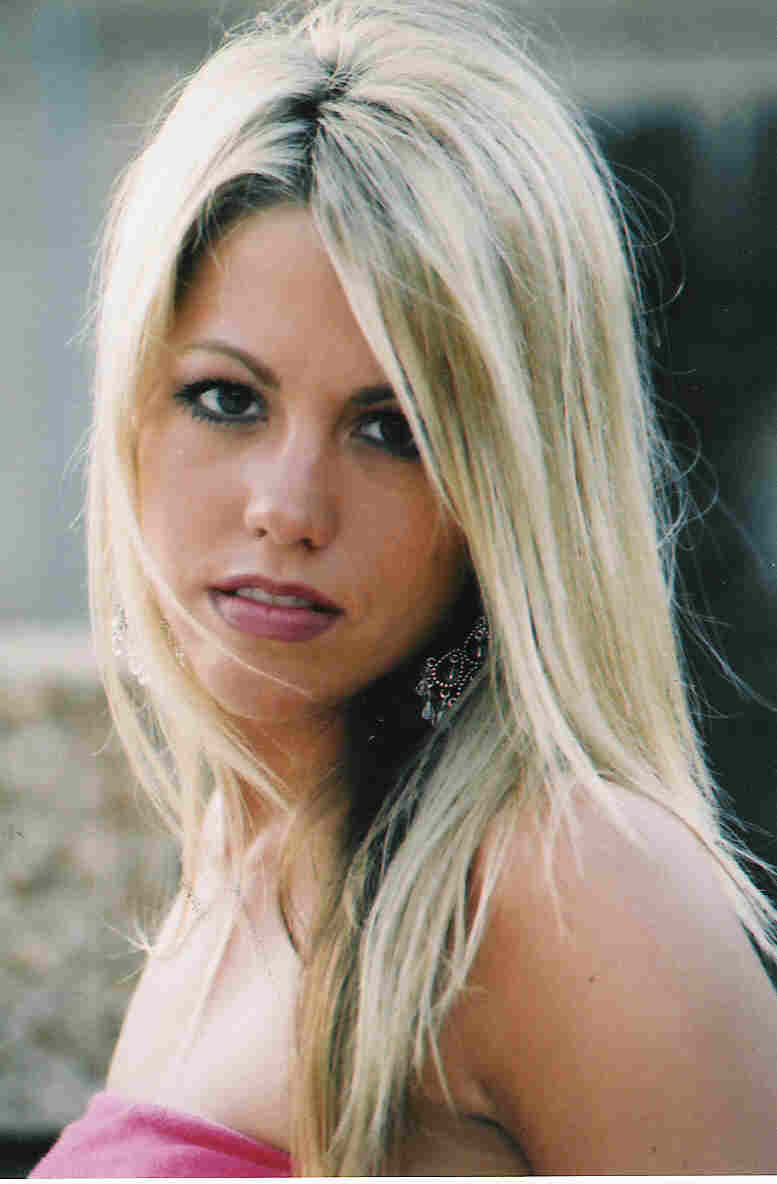 Jan-Allison is a 22 year old senior from Shreveport, LA. She is majoring in mass communications - public relations/broadcasting who enjoys working out, hanging out with friends and family and watching sports. She is a member of the Tiger Athletic Foundation Collegiate Club, the Public Relations Student Society of America and a LSU Batgirl. On attending LSU: "I grew up loving LSU and love the great traditions at LSU and LSU football!"
---