Ladies of LSU
This site periodically features a co-ed at LSU, please check back often.
February 22, 2007 - July 4, 2007
Elizabeth Maier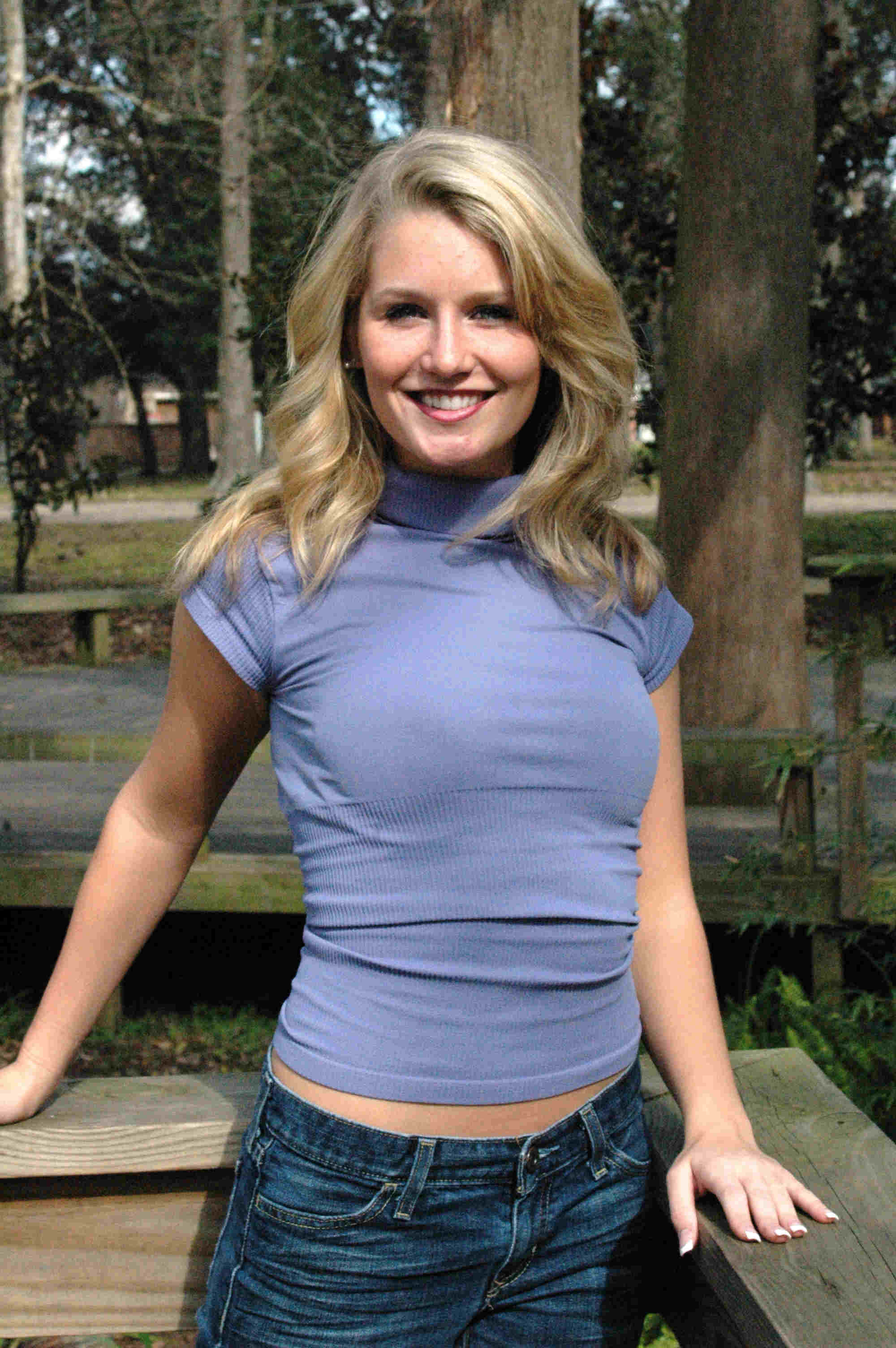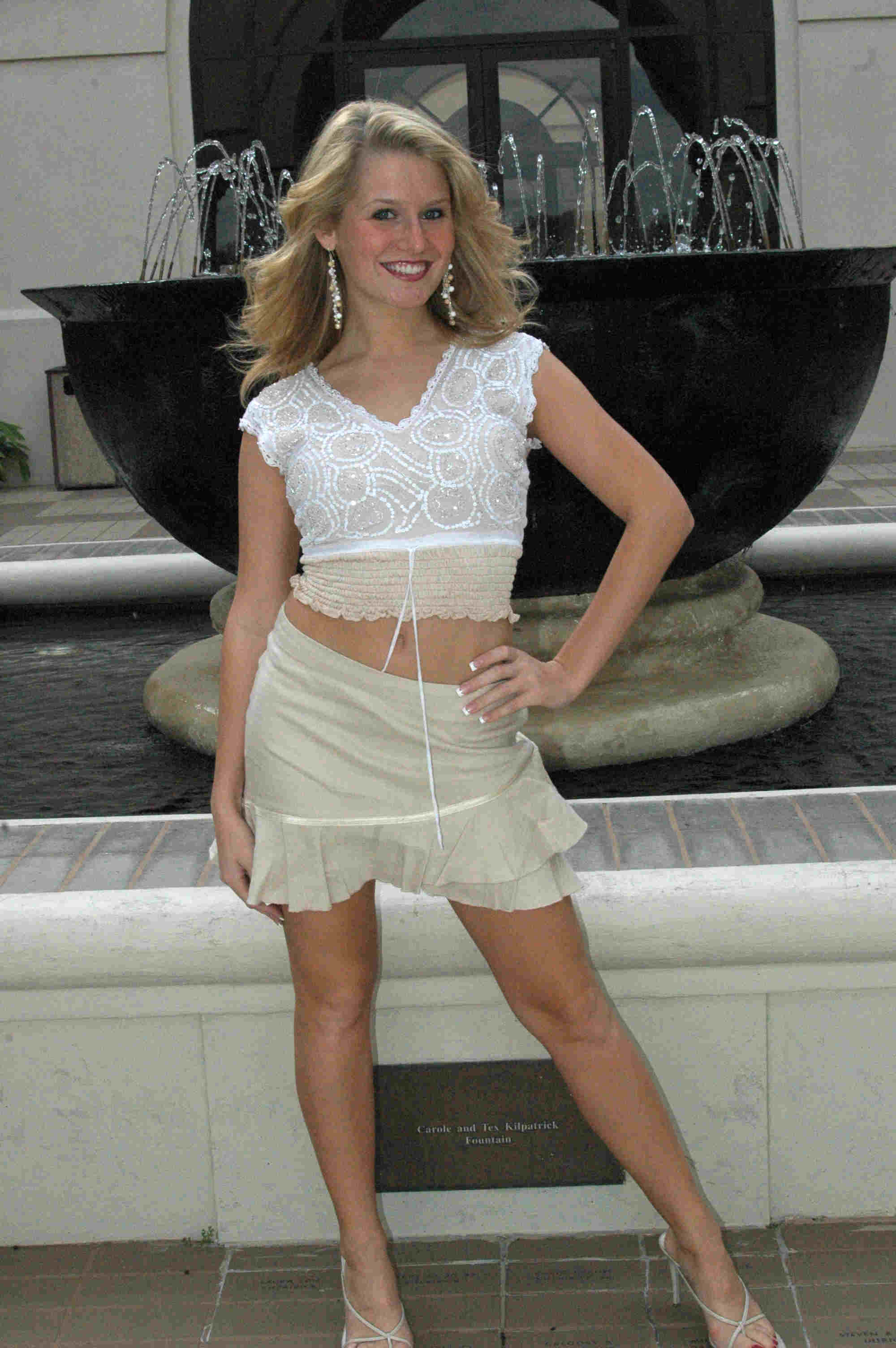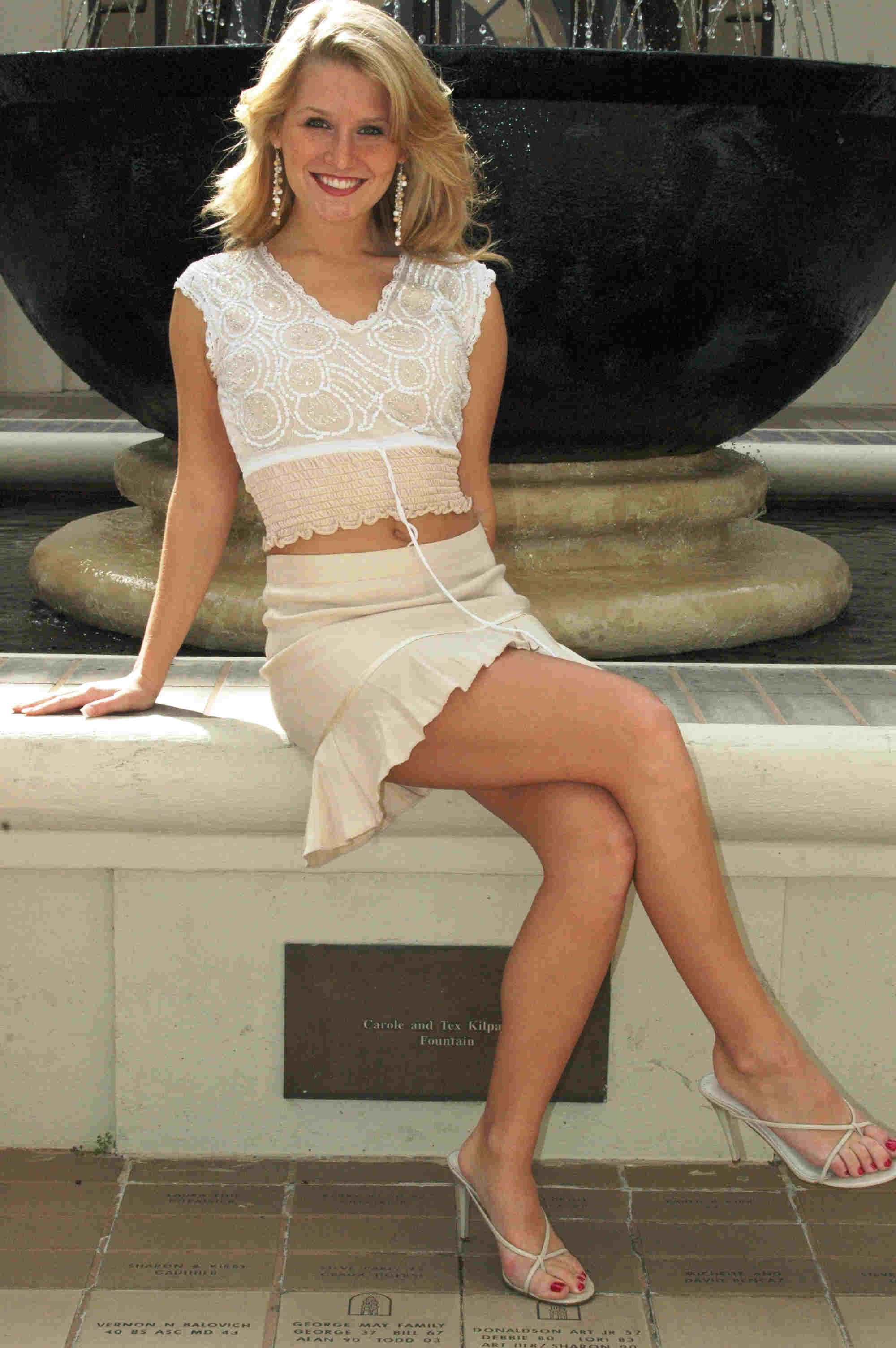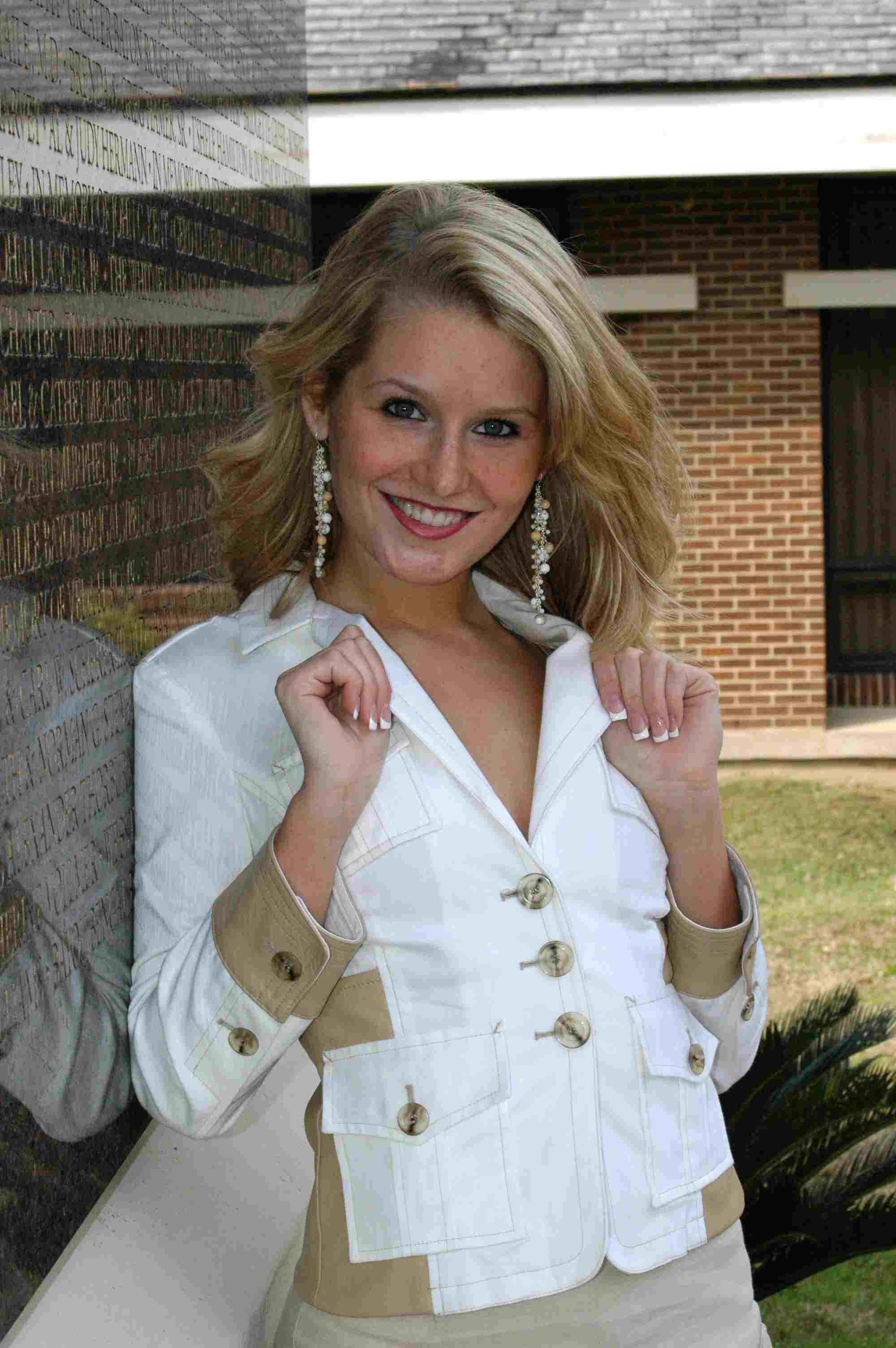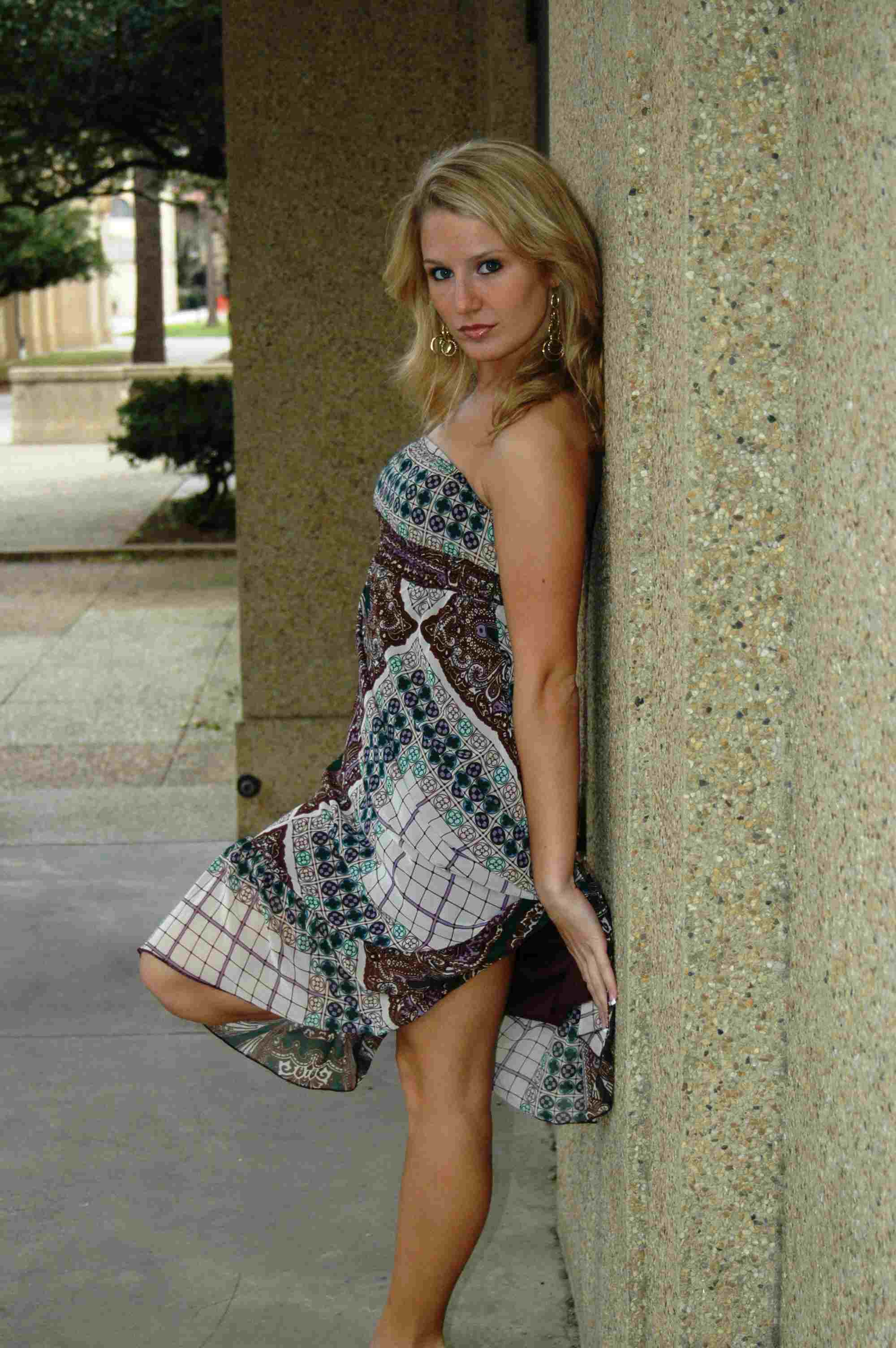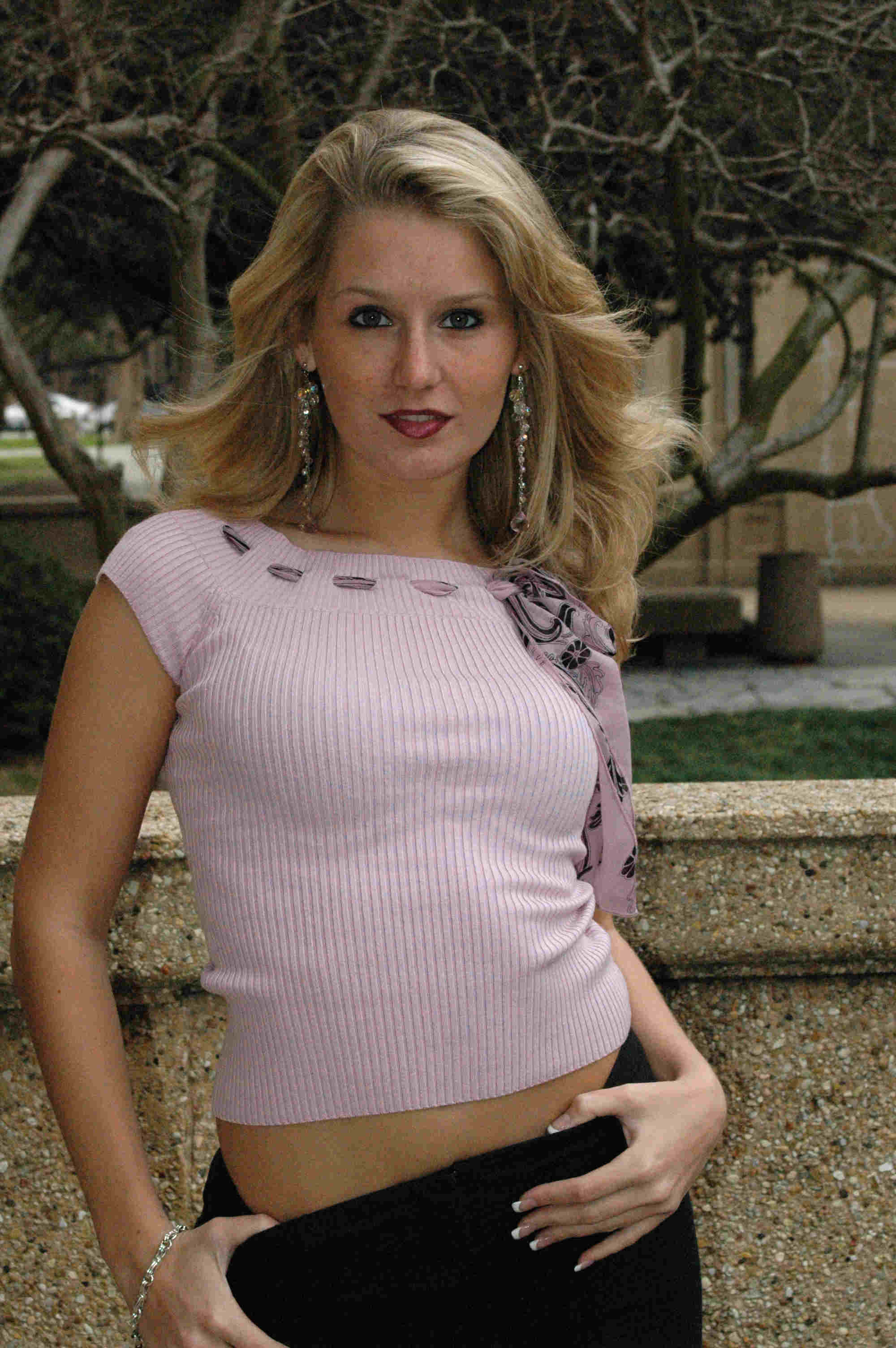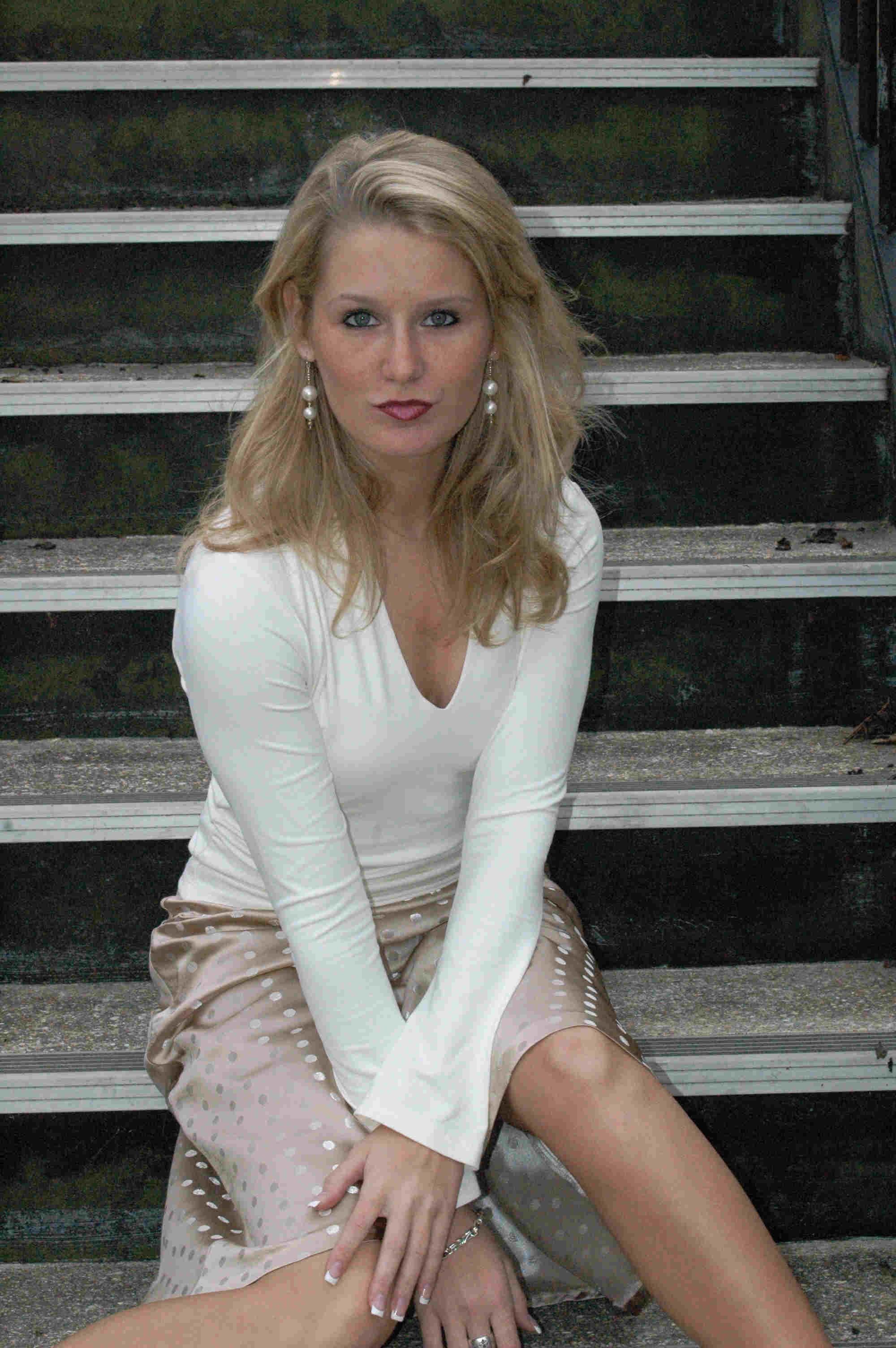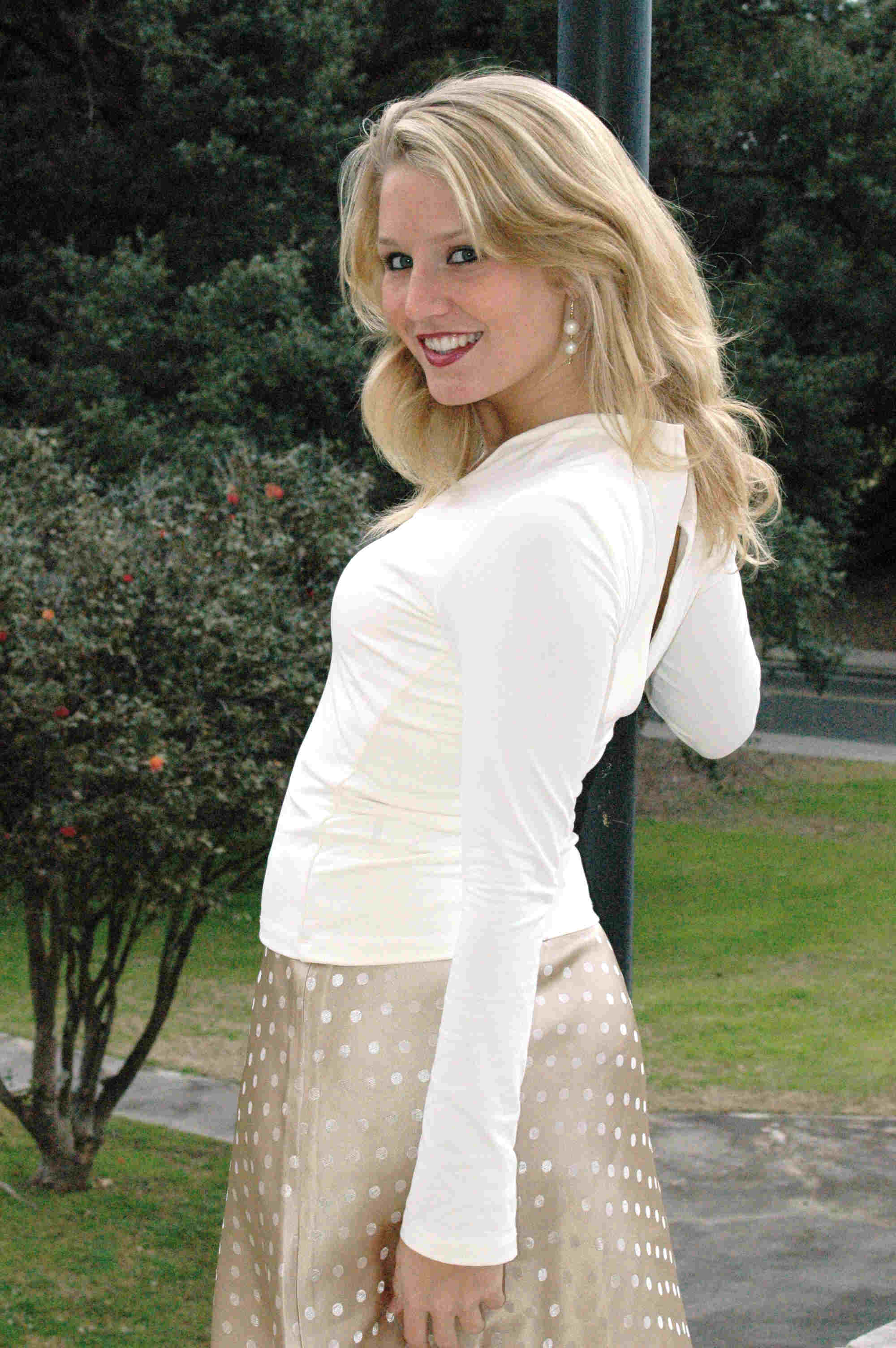 Elizabeth is a 19 year old sophomore from Marietta, GA majoring in Public Relations with a minor in Theatre. She is a member of the Golden Girls and Phi Mu Sorority and enjoys dancing, acting, playing games and traveling.
On attending LSU: "Selecting a spirited university rich in traditions, I love being a part of the LSU community and the Golden Girl Danceline."