Ladies of LSU
This site periodically features a co-ed at LSU, please check back often.
October 30, 2007 - Janury 31, 2008
Christy Ladd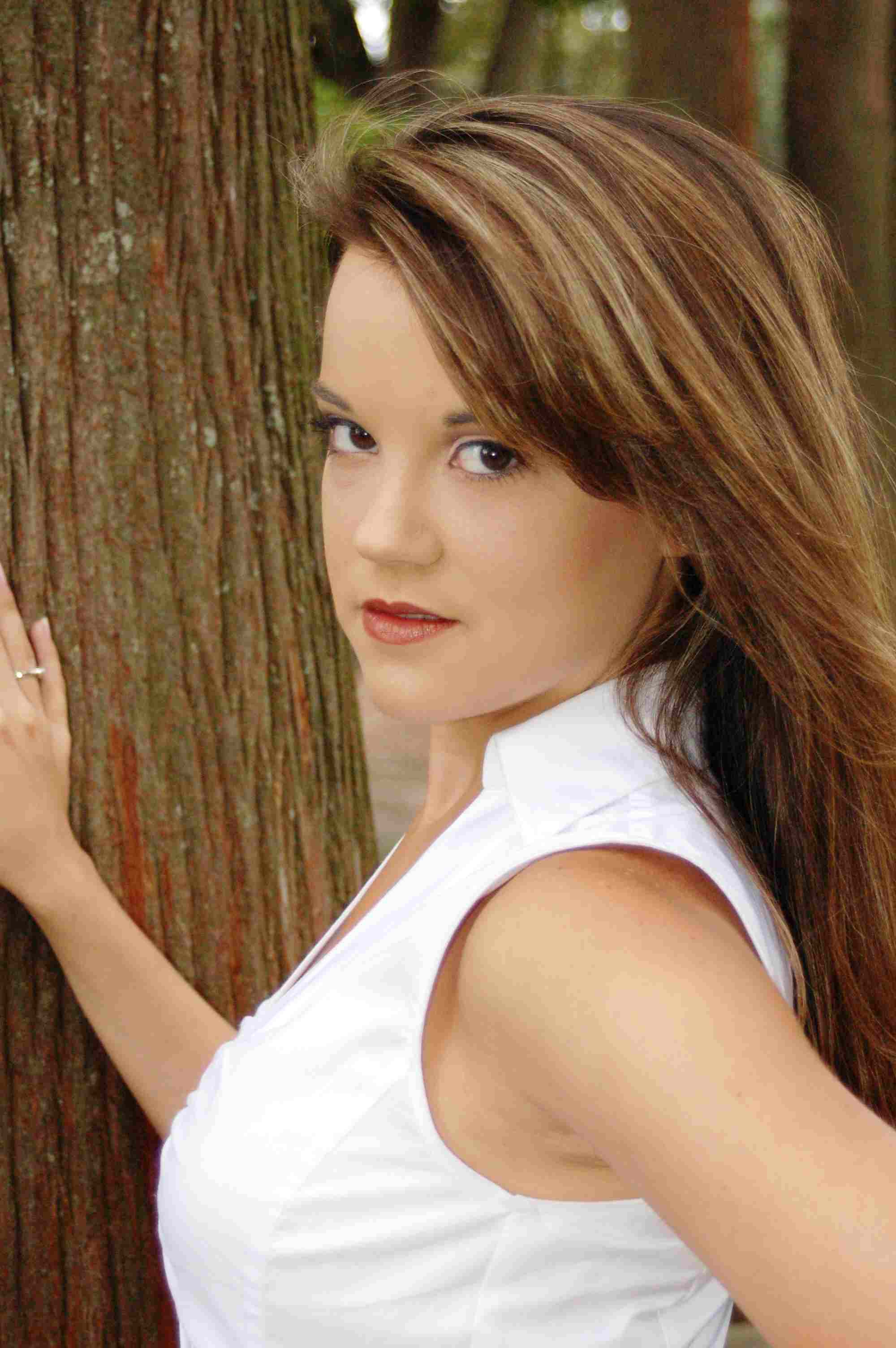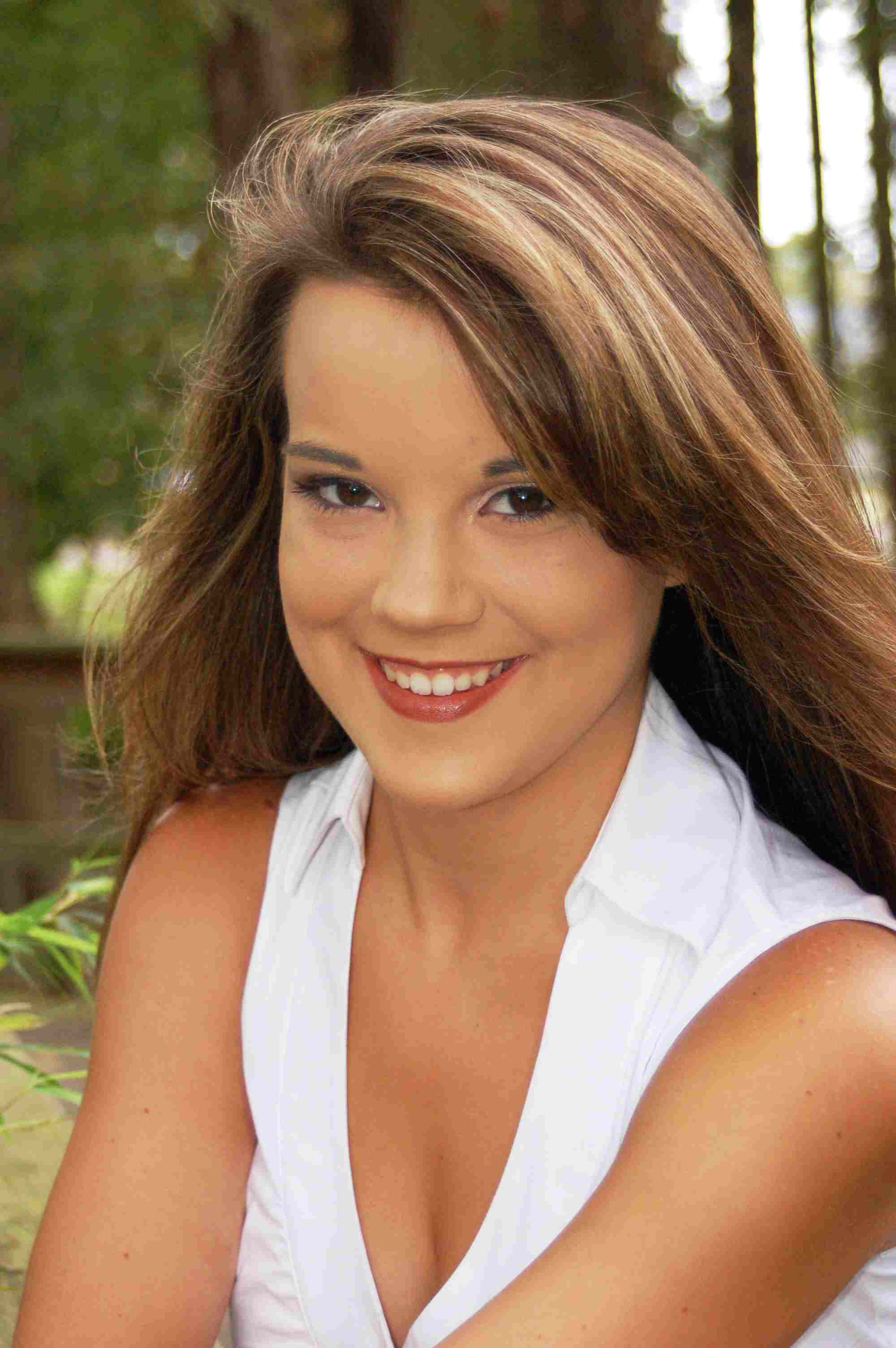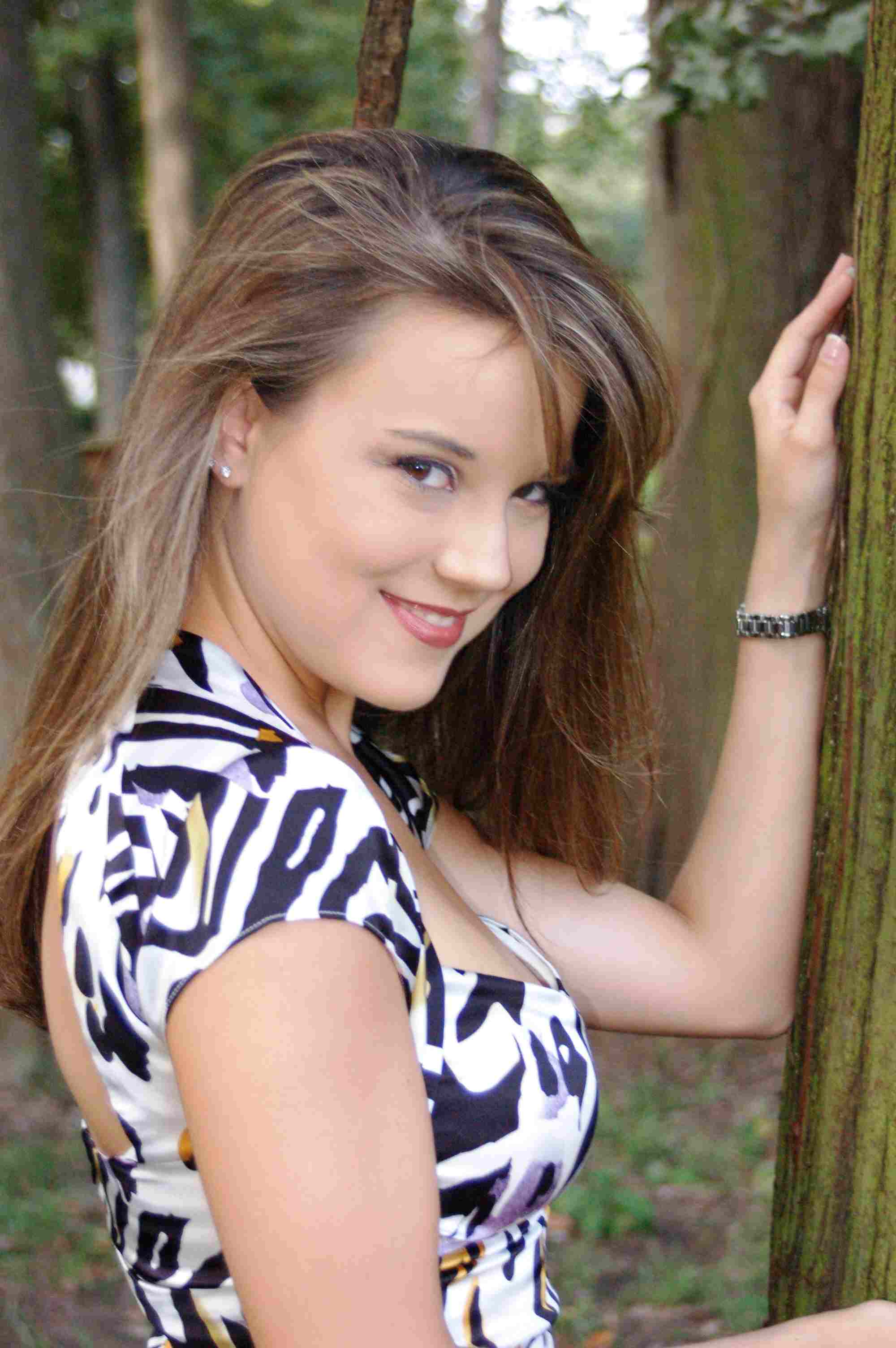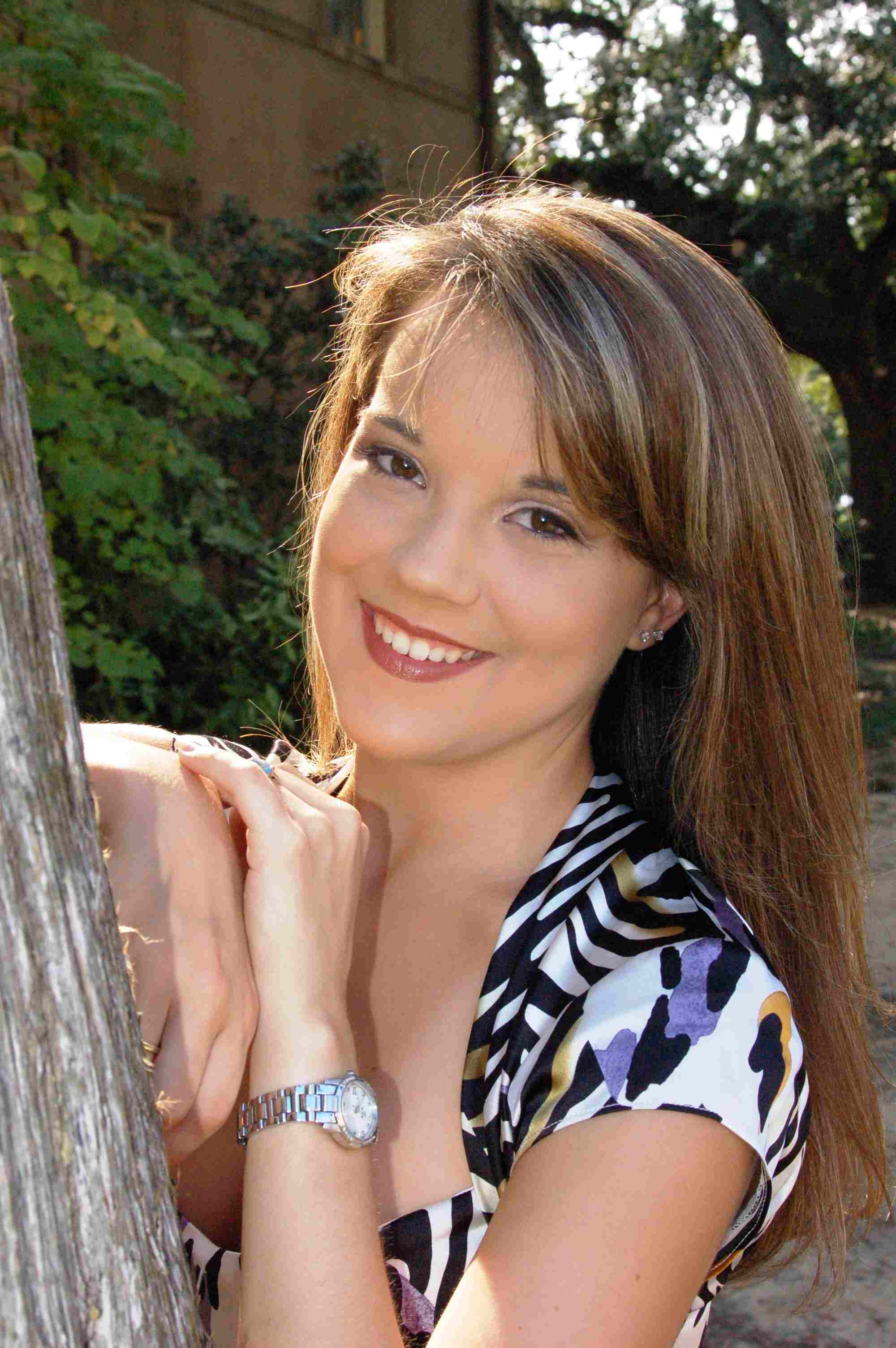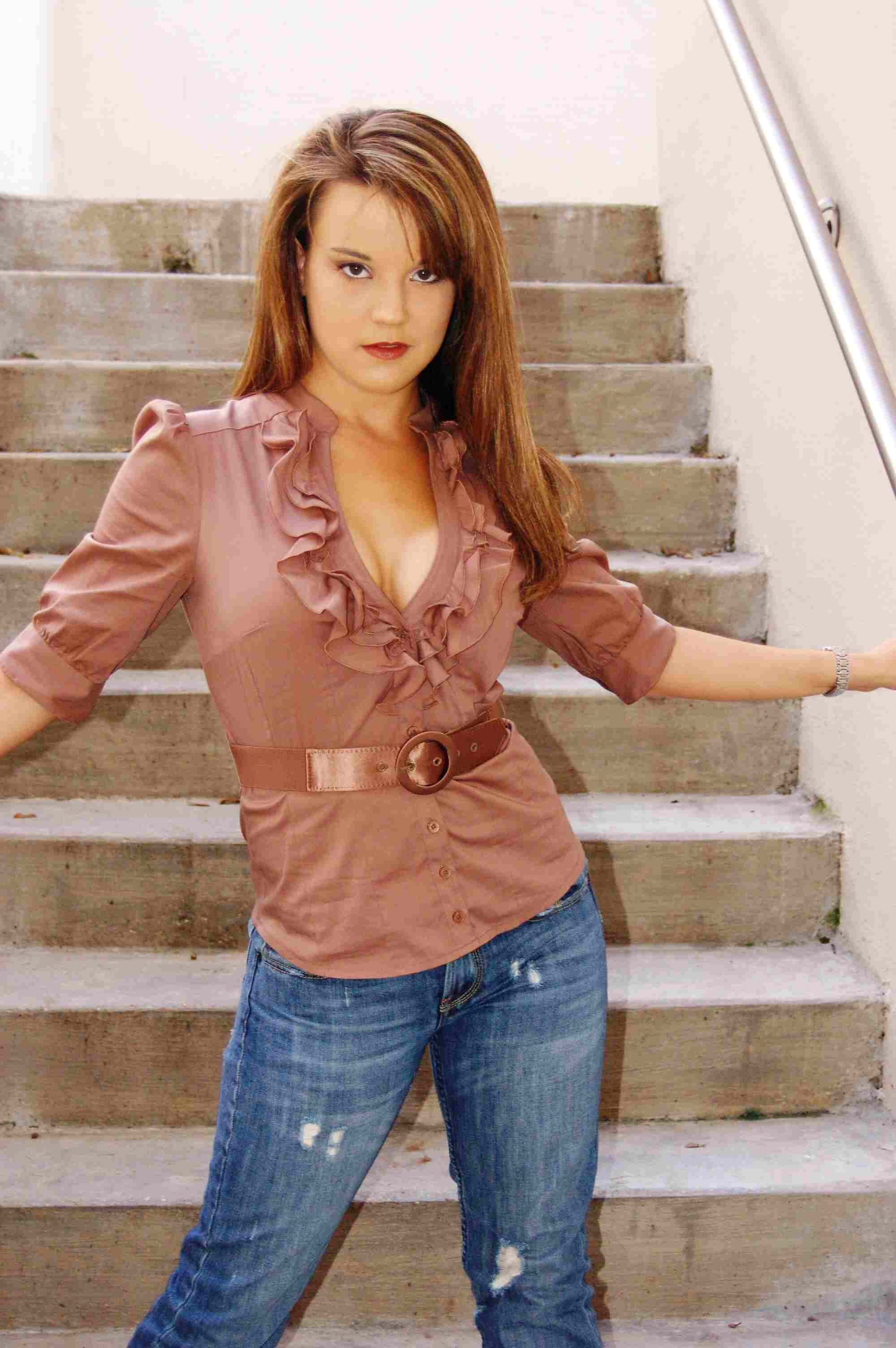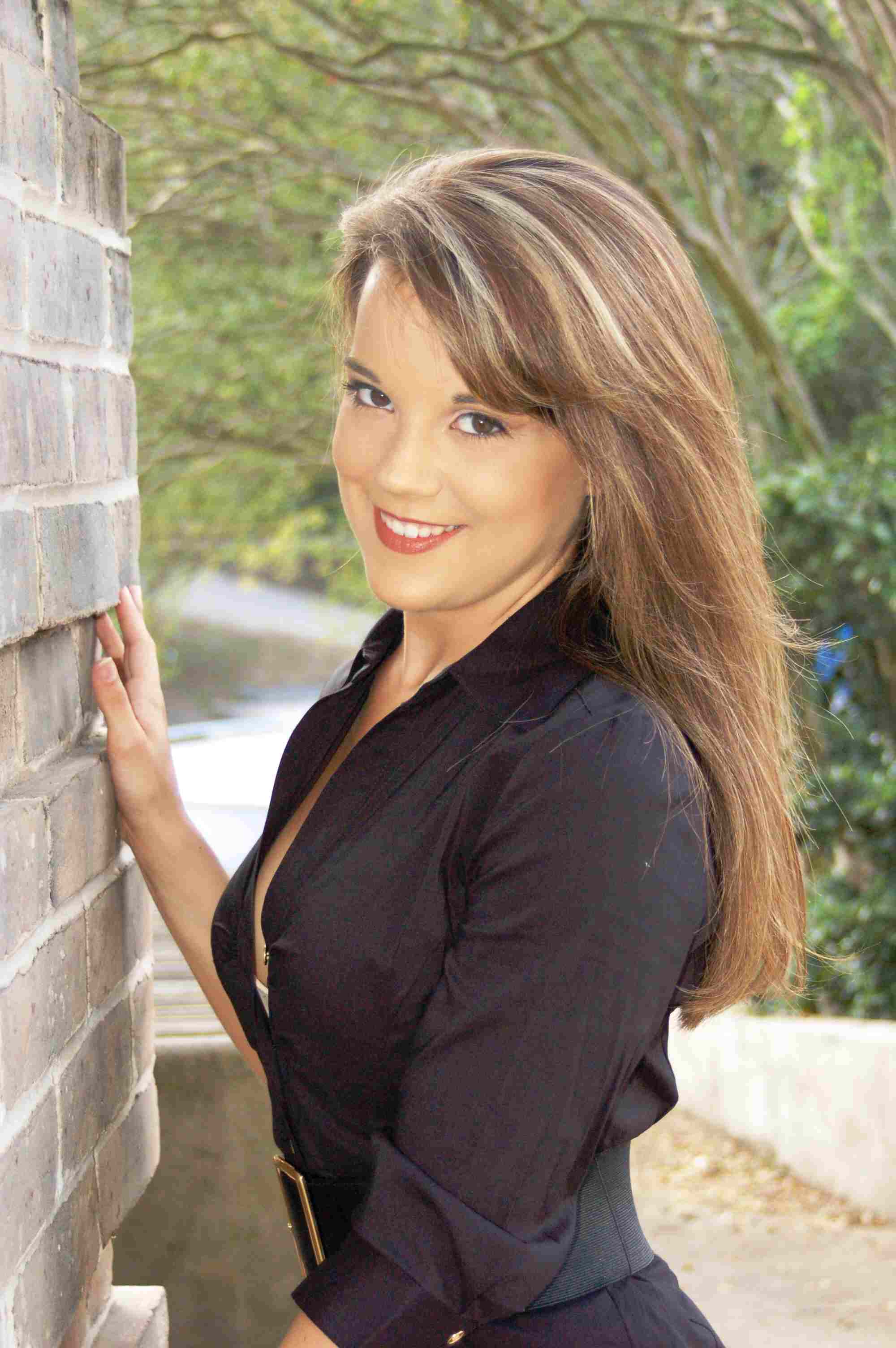 Christy is a 20 year old senior Communication Studies major from Friendswood, TX. She is a member of the Golden Girls and a Verizon Wireless intern. Christy enjoys dance, theatre, movies and reading.
On attending LSU: "I visited with my grandfather (Alum: Electrical Engineering, 1960) in the 6th grade and fell in love with the beautiful campus. I followed in my grandfather's footsteps."
---