Ladies of LSU
This site periodically features a co-ed at LSU, please check back often.
January 31, 2008 - May 23, 2008
Brittany Pitre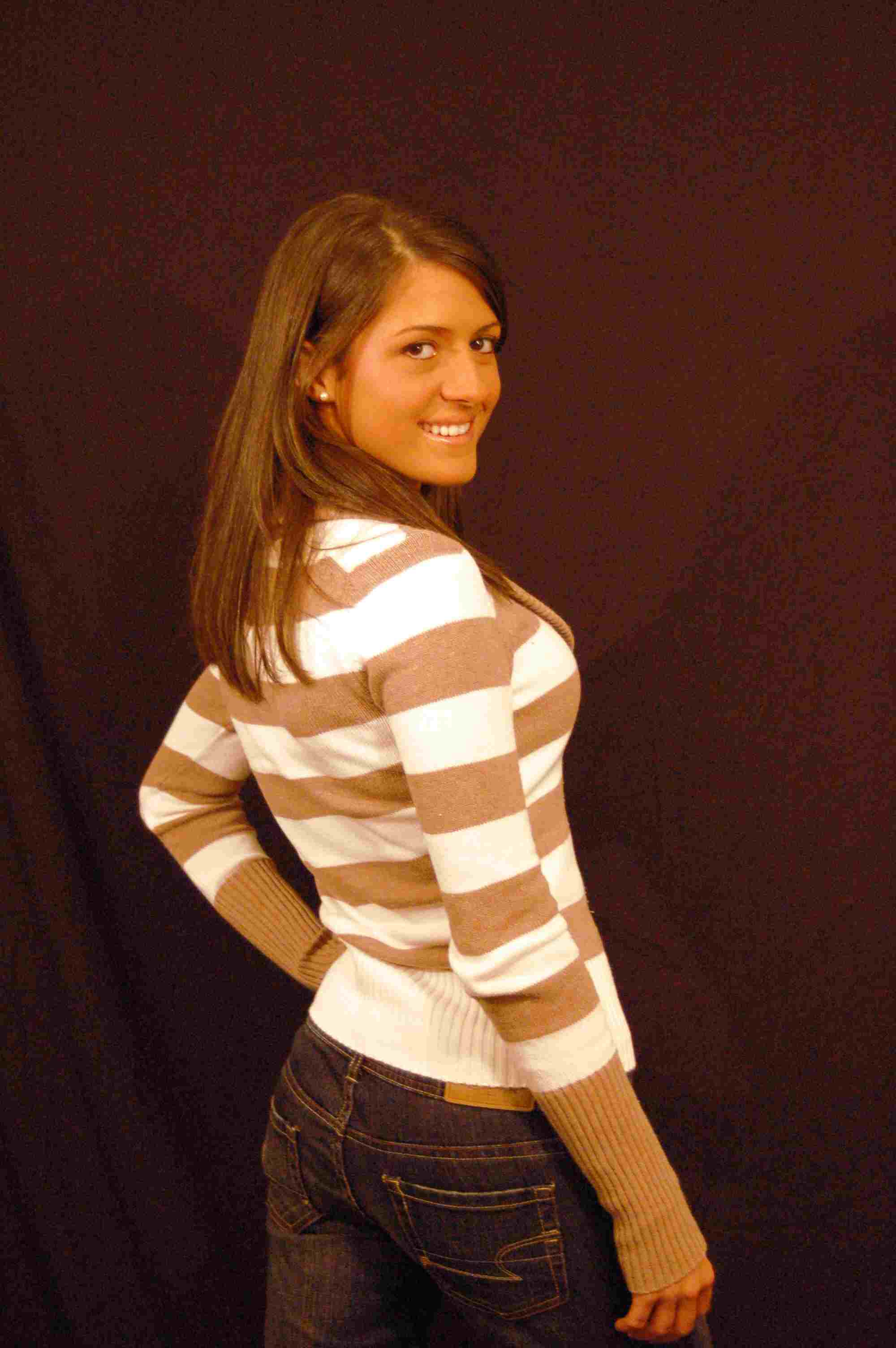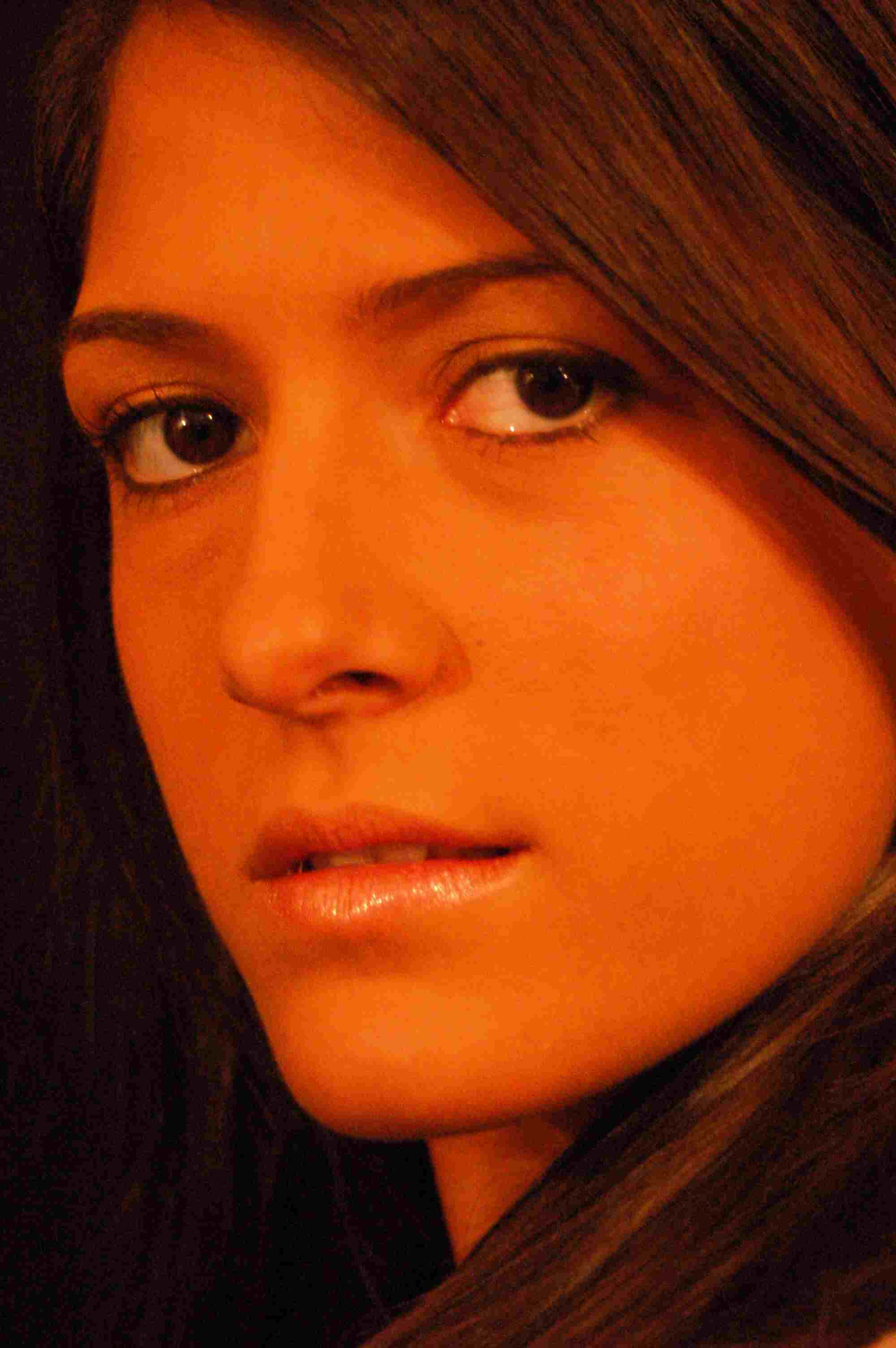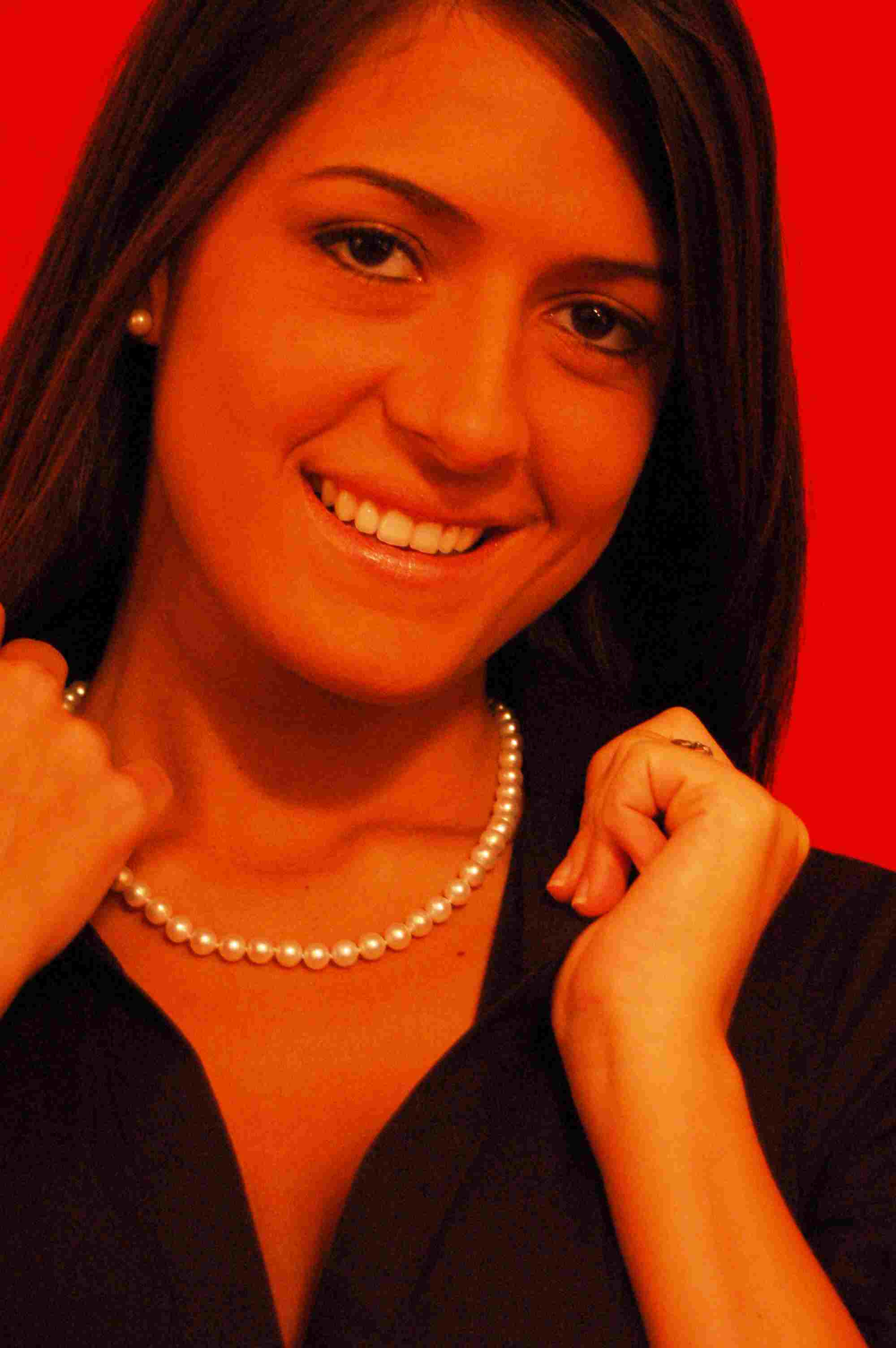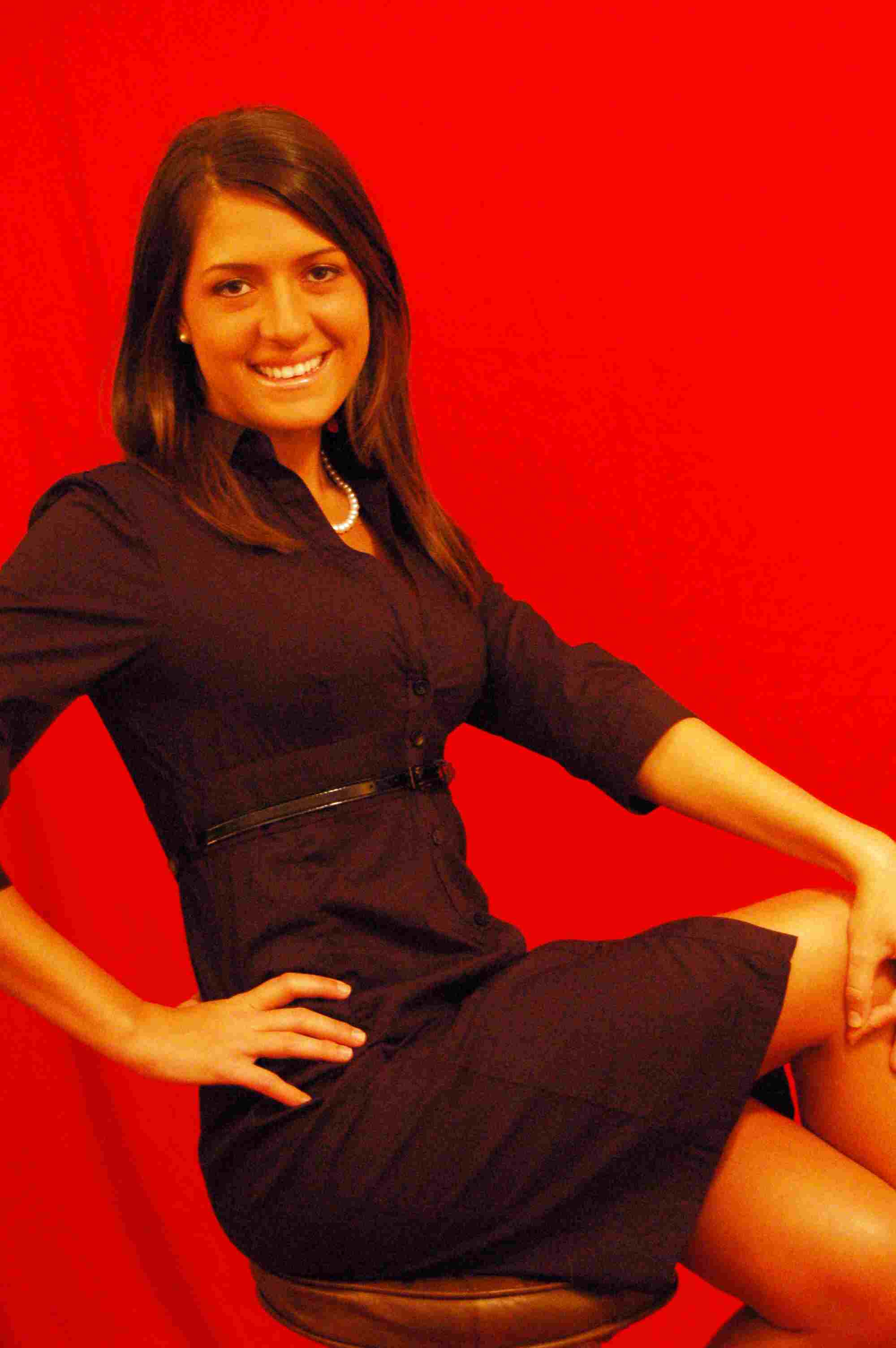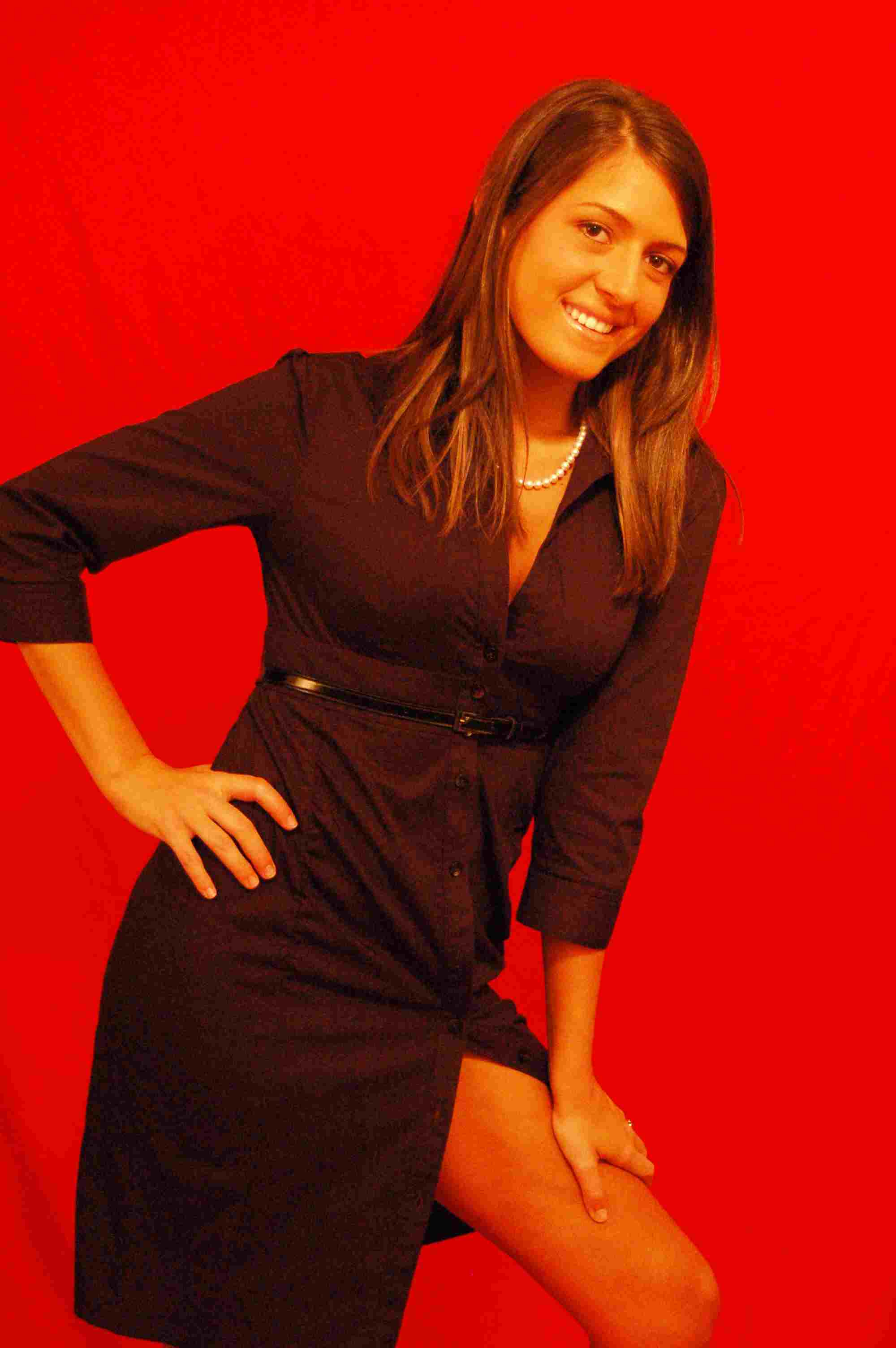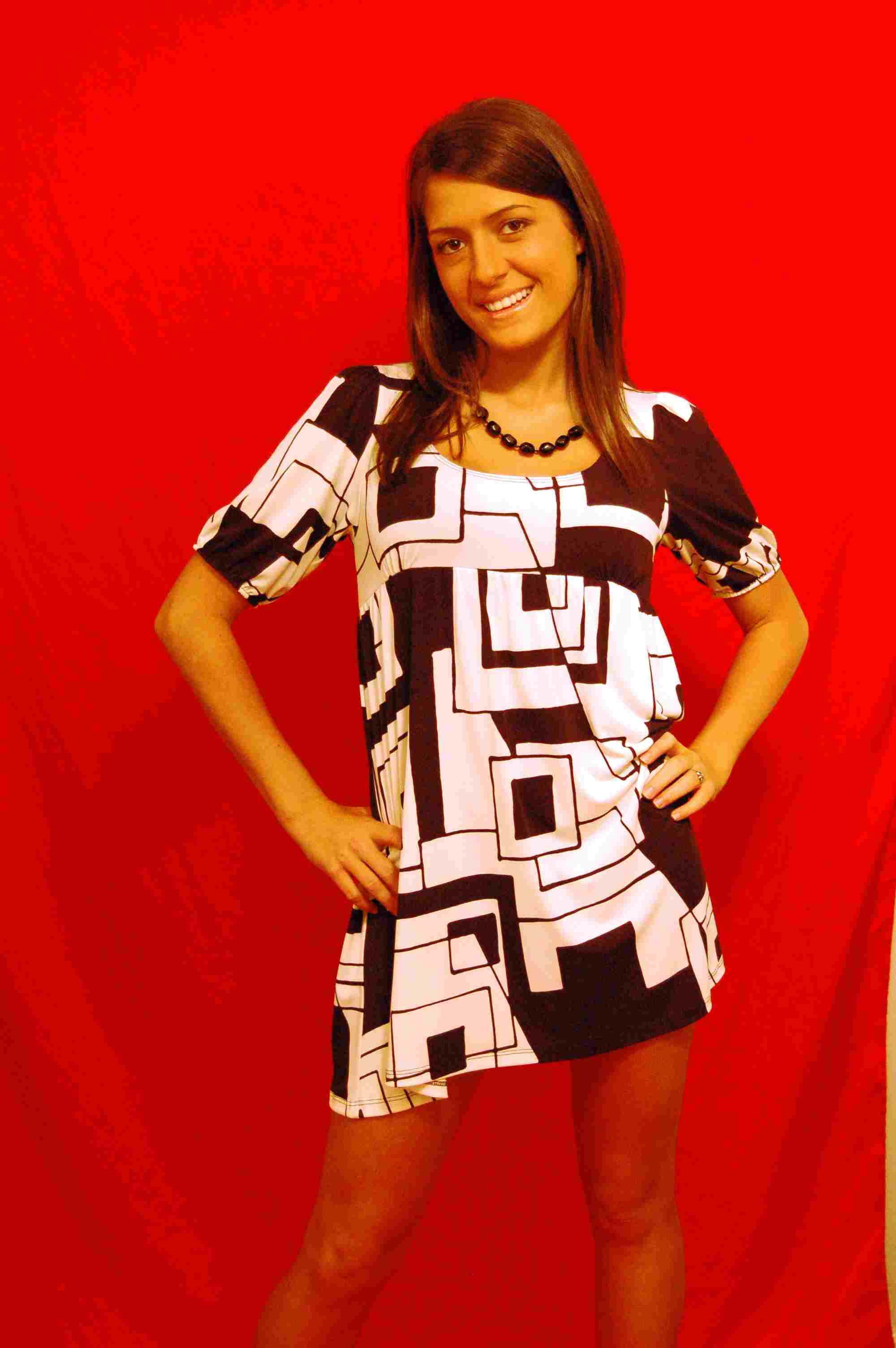 Brittany is a 21 year old junior Mass Communication-Advertising major from Walker, LA. She has been a member of the LSU Batgirls for 3 years and is also a member of the LSU Advertising Federation. Brittany enjoys shopping, spending time with friends and family, and going to the movies.
On attending LSU: "It has always been a dream of mine to attend LSU. My family members are HUGE Tiger fans and my aunt is a former bat girl, so LSU has always been in my blood."
---