Ladies of LSU
This site periodically features a co-ed at LSU, please check back often.
January 31, 2006 - April 30, 2006
Brittany Rayburn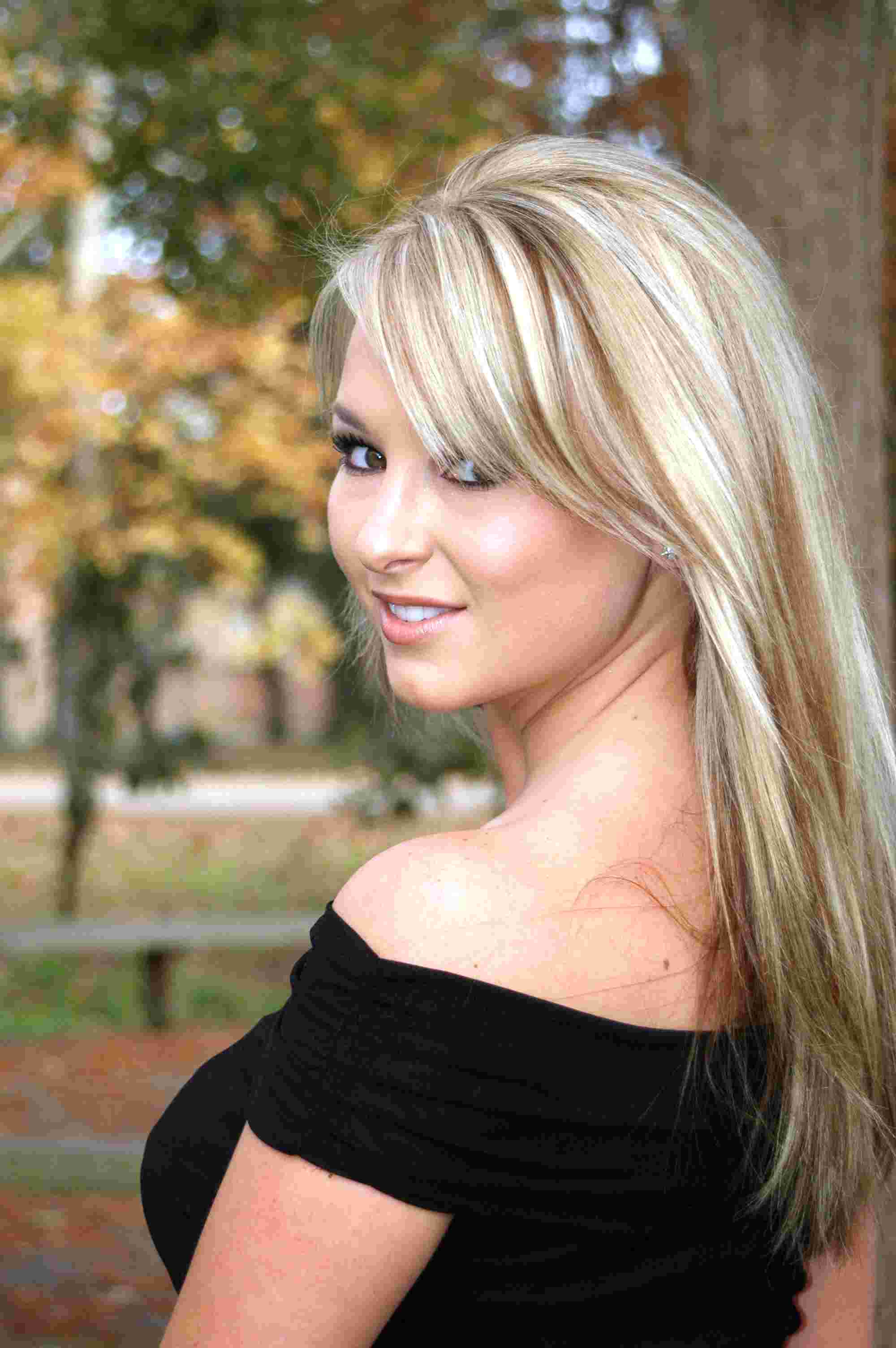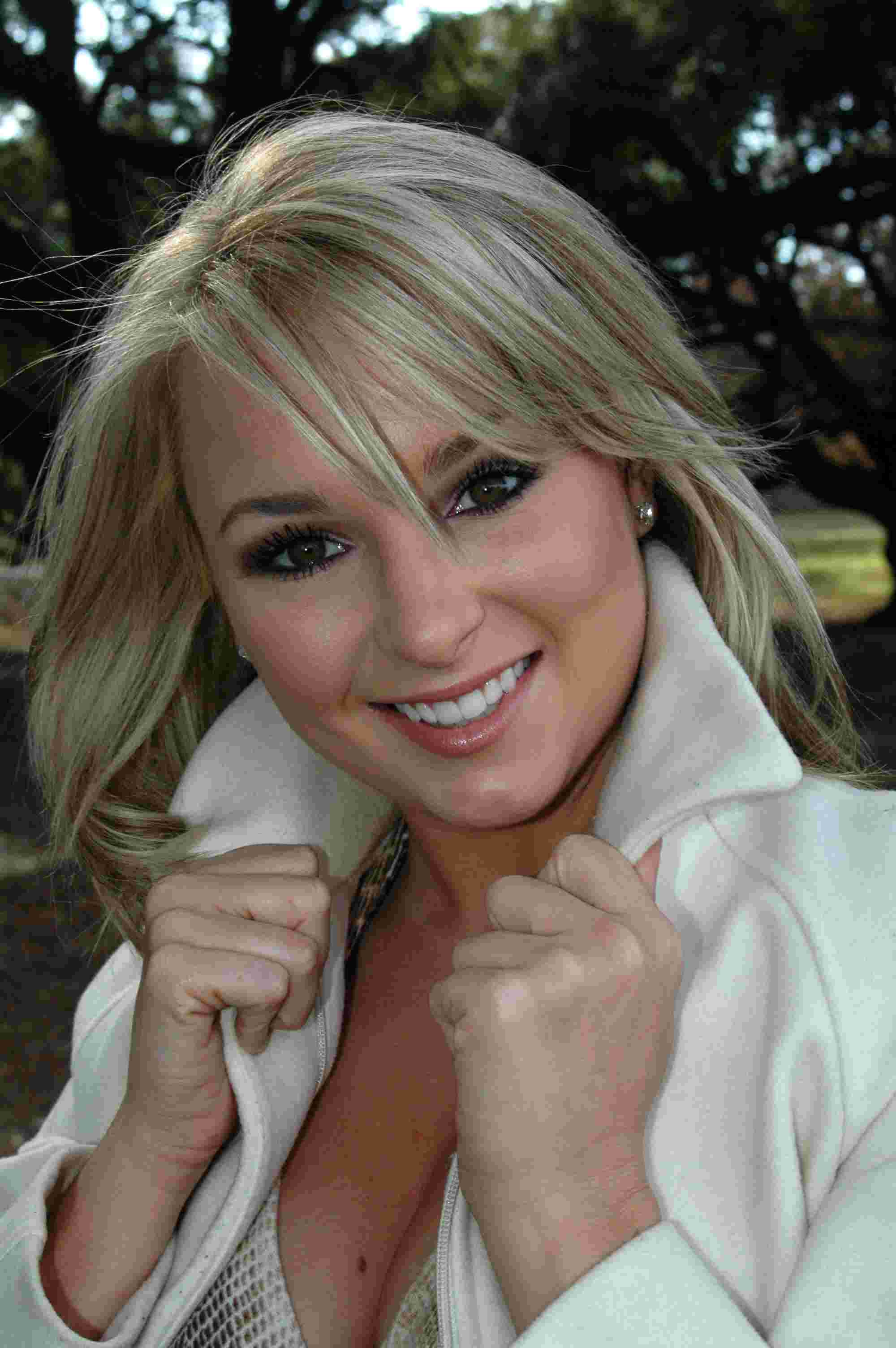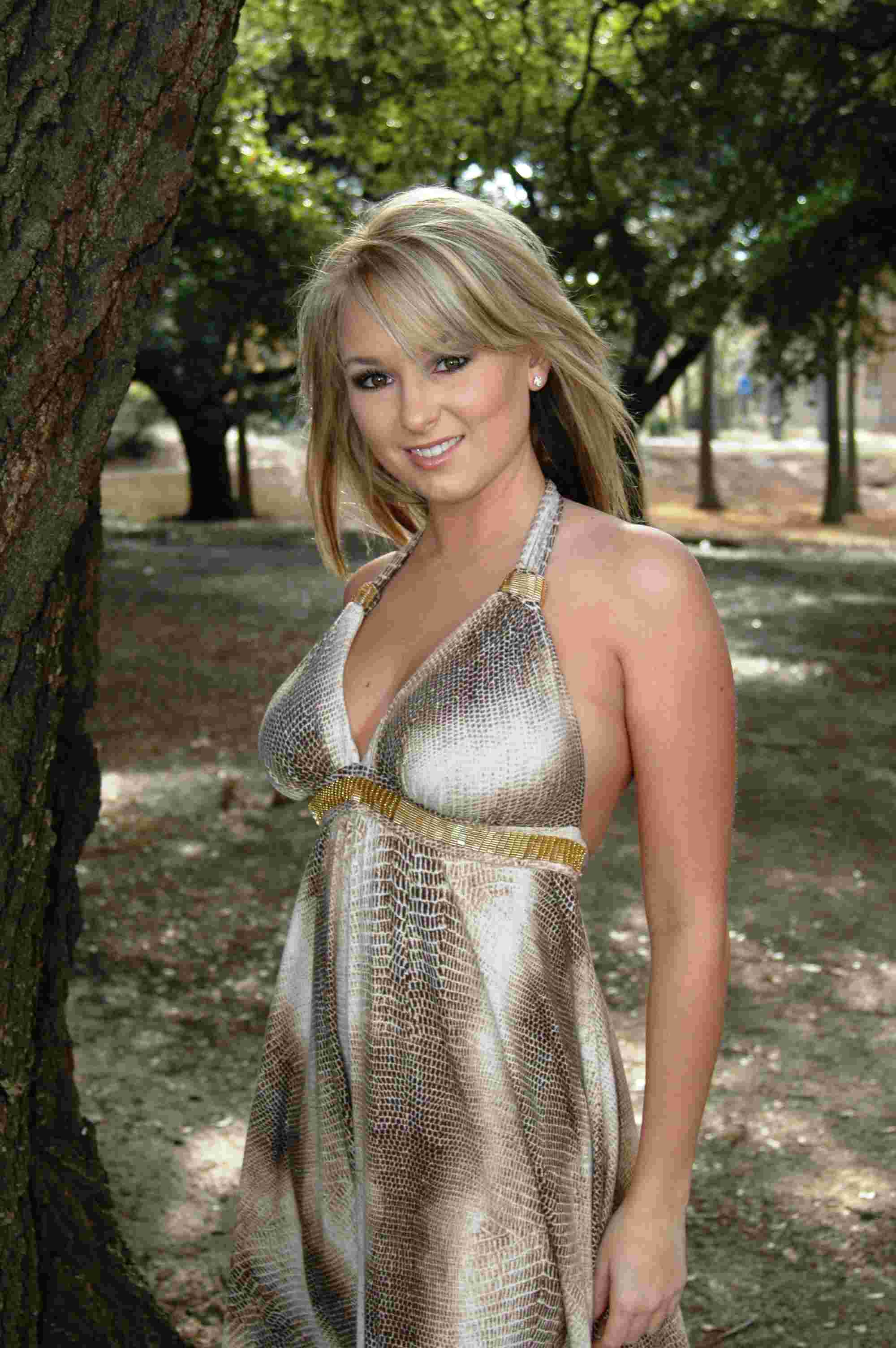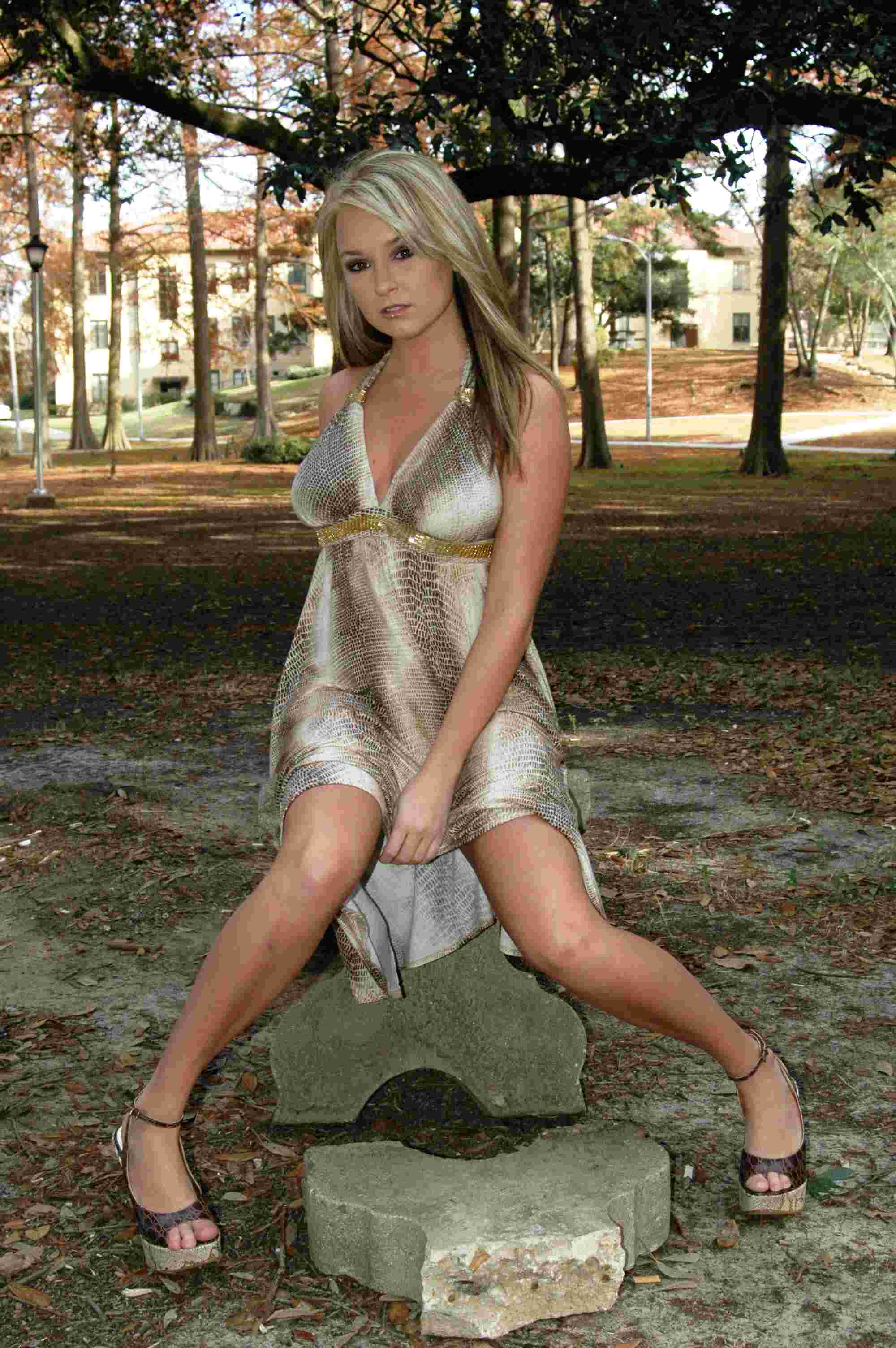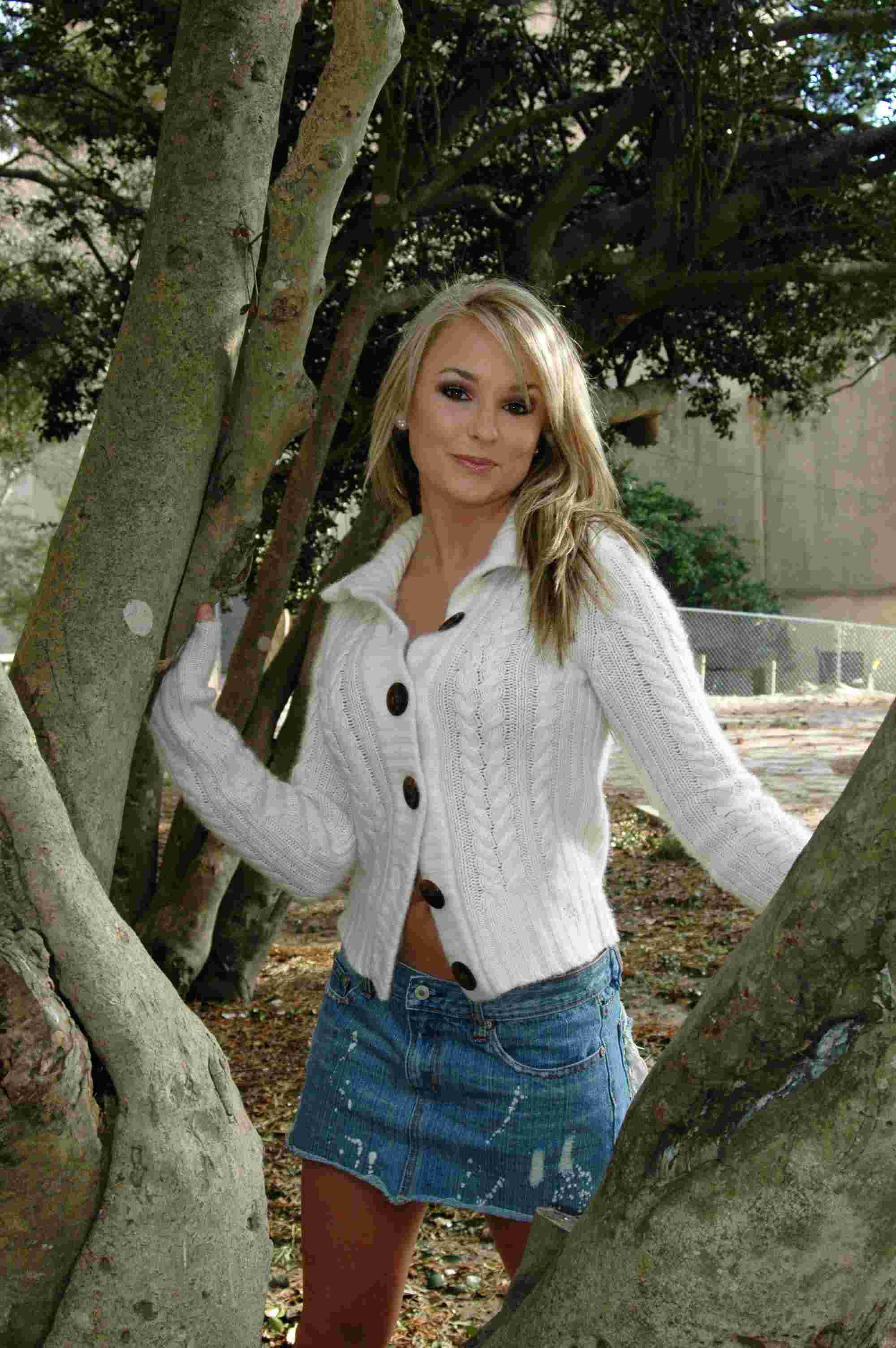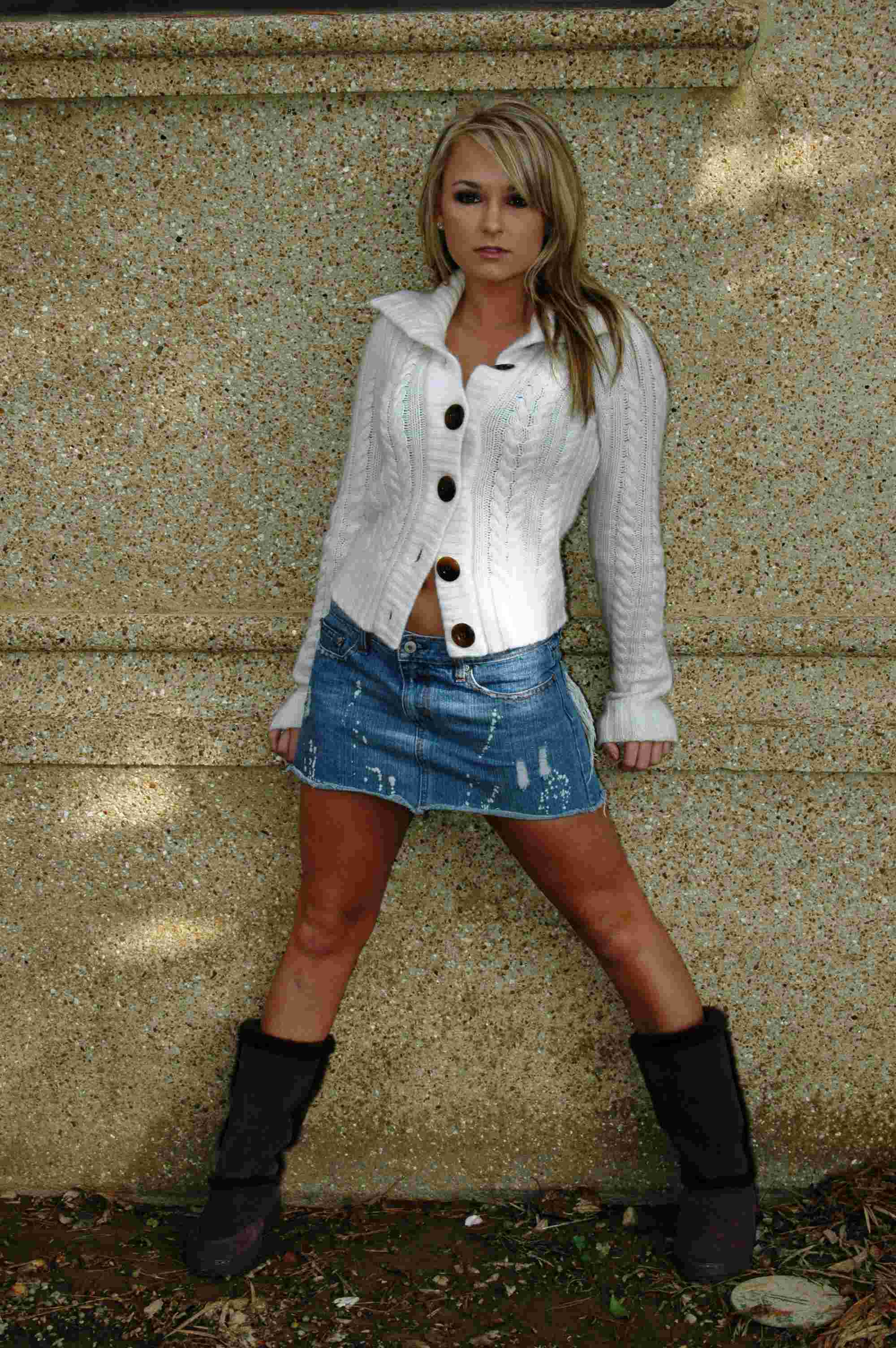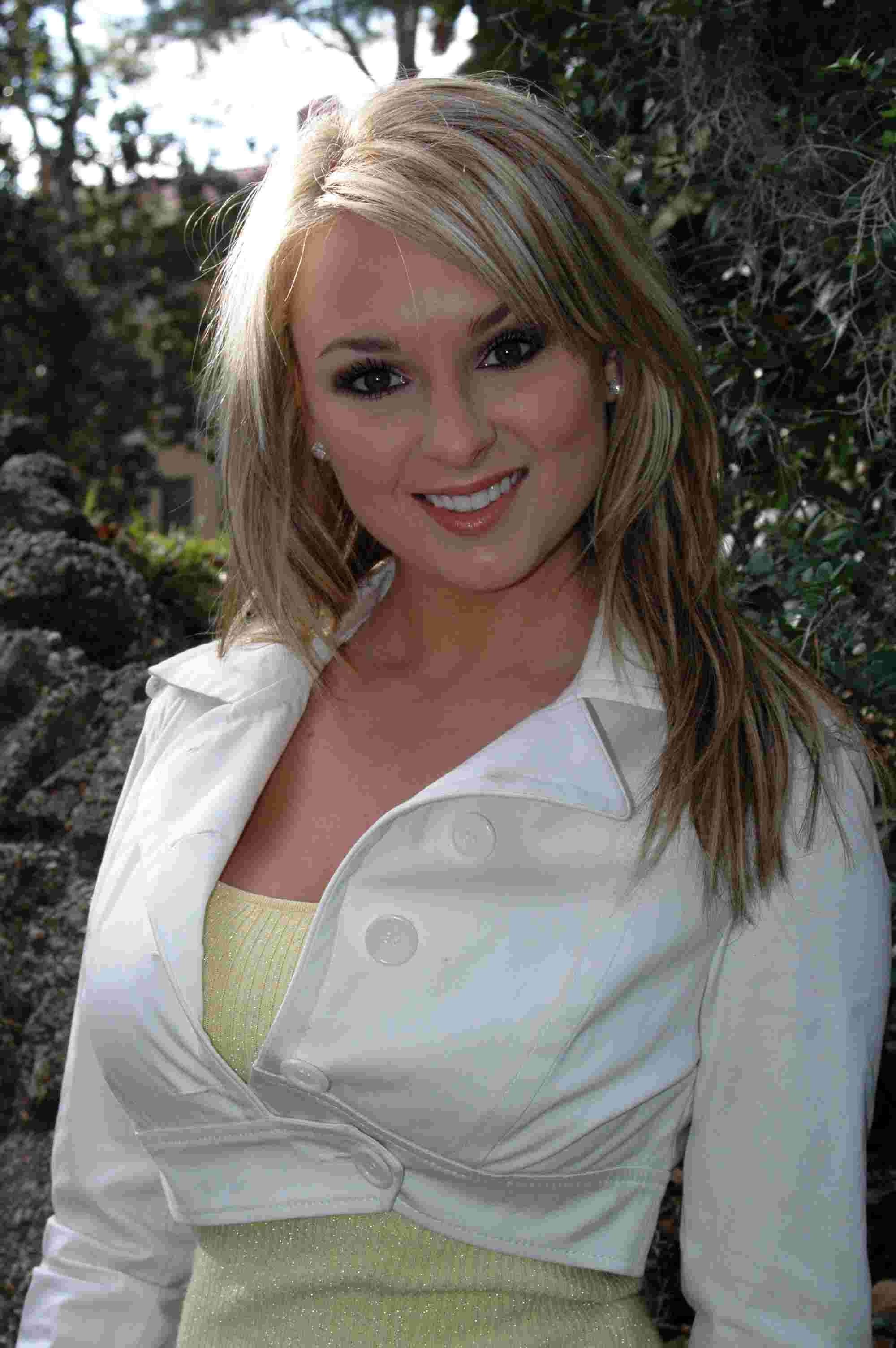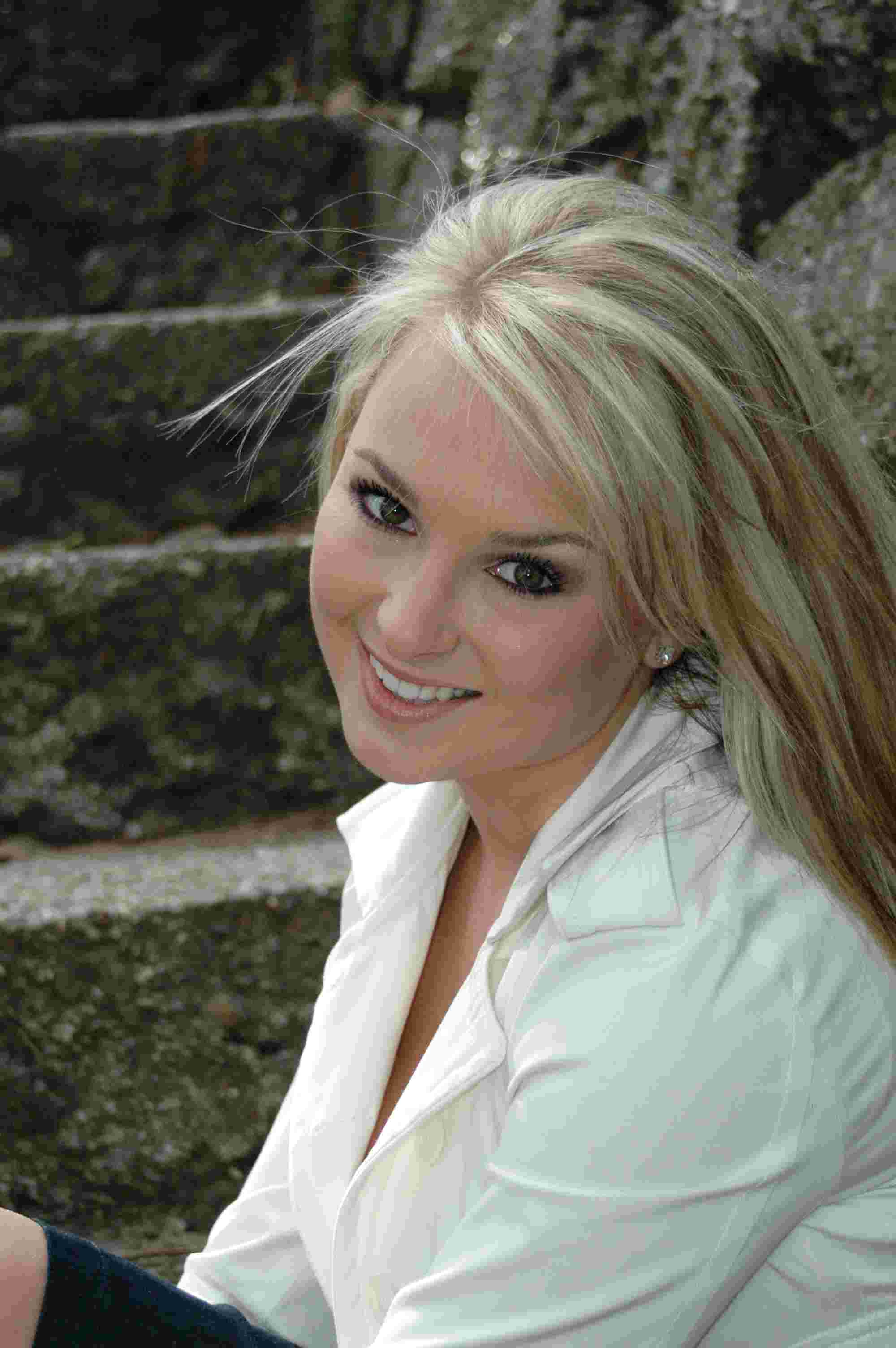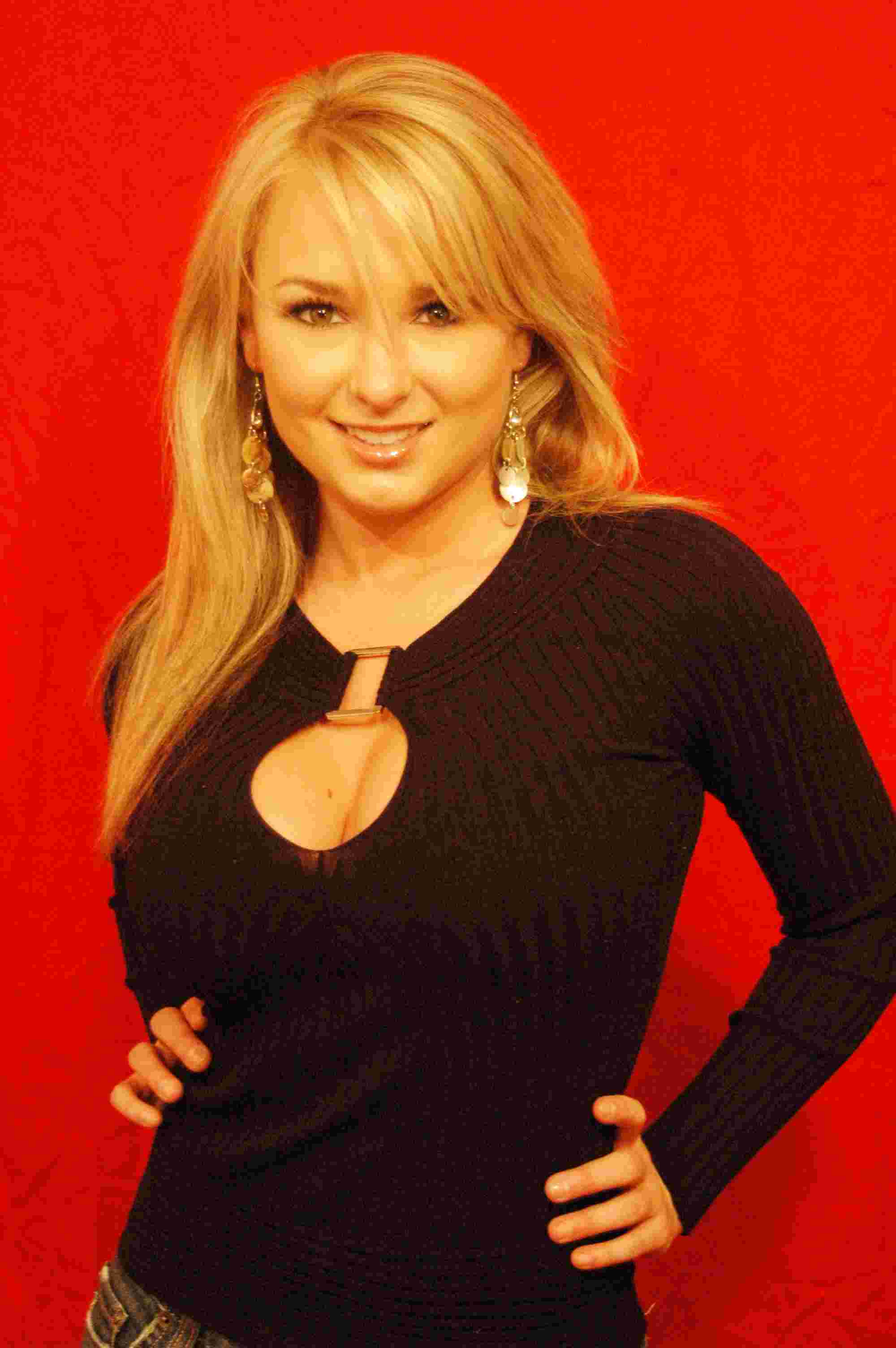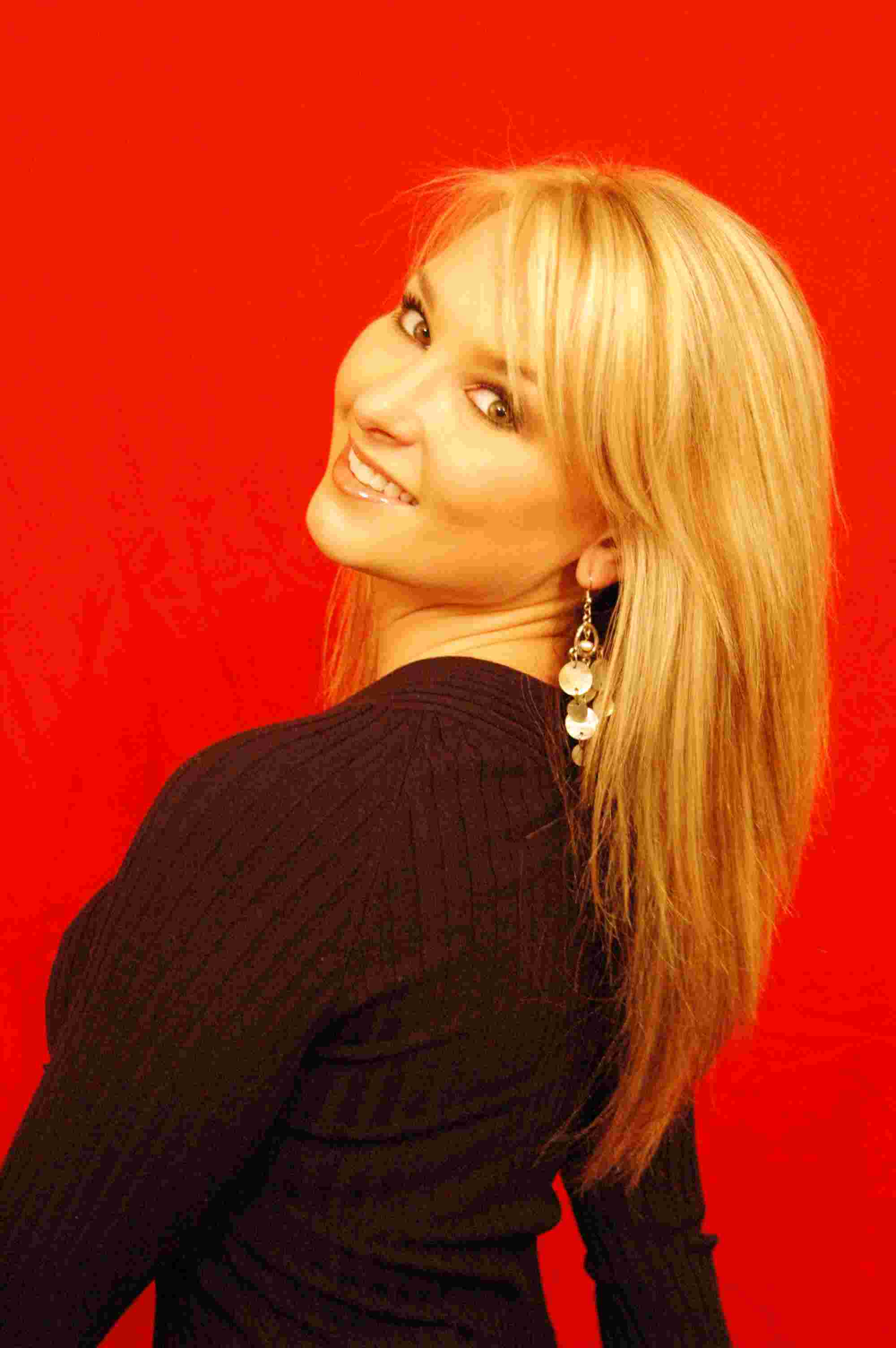 Brittany is an 22 year old senior from Denham Springs, LA. She is a LSU Golden Girl who is majoring in English. She enjoys modeling, dancing, working out, and LSU football. On attending LSU: "I chose to attend LSU because I've always wanted to be a part of the great exciting energy that LSU exerts".
---