Ladies of LSU
This site periodically features a co-ed at LSU, please check back often.
October 7, 2008 - February 13, 2009
Brittany Elizabeth Brady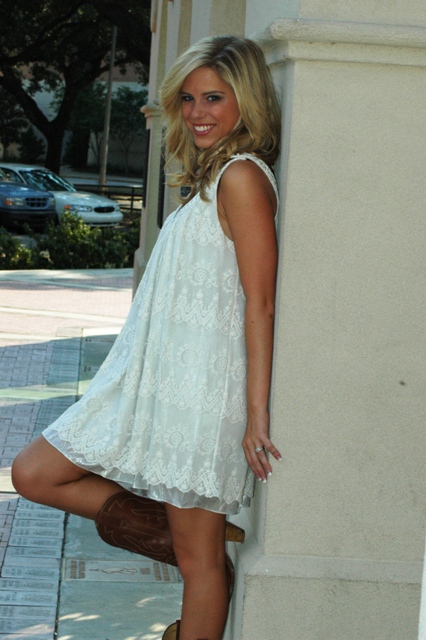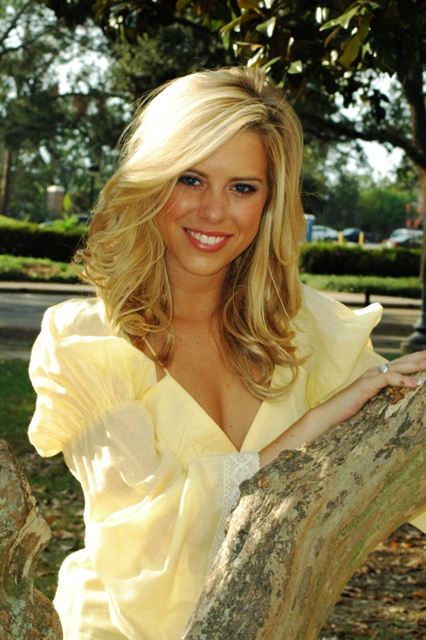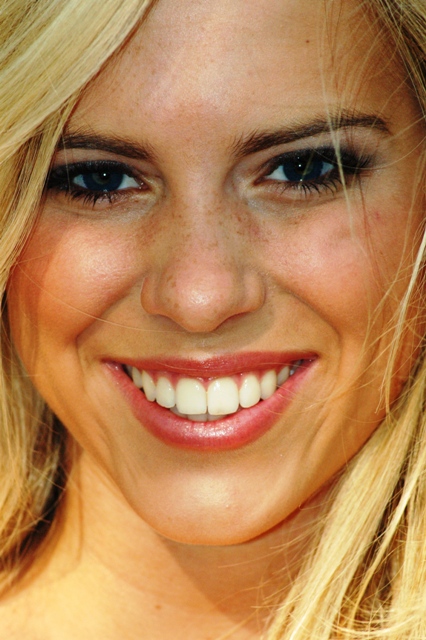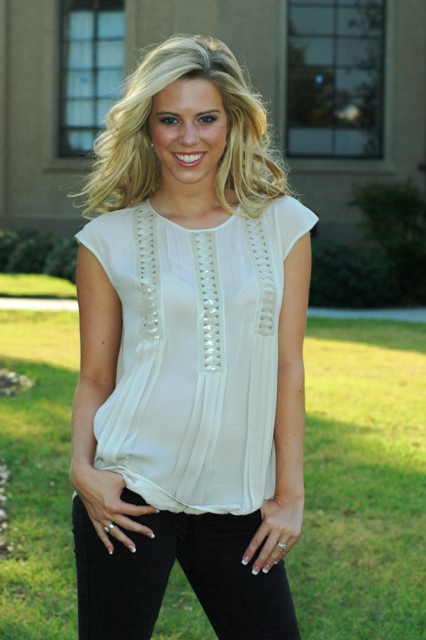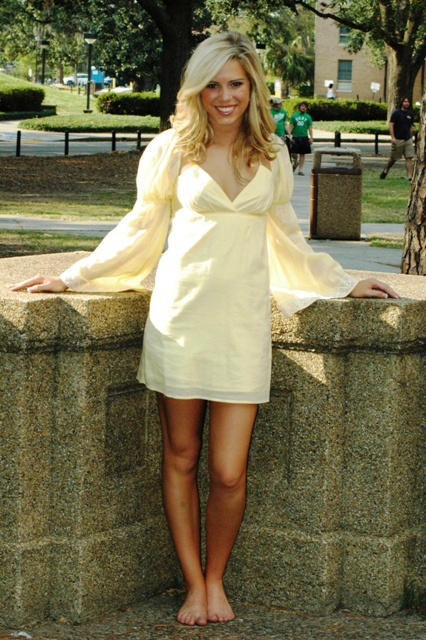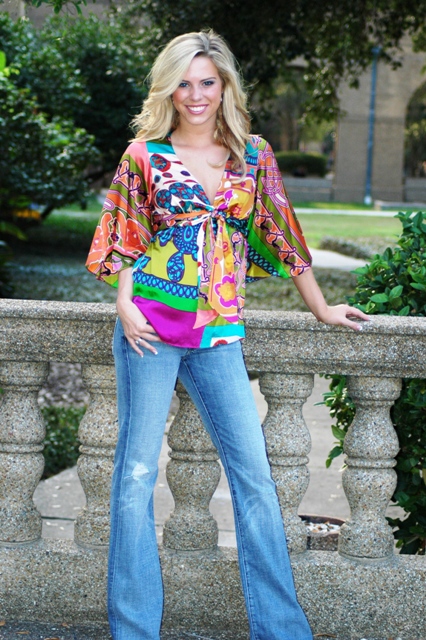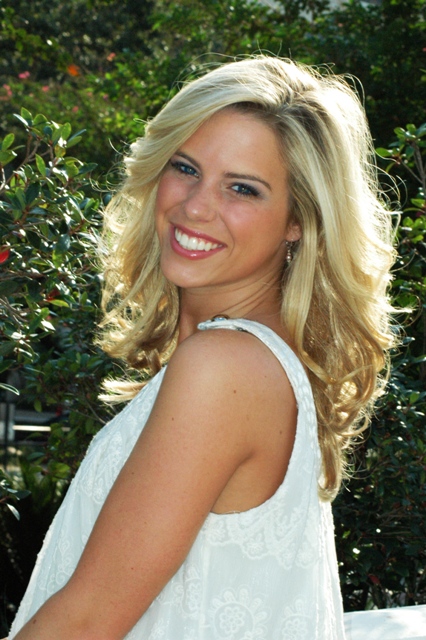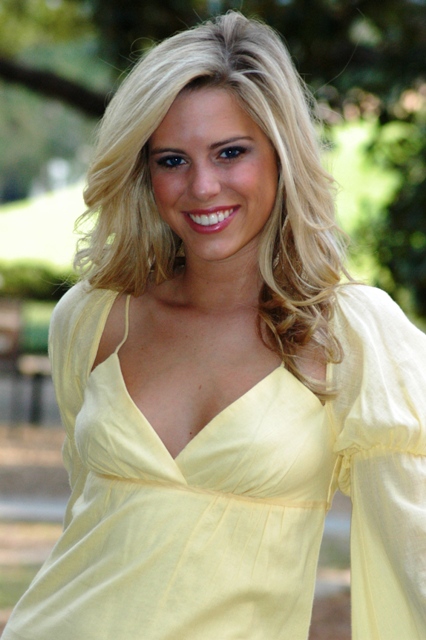 Brittany is a 18 year old freshman textiles, apparell and merchandising major from Strakville, MS. She is a member of Kappa Delta and the LSU Golden Girls.
On attending LSU: "Having grown up on the LSU campus while attending high school and always aspiring to be a LSU Golden Girl, I could not imagine a more appropiate atmosphere to attend college."
---