Ladies of LSU
This site periodically features a co-ed at LSU, please check back often.
September 3, 2005 - January 31, 2006
Brittany Arbour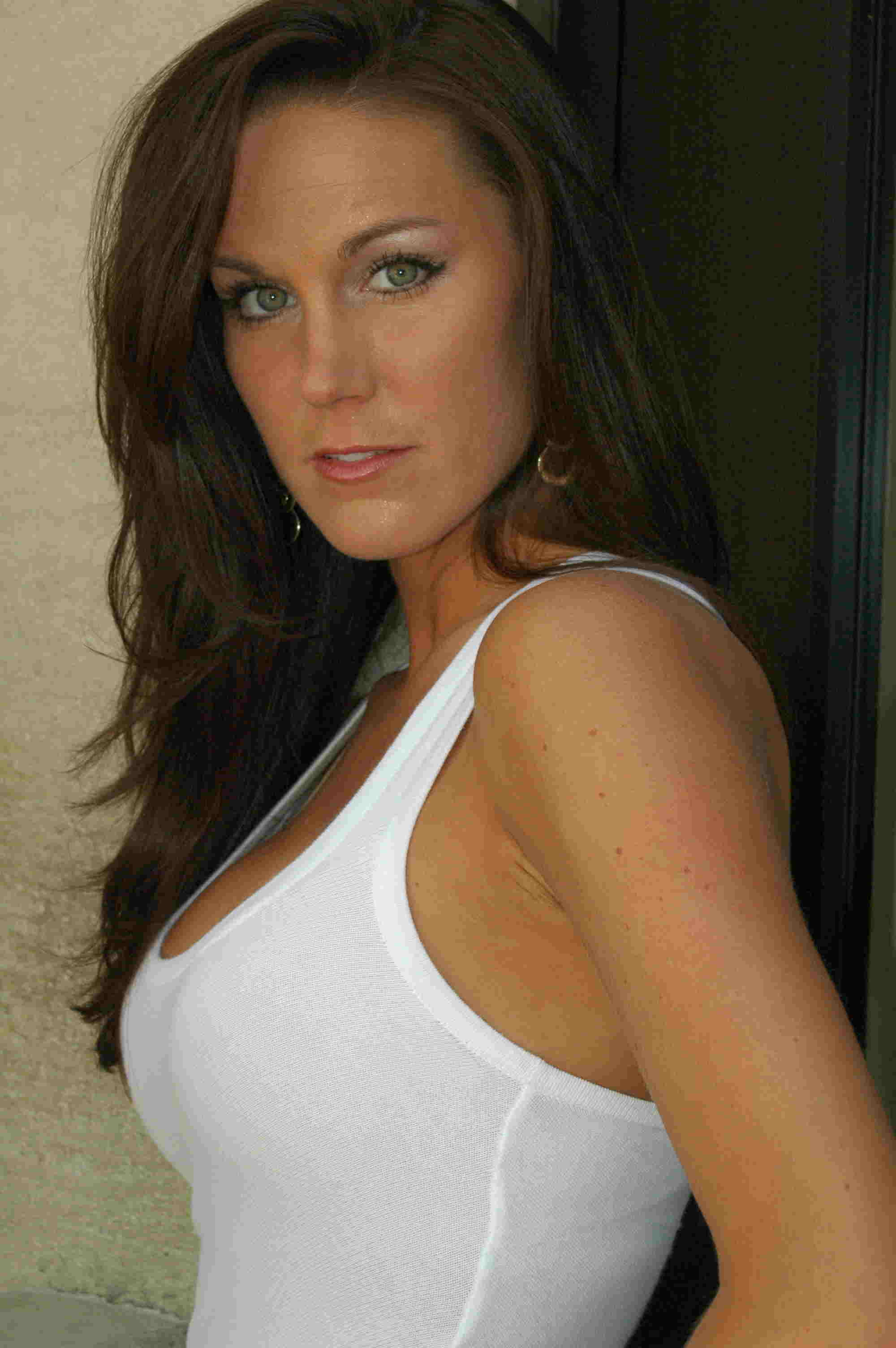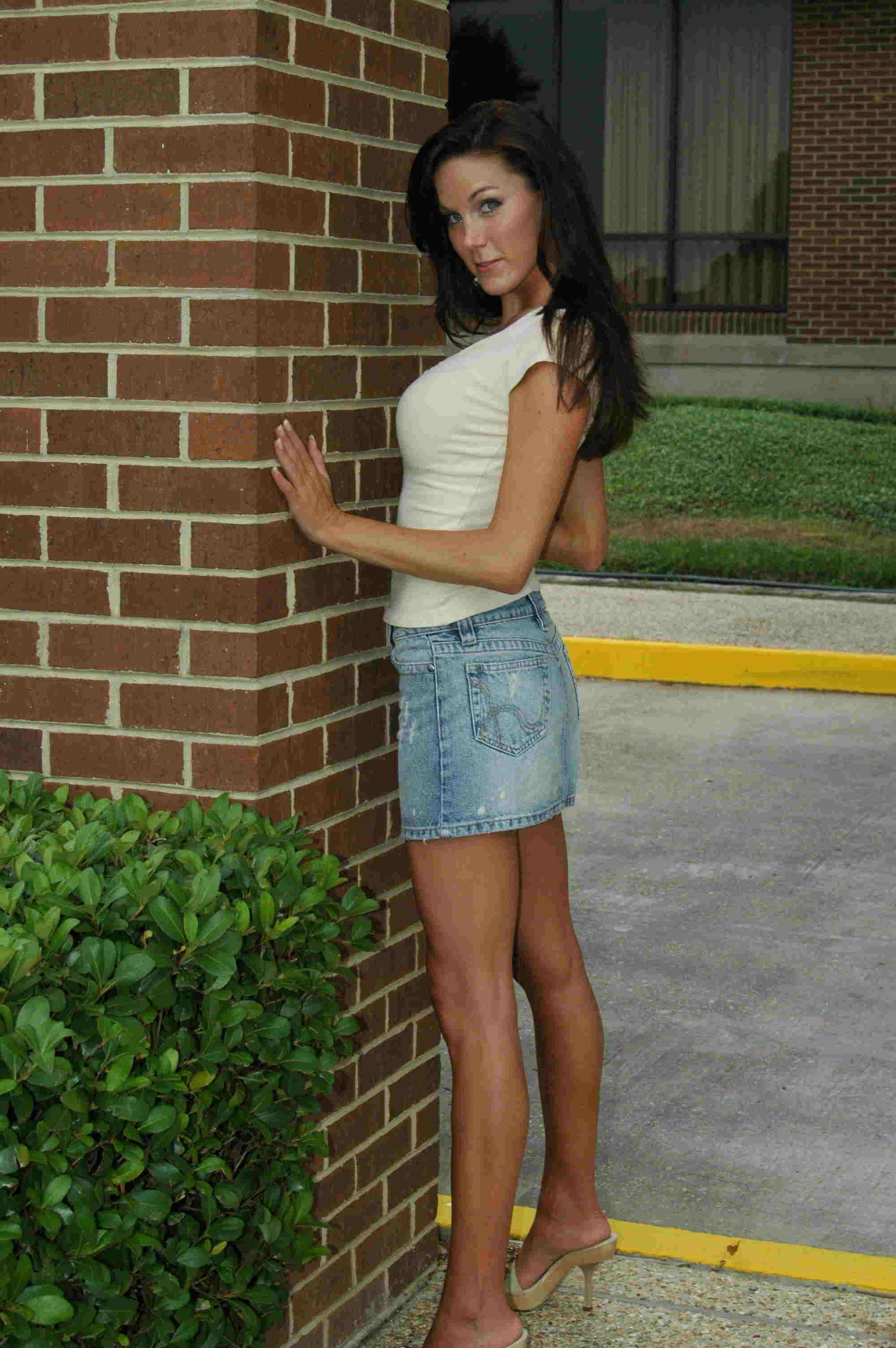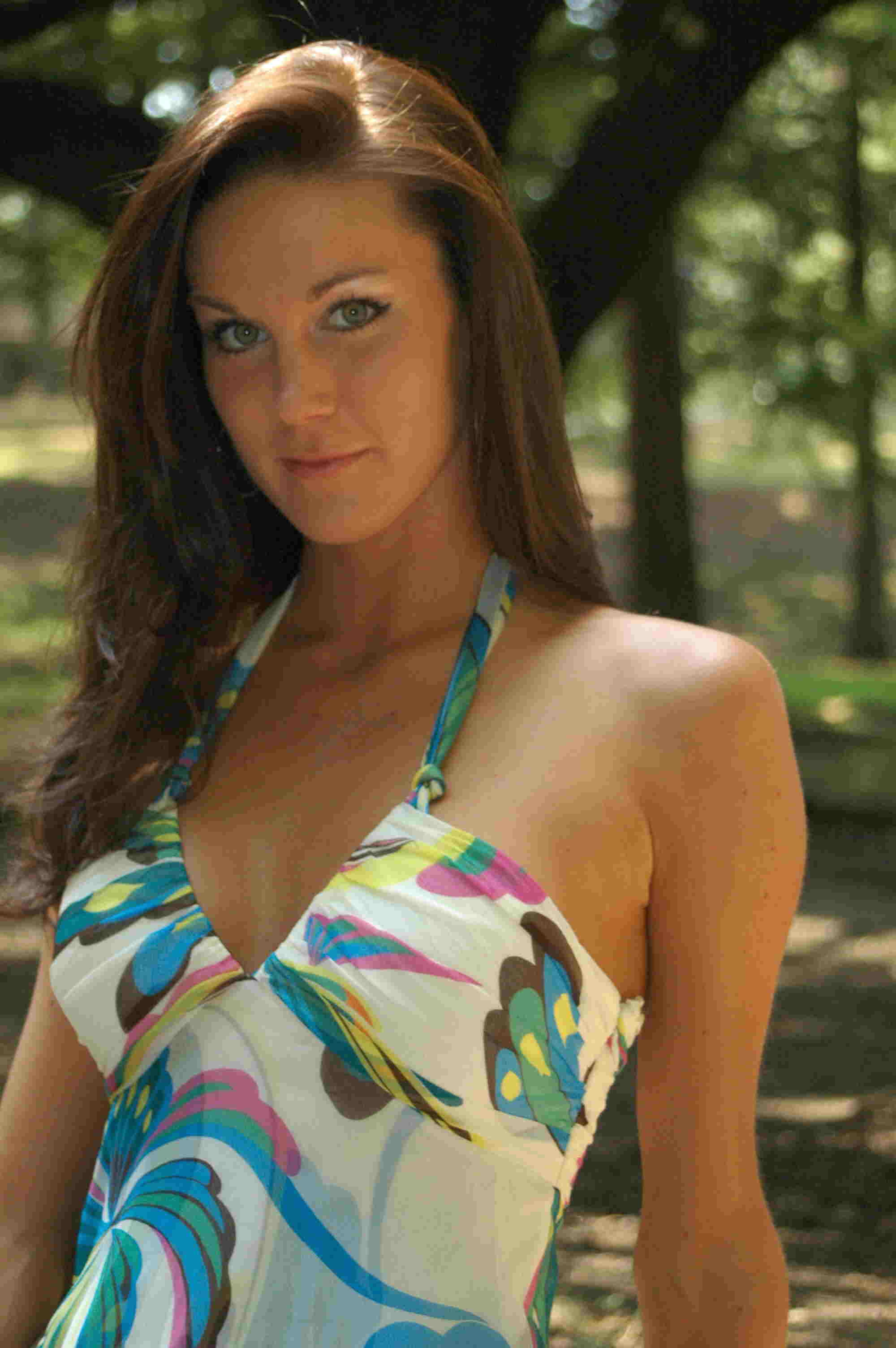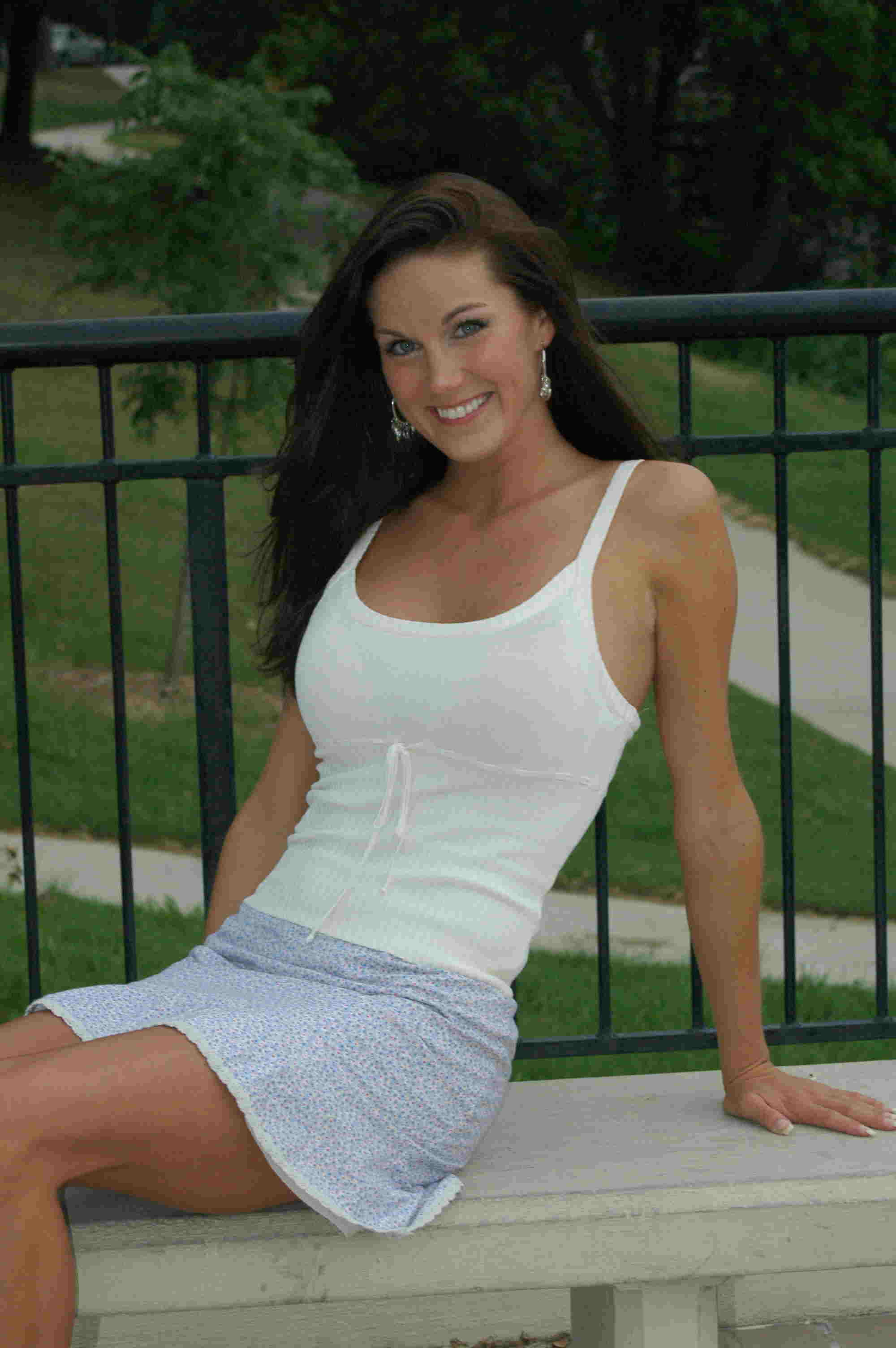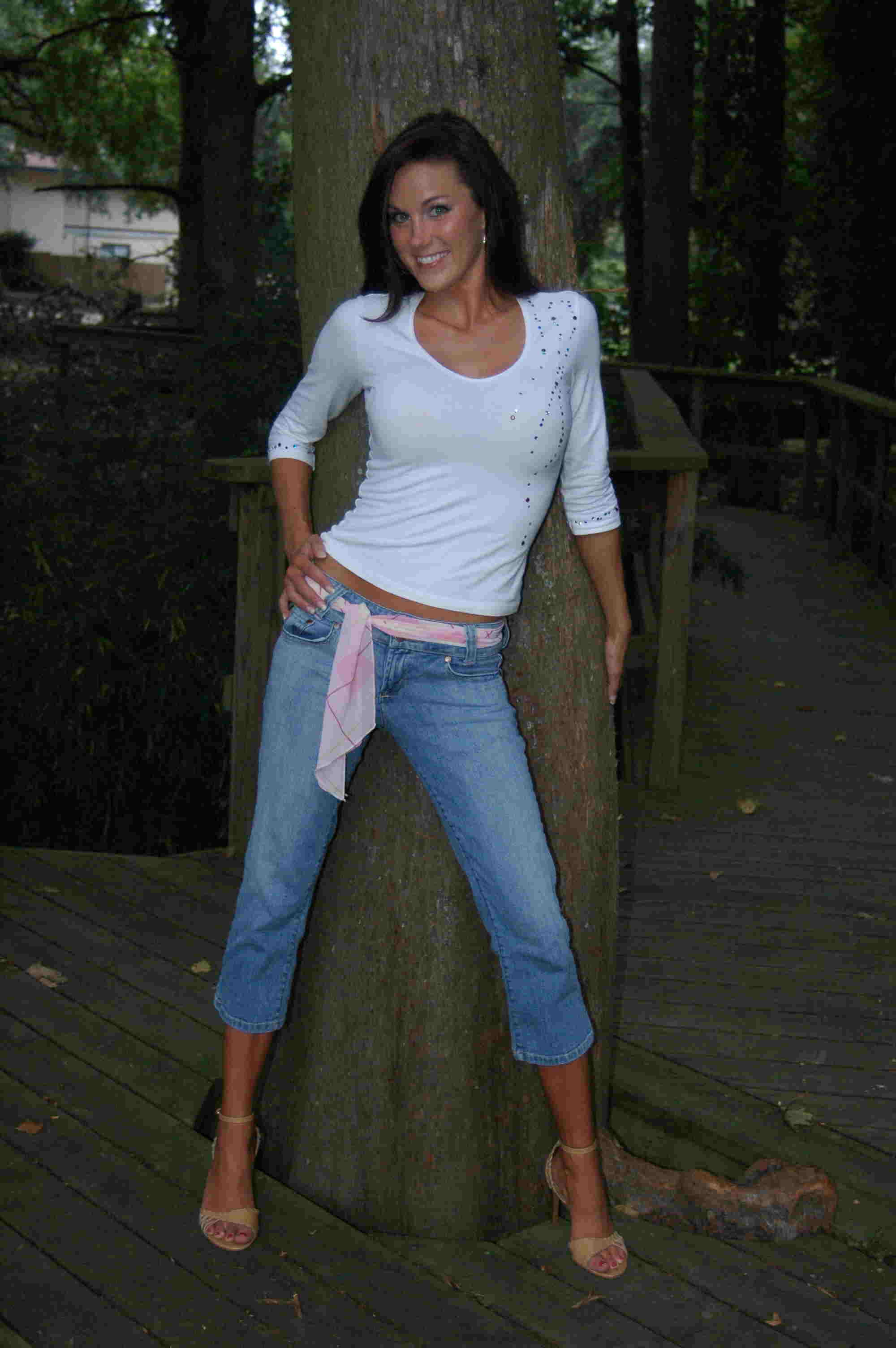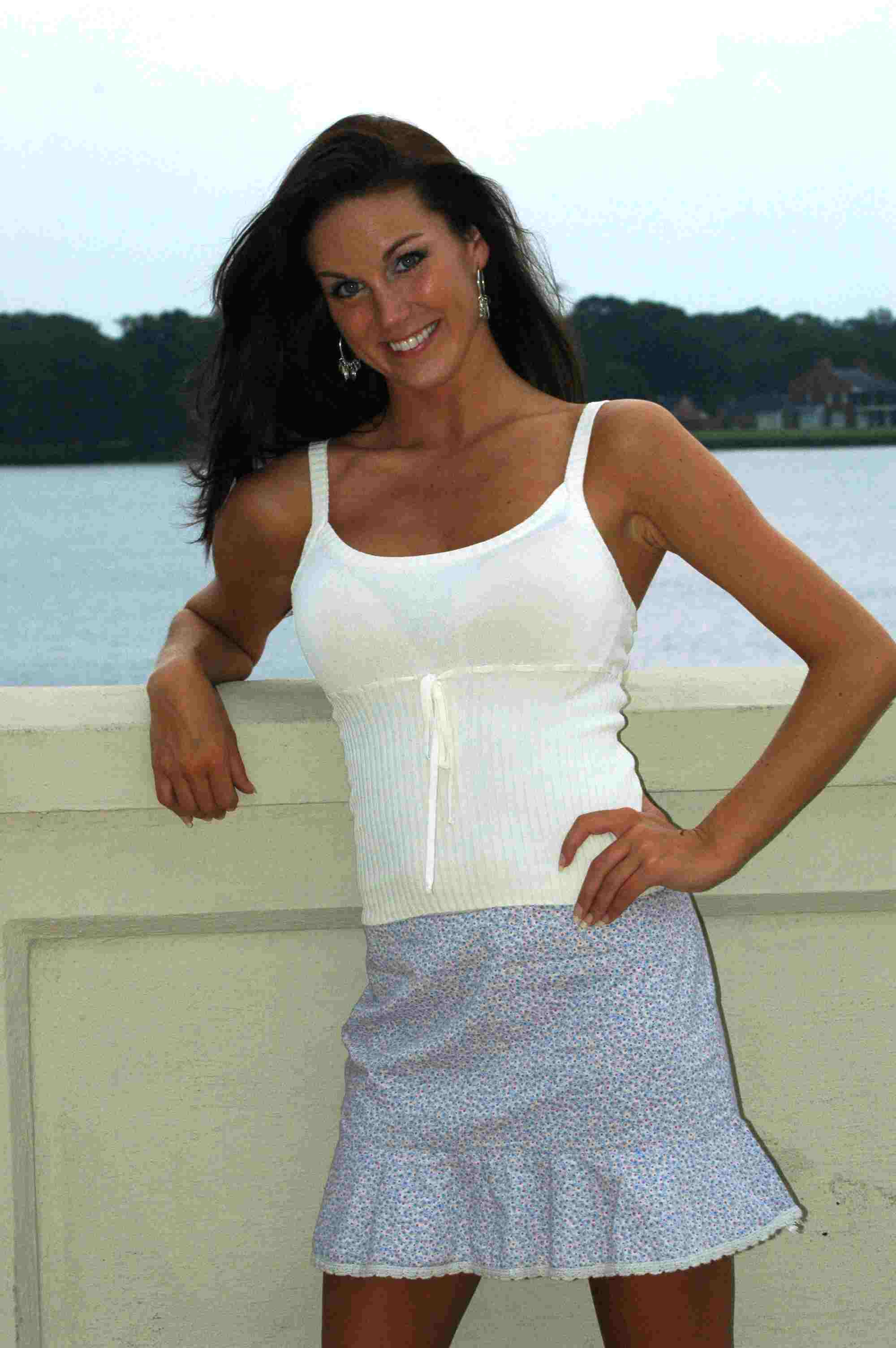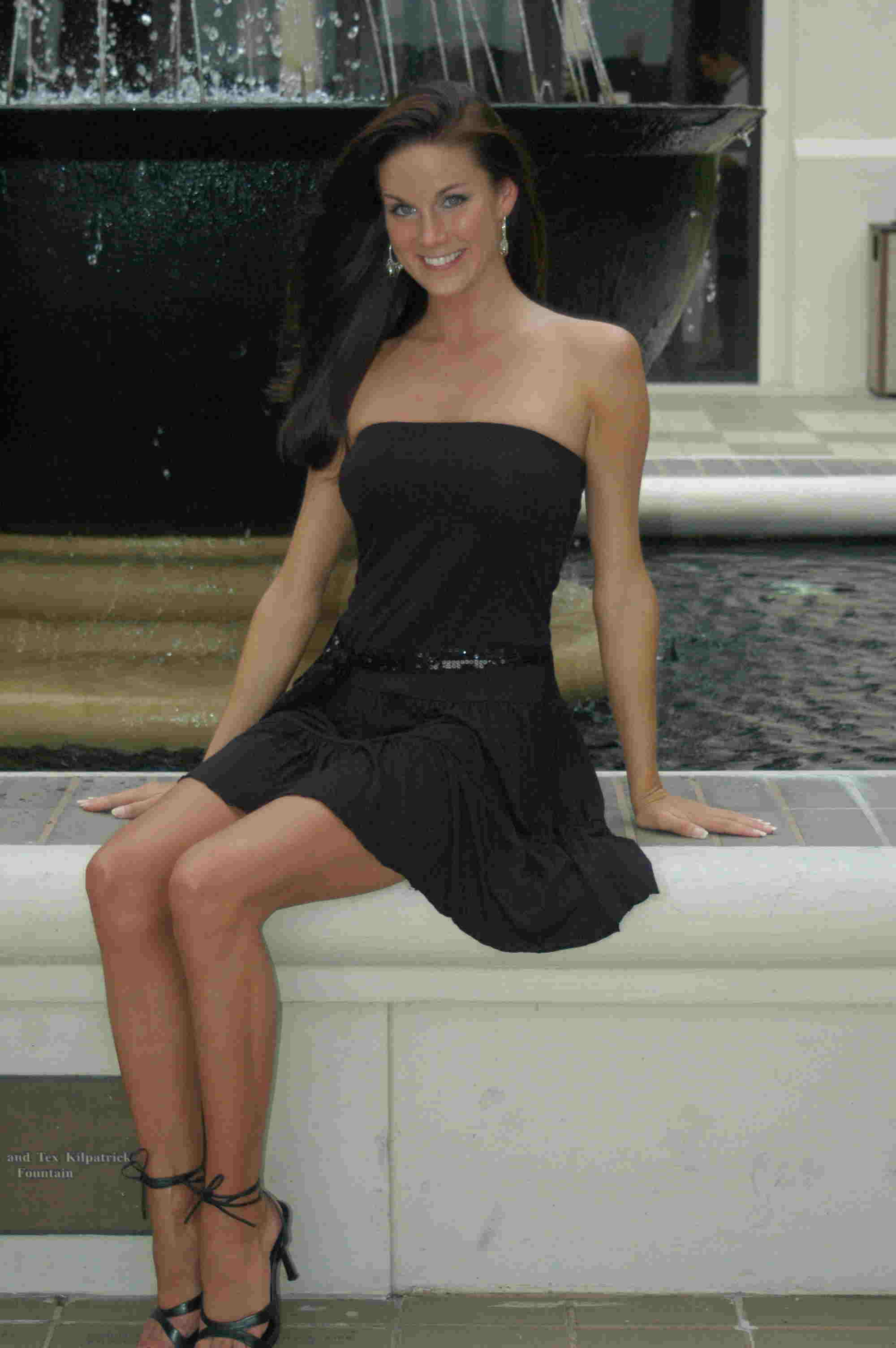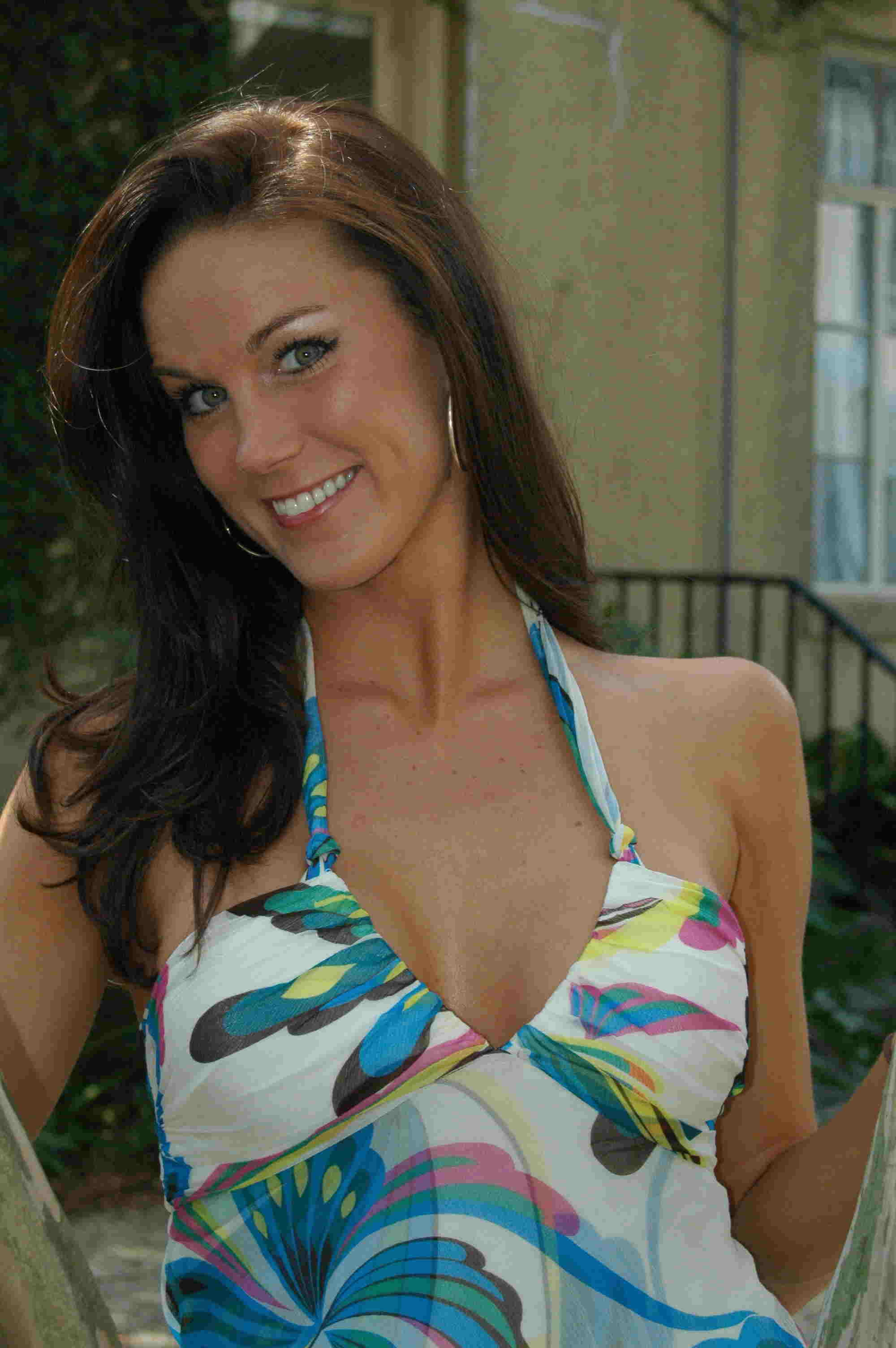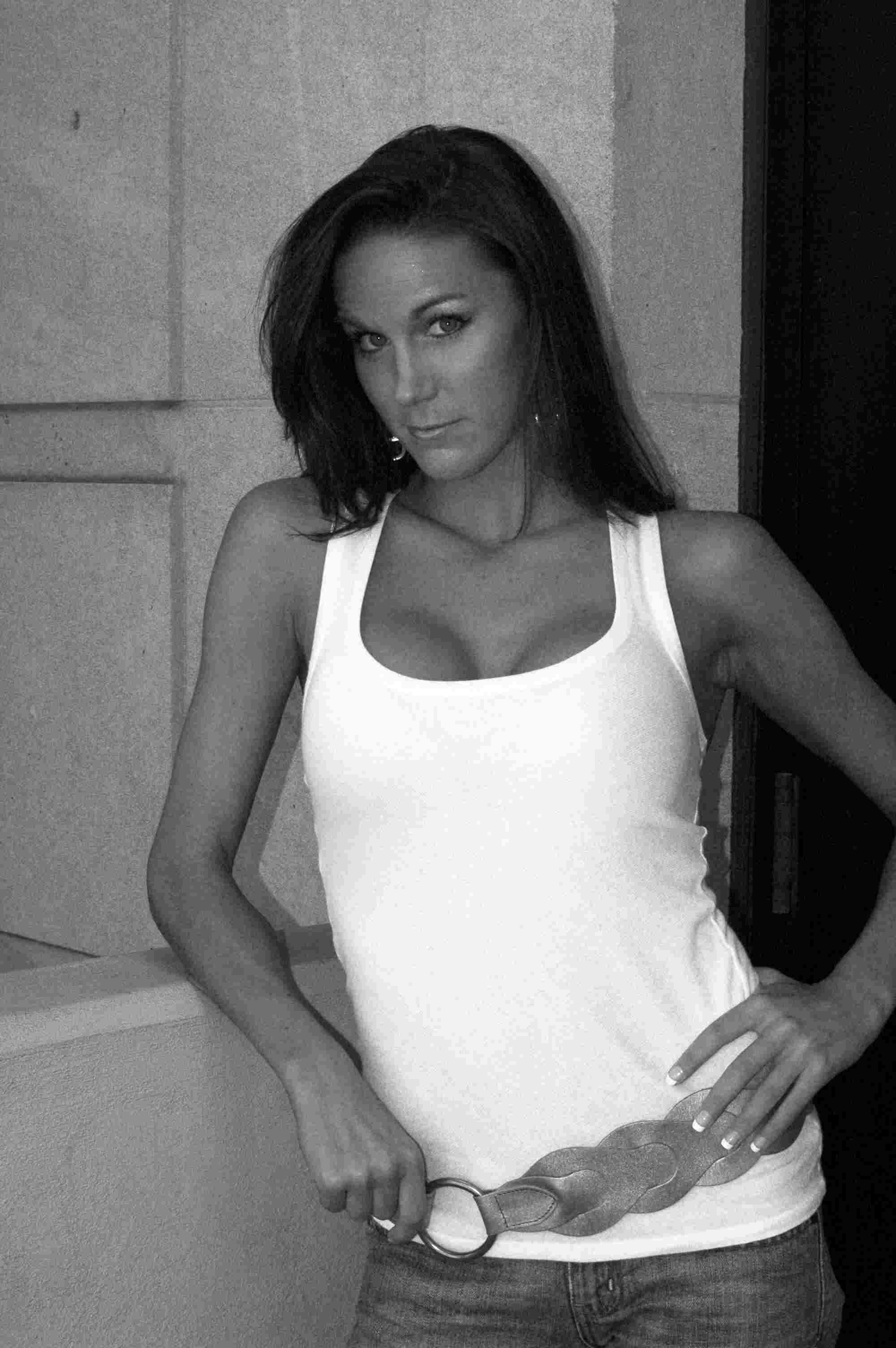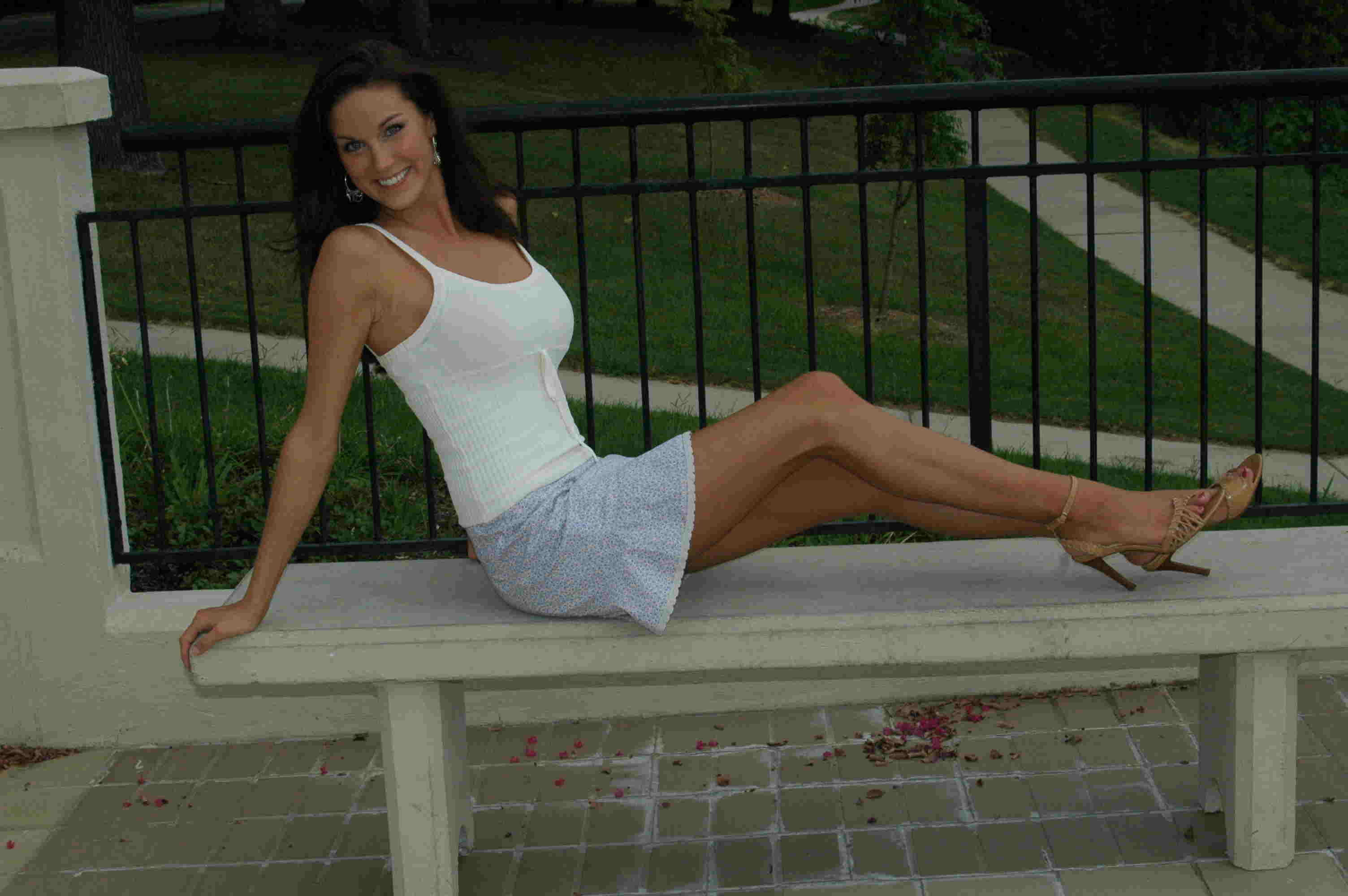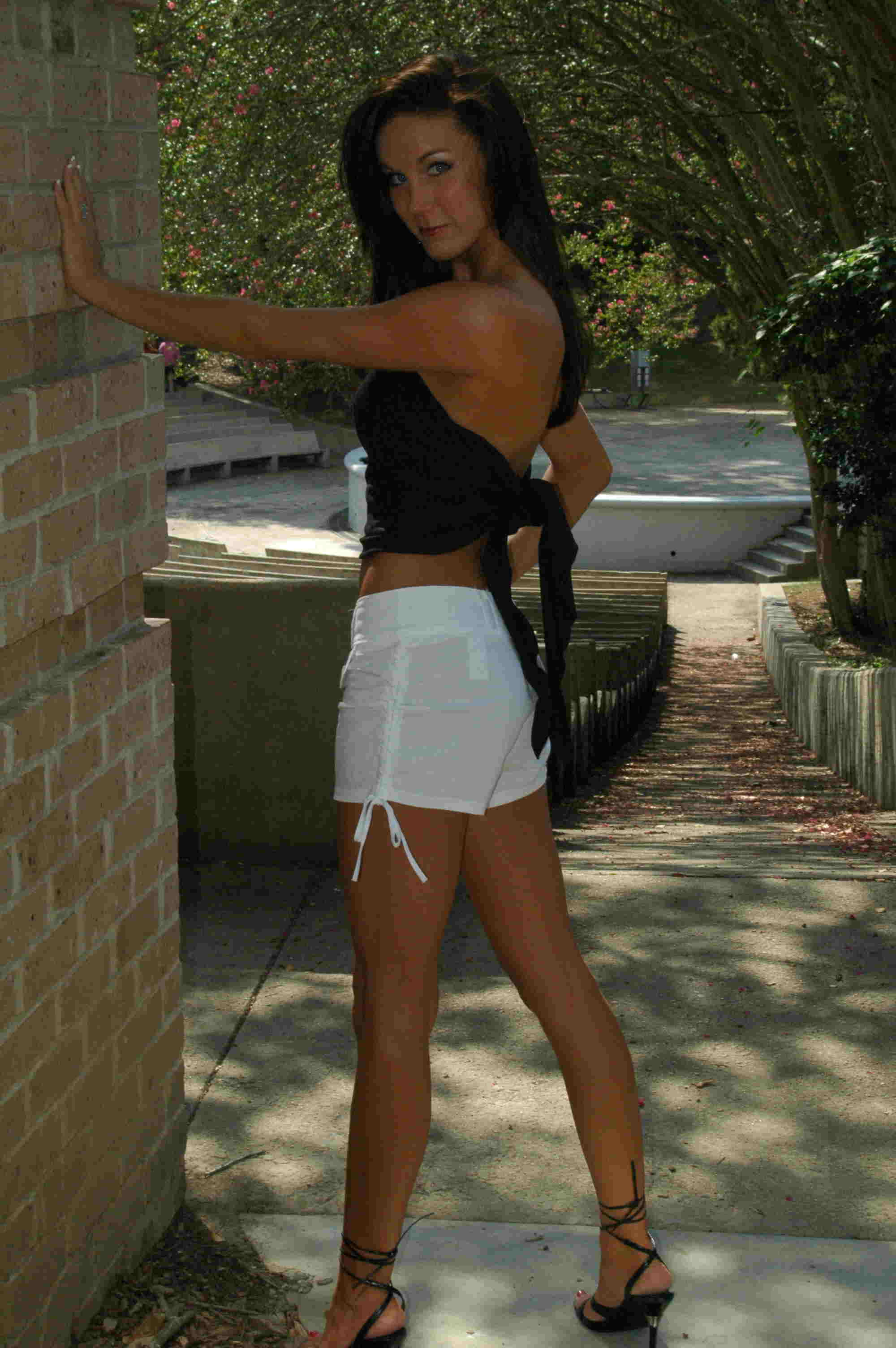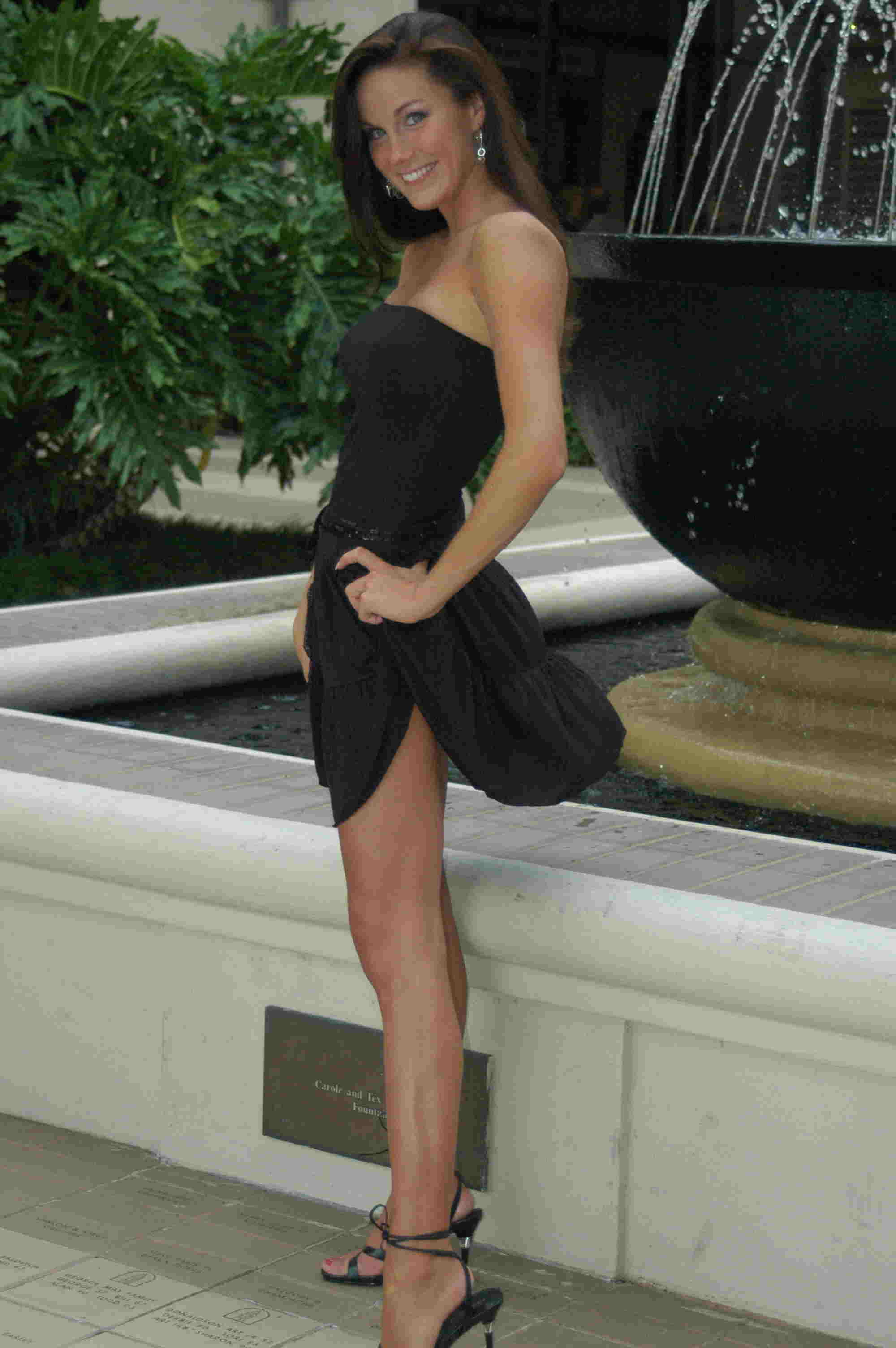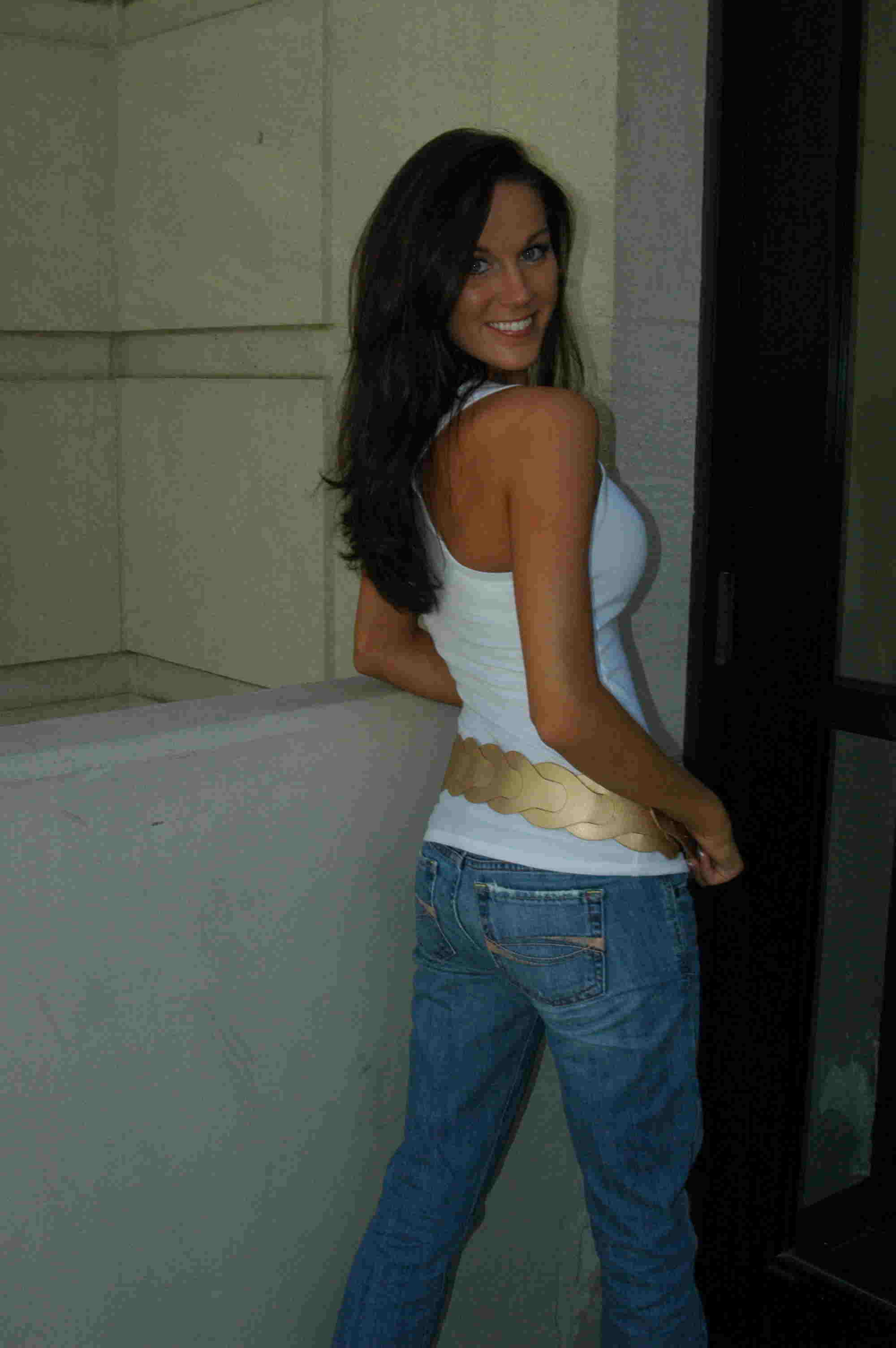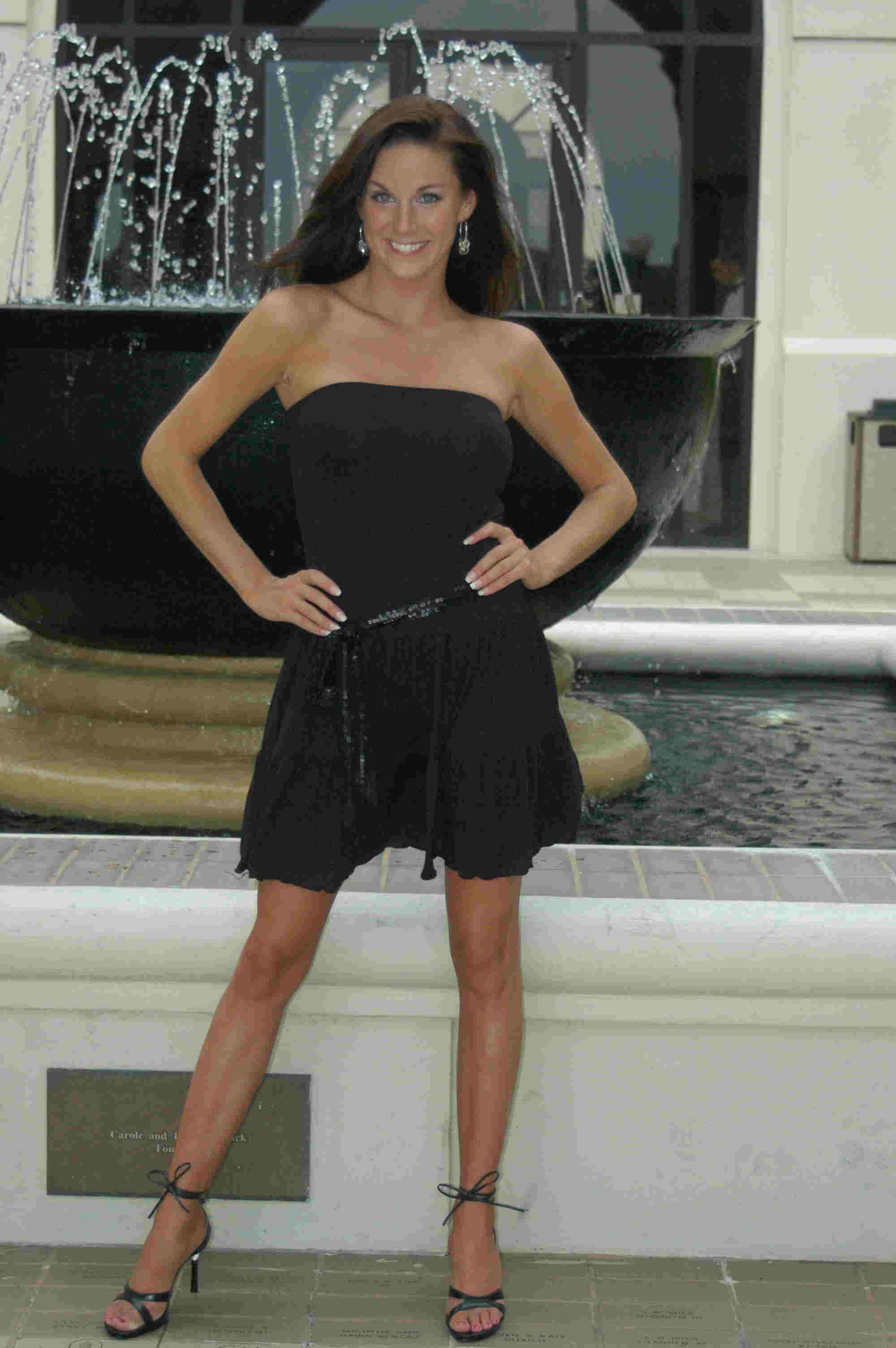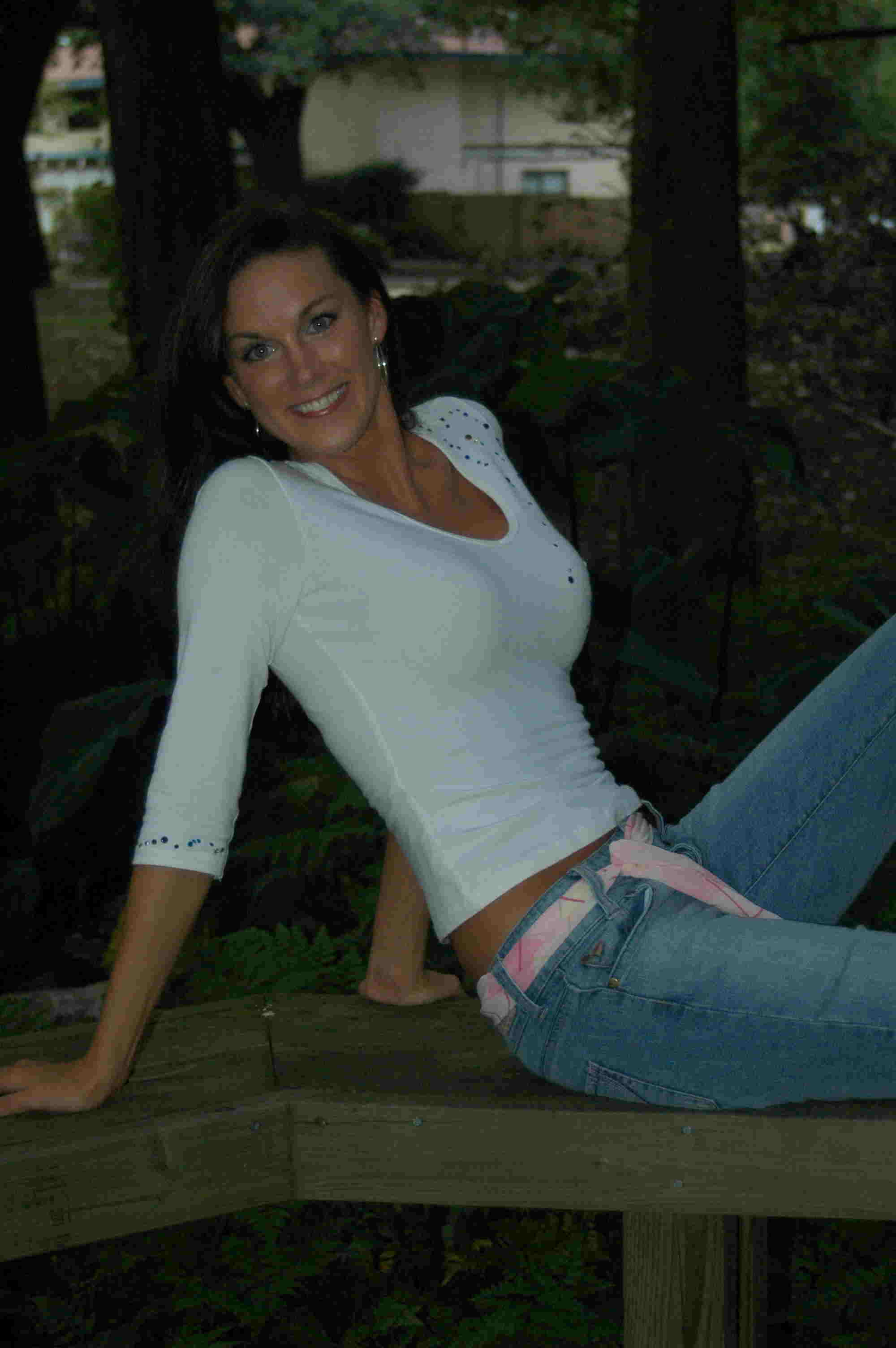 Brittany is an 24 year old senior from Baton Rouge, LA. The former LSU Cheerleader is majoring in Psychology. She enjoys modeling, dancing, coaching cheerleading, exercising, gymnastics and shopping. On attending LSU: "I grew up attending LSU football and basketball games and enjoyed every minute of it. LSU has made my college experience very memorable".
---