Ladies of LSU
This site periodically features a co-ed at LSU, please check back often.
July 21, 2006 - October 24
Anne-Marie Salpietra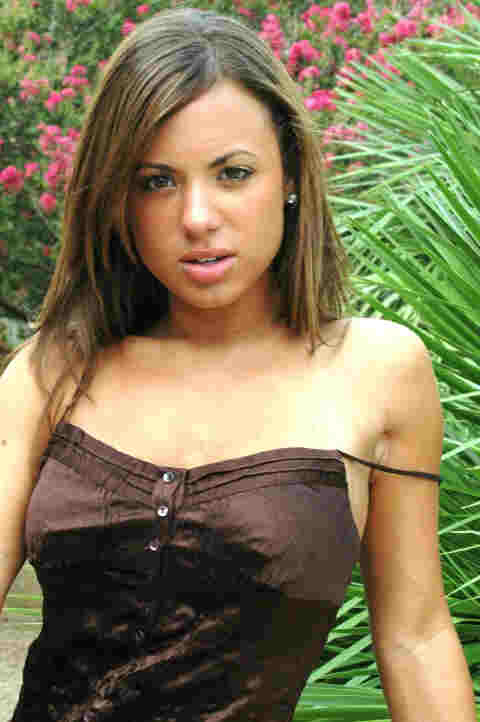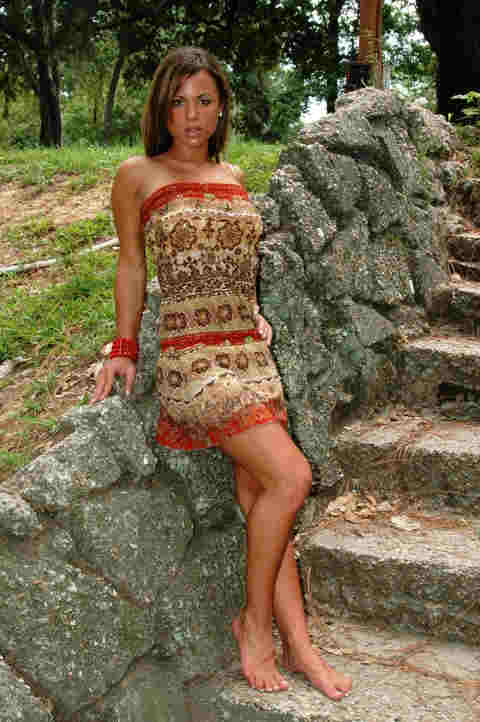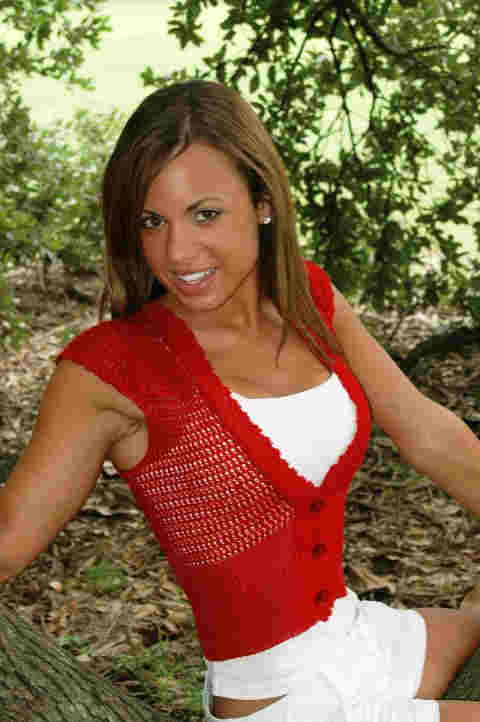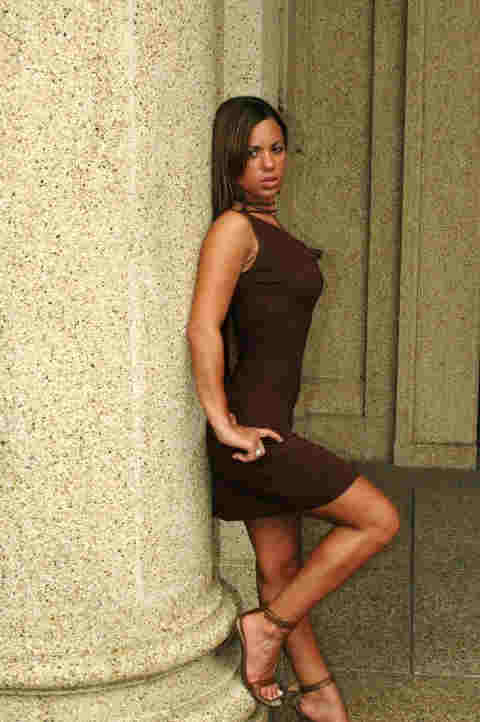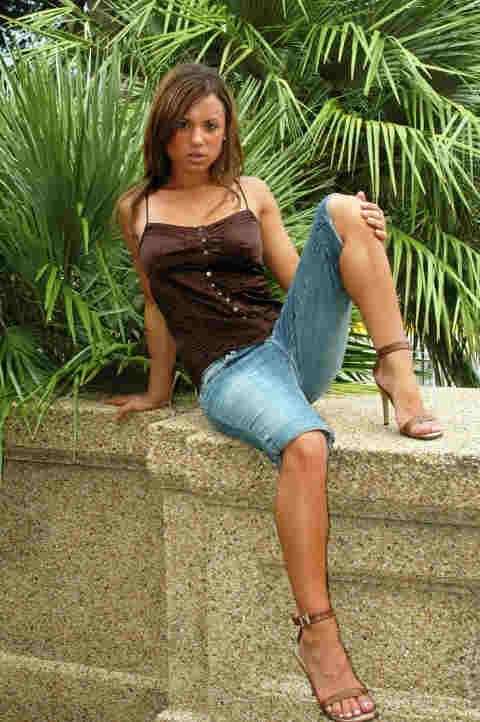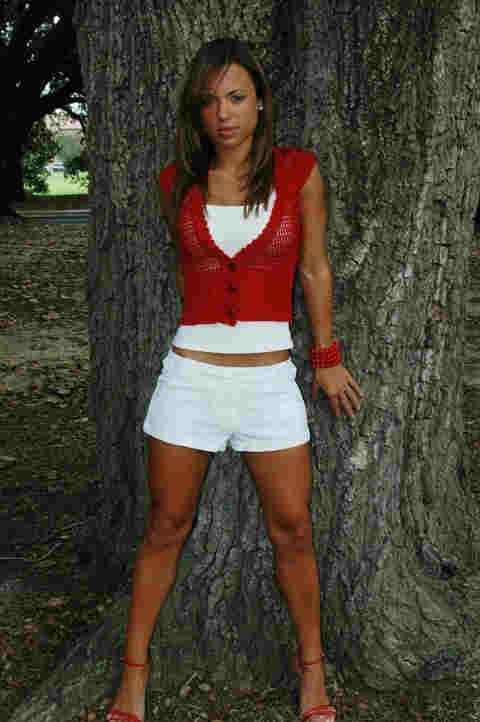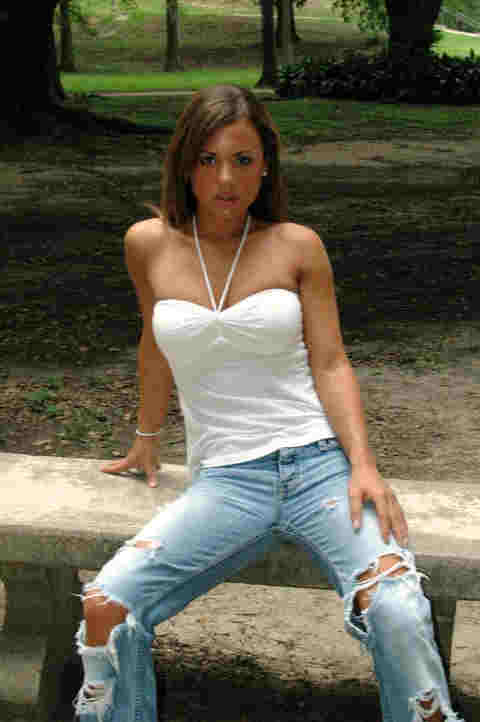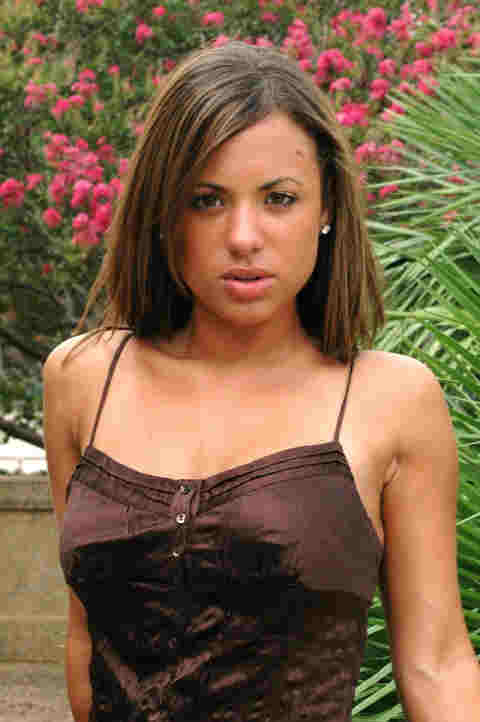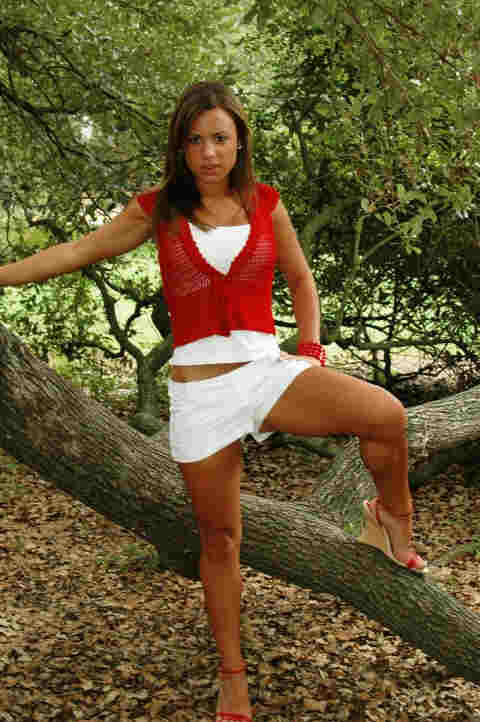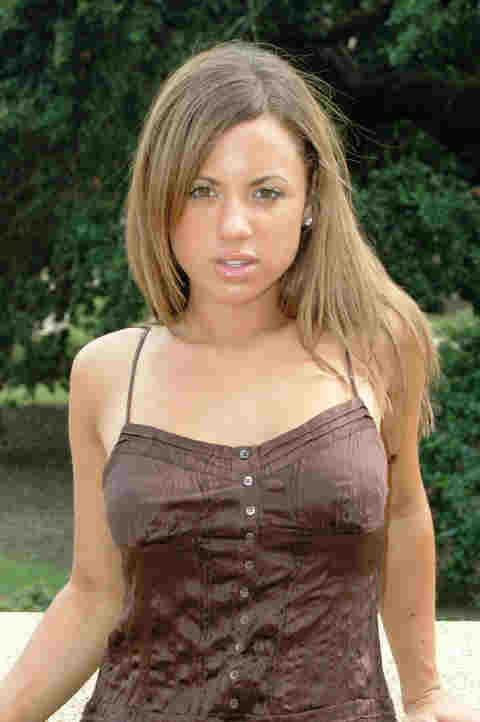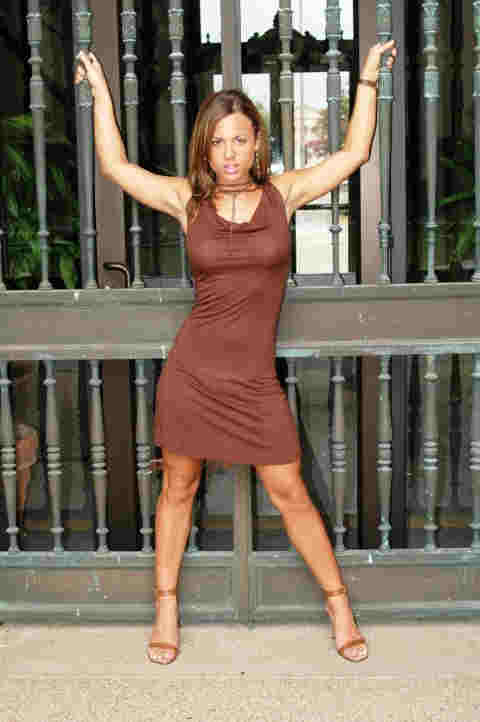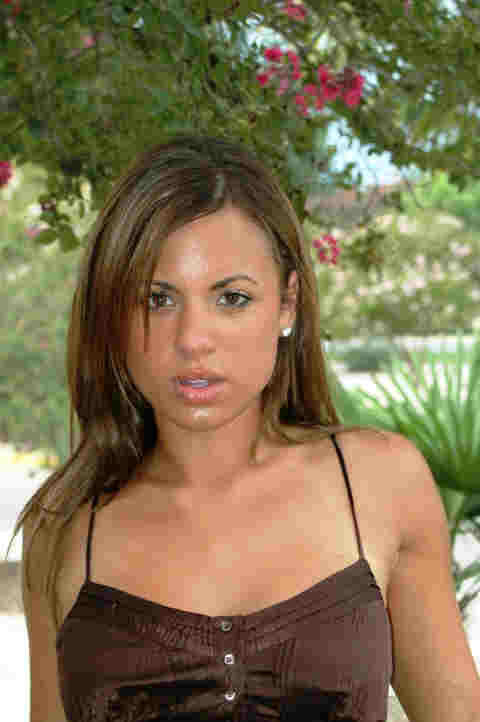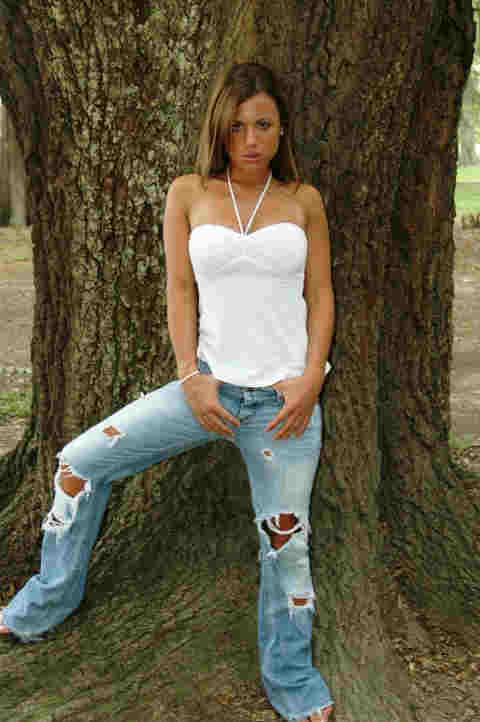 Anne-Marie is a 19 year old sophomore from Shreveport, LA. She is majoring in Psychology. She enjoys swimming, modeling, shopping, watching ESPN and spending time with family and friends. On attending LSU: "I had season football tickets when I was 3 and was fascinated with the student section. I just could not wait to be part of the LSU tradition".