Ladies of LSU
This site periodically features a co-ed at LSU, please check back often.
May 11 - September 13, 2004
Allison Malbrough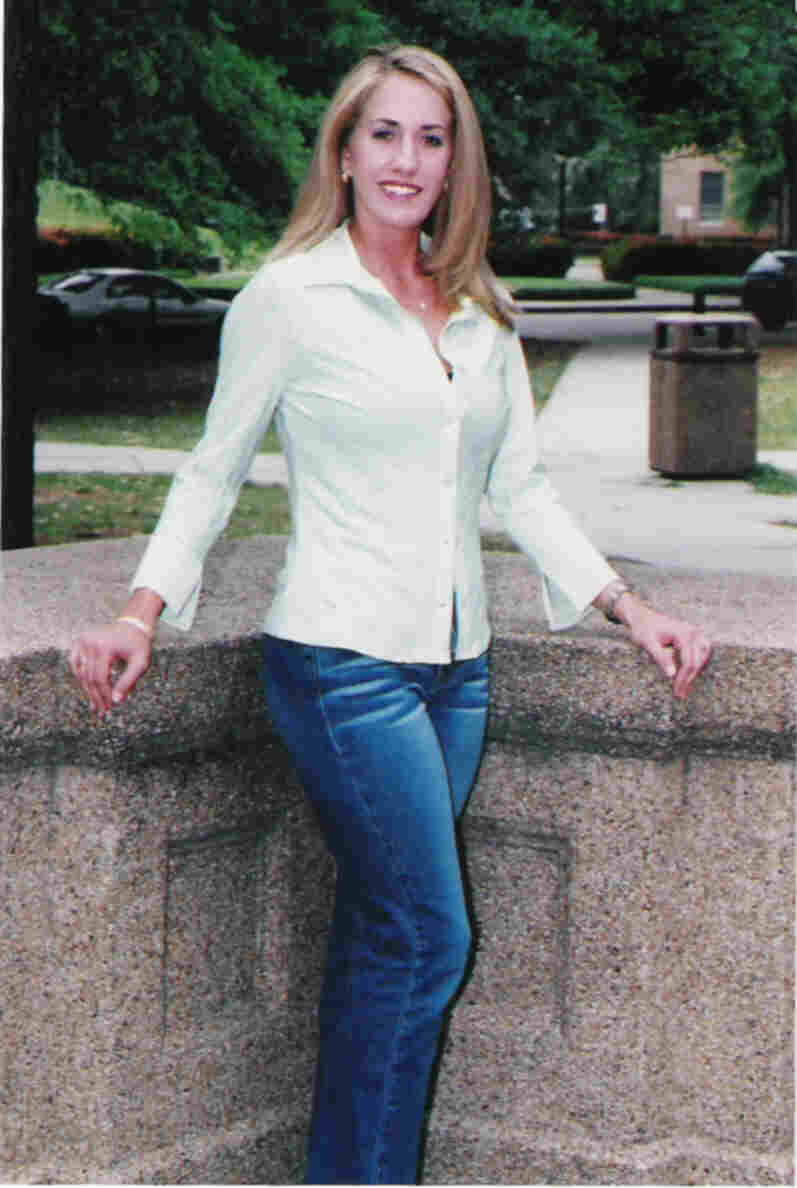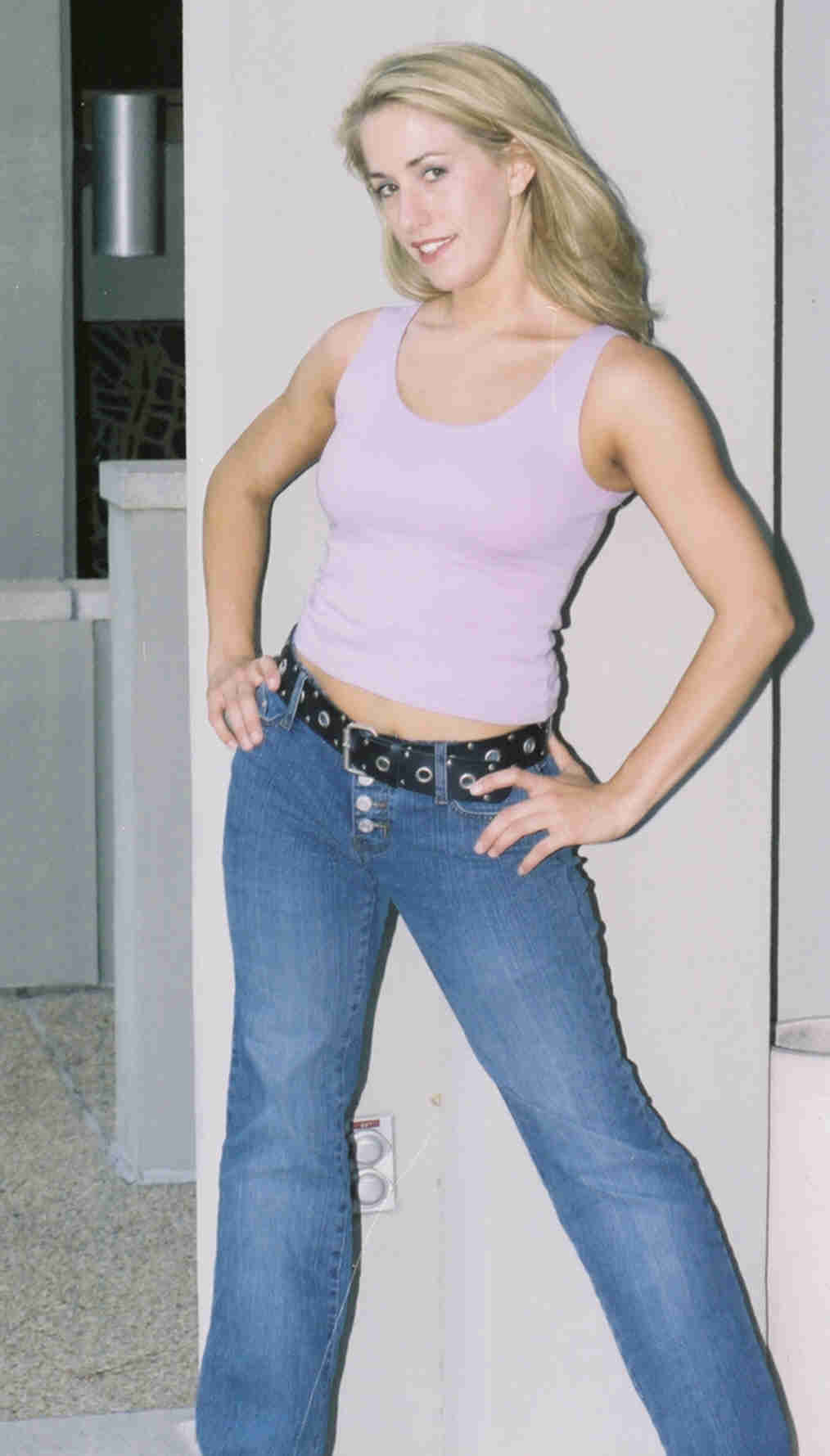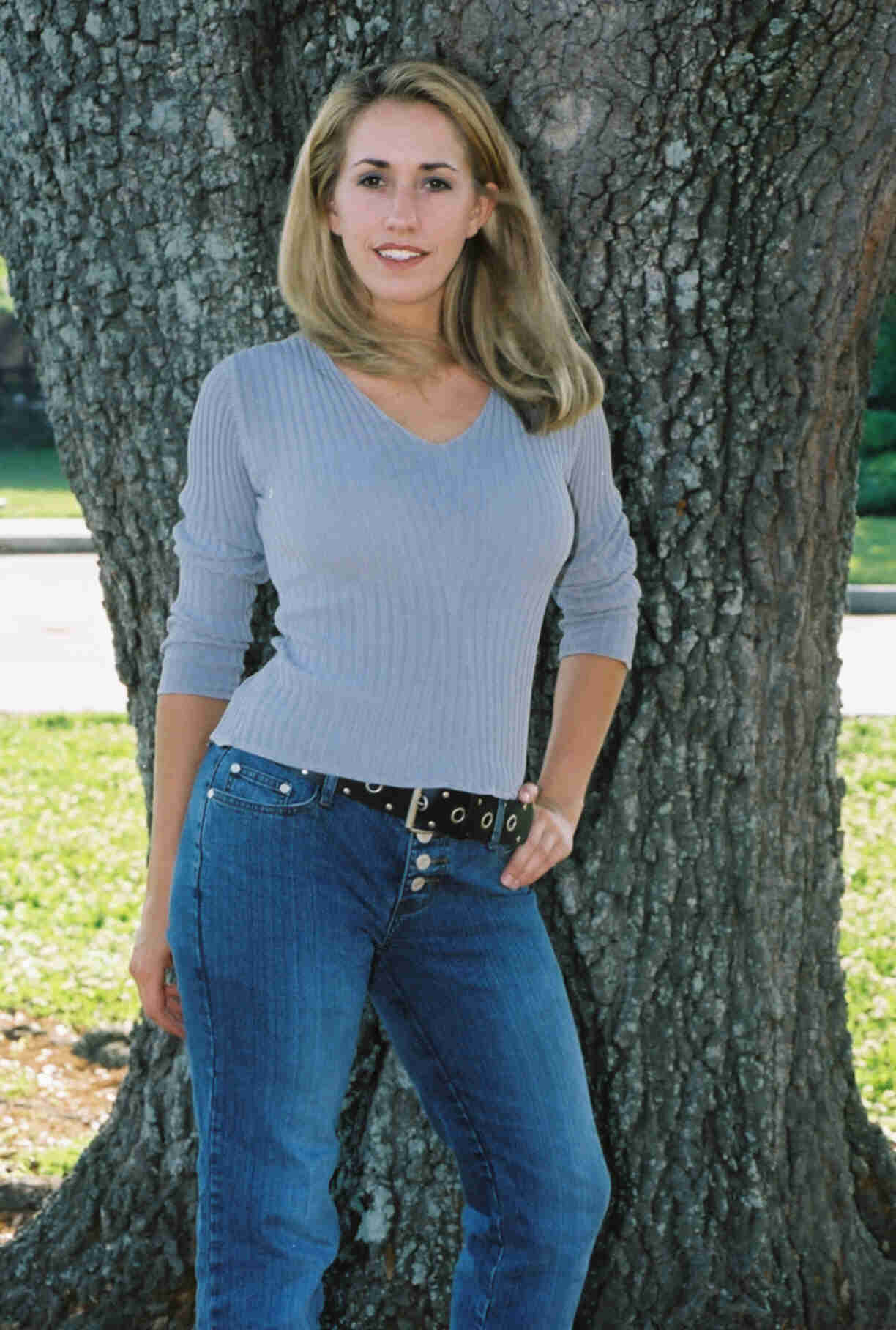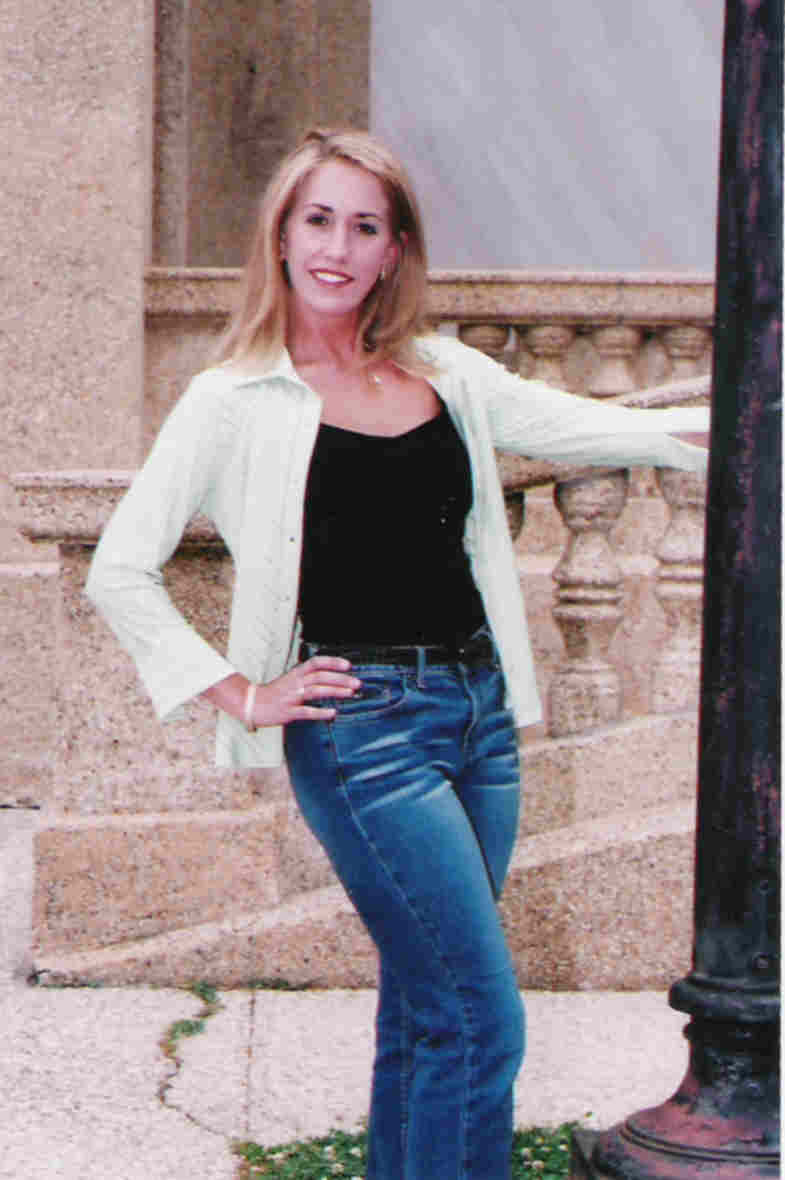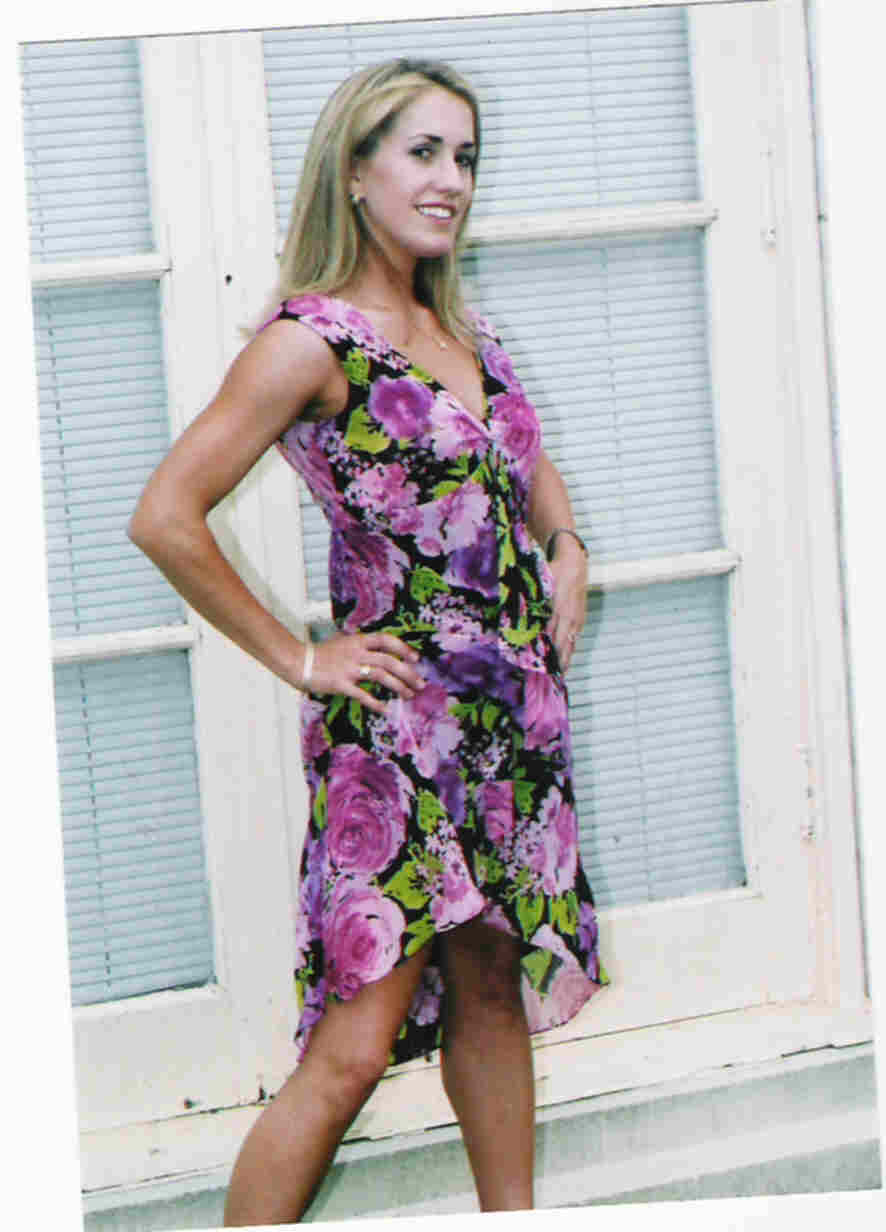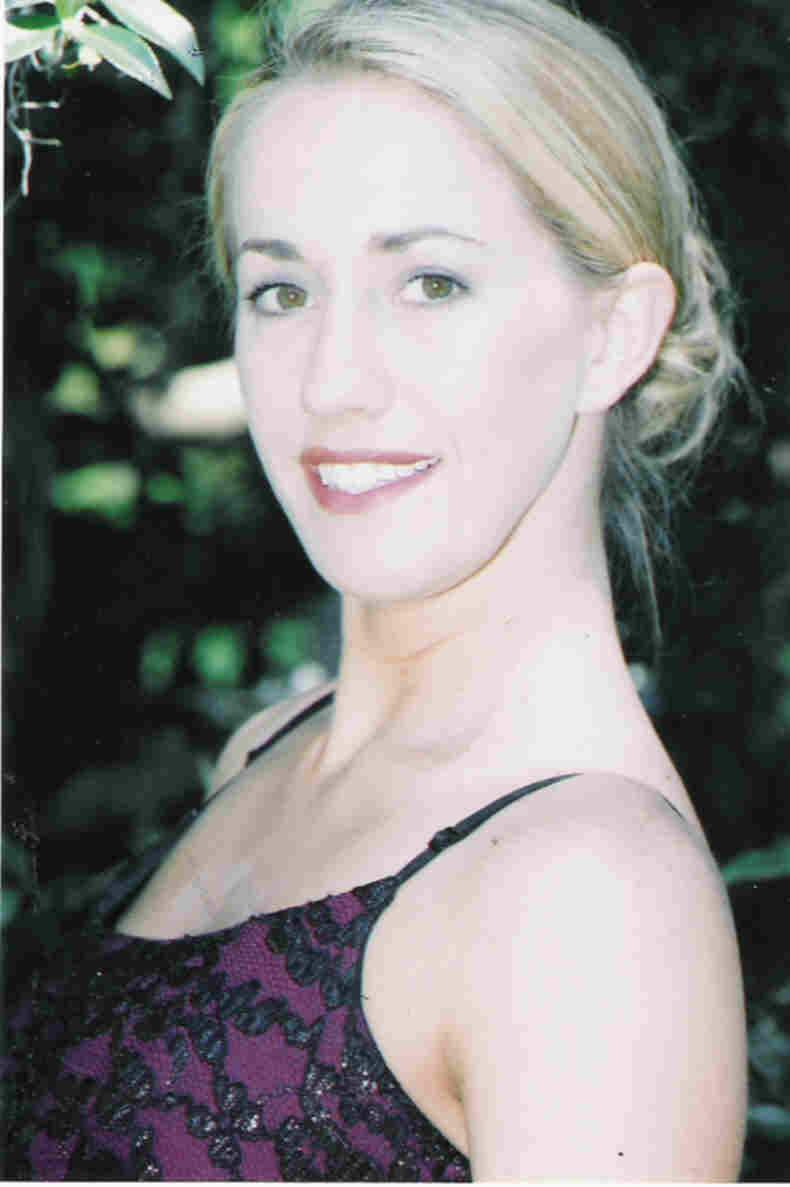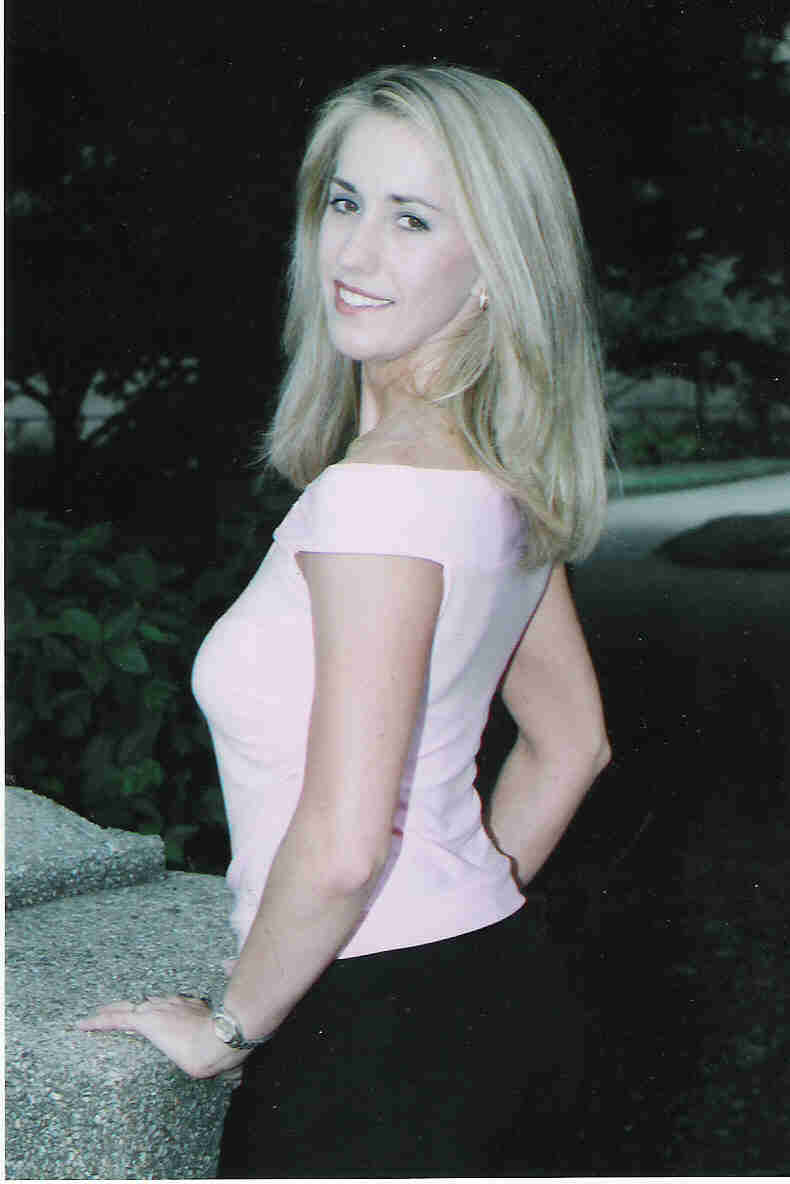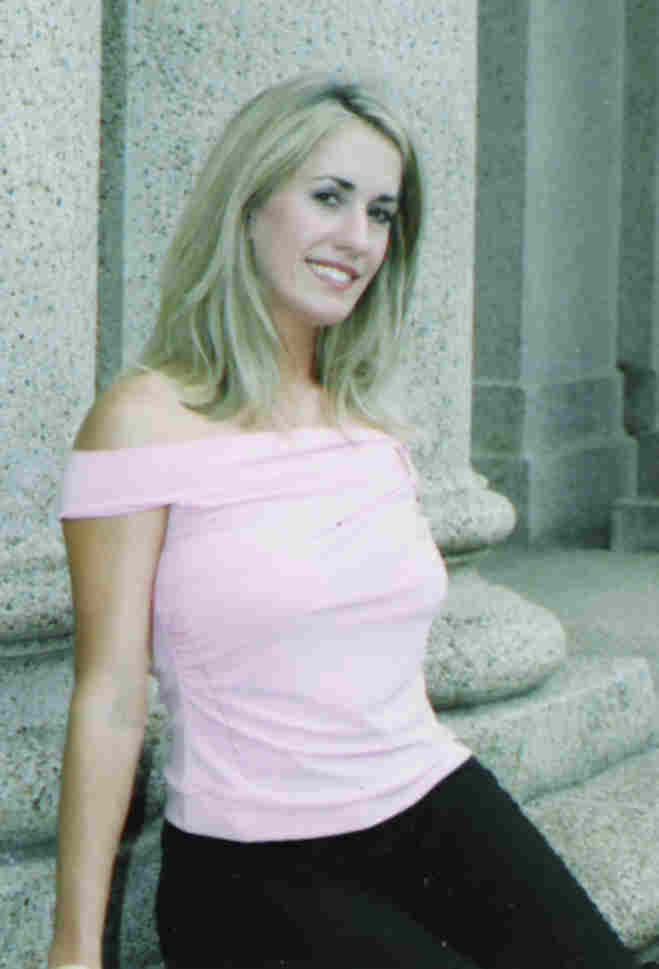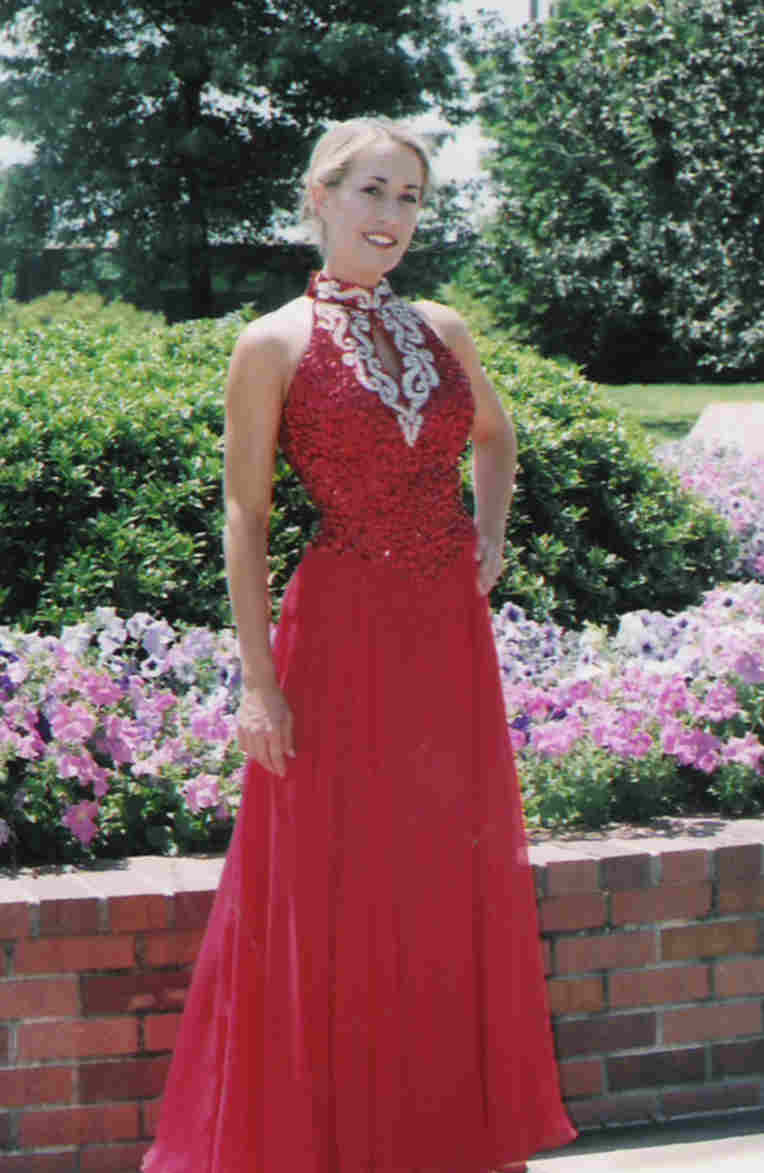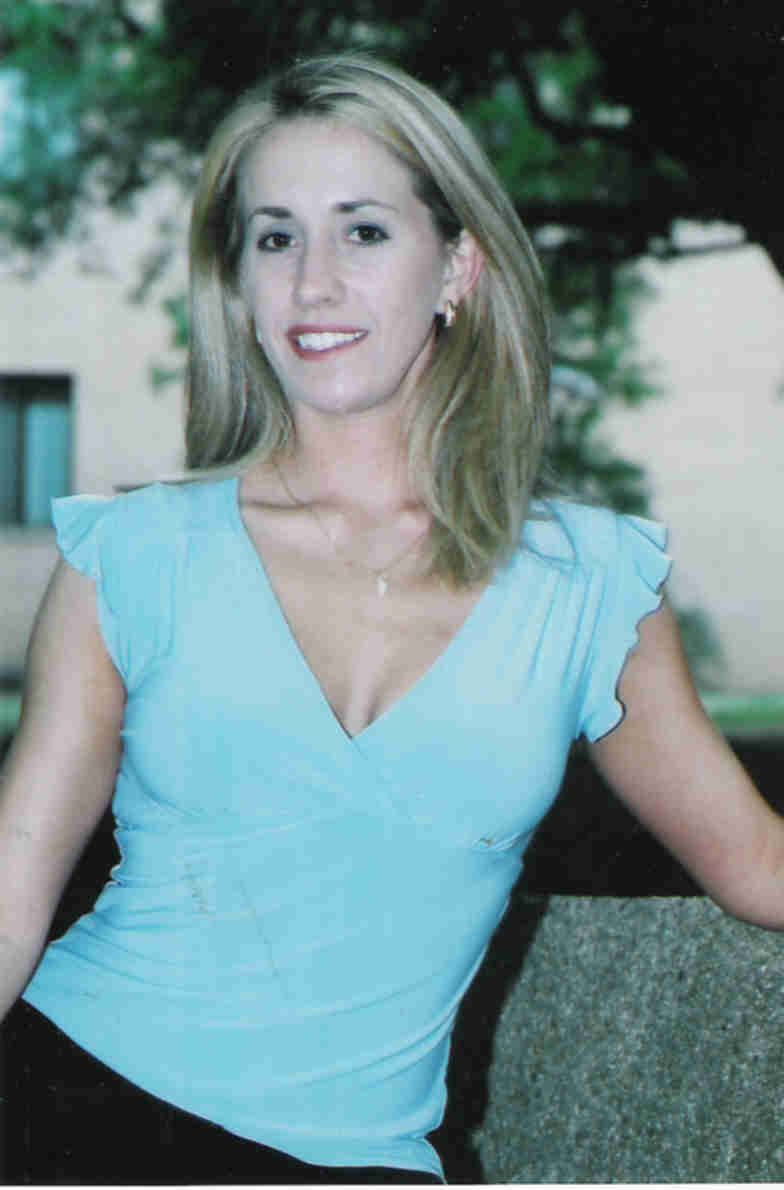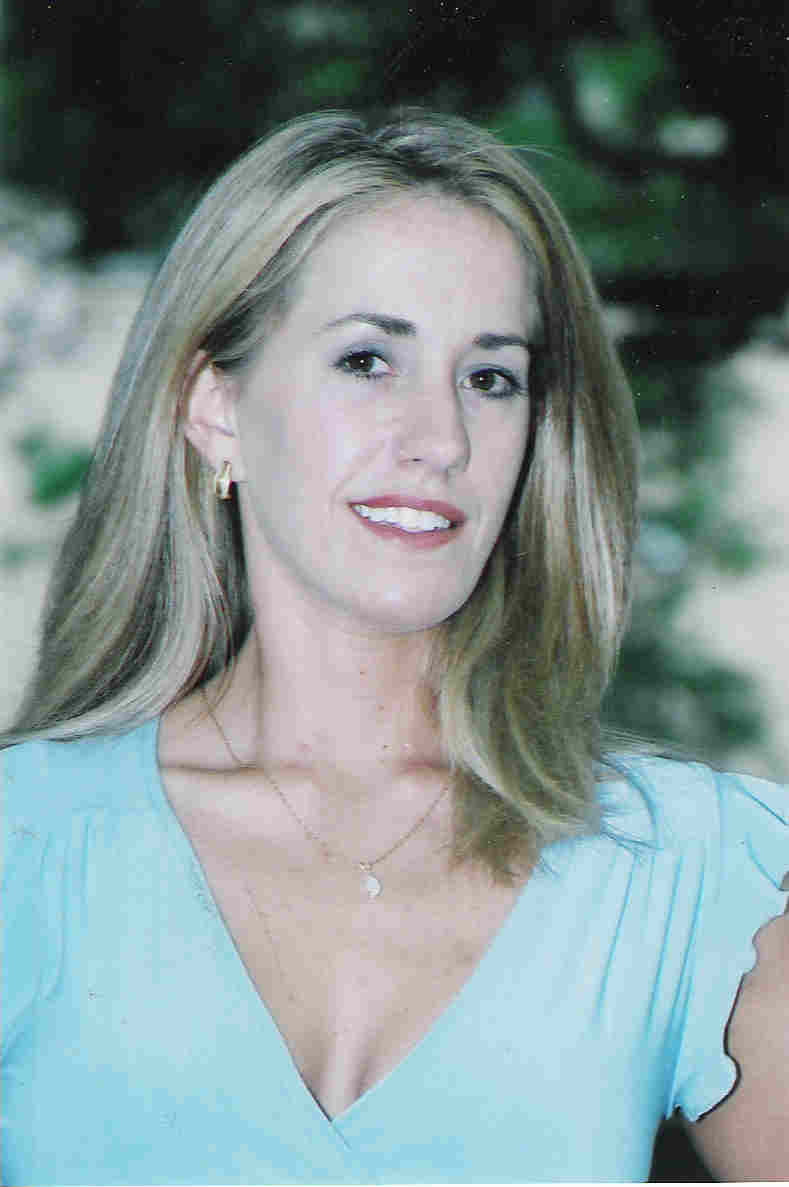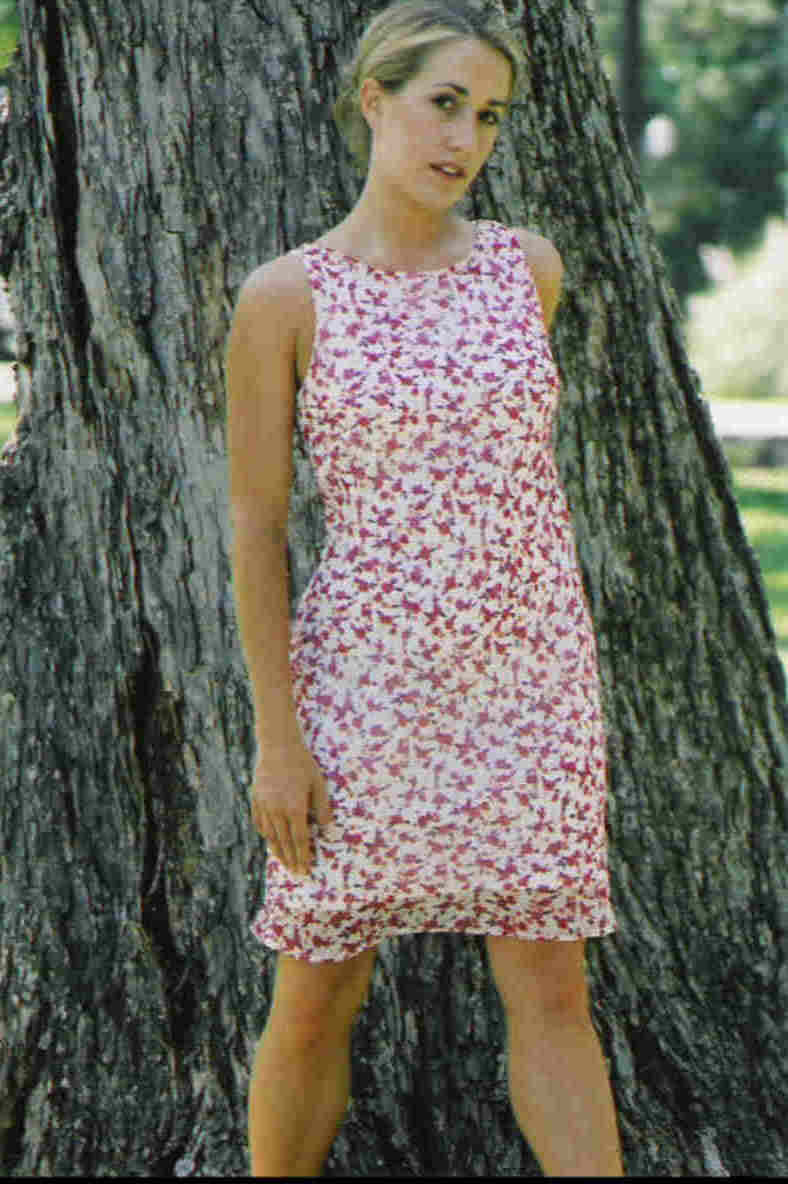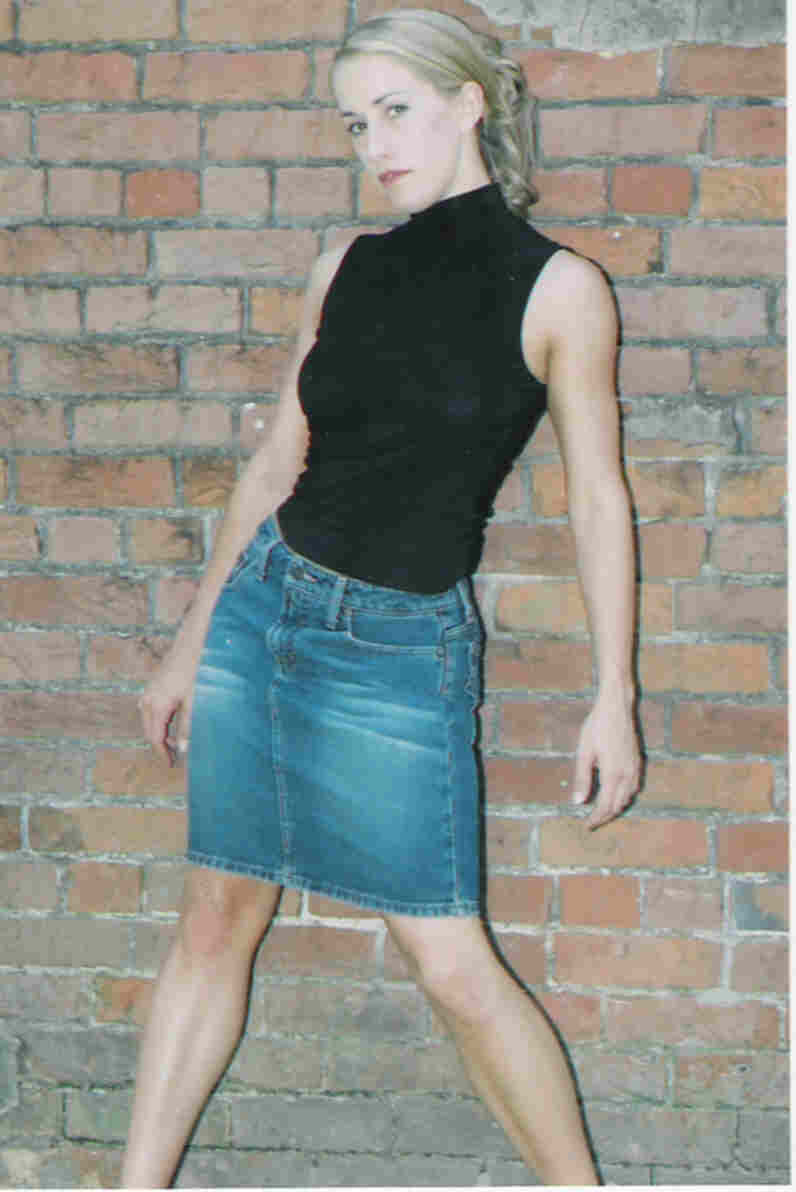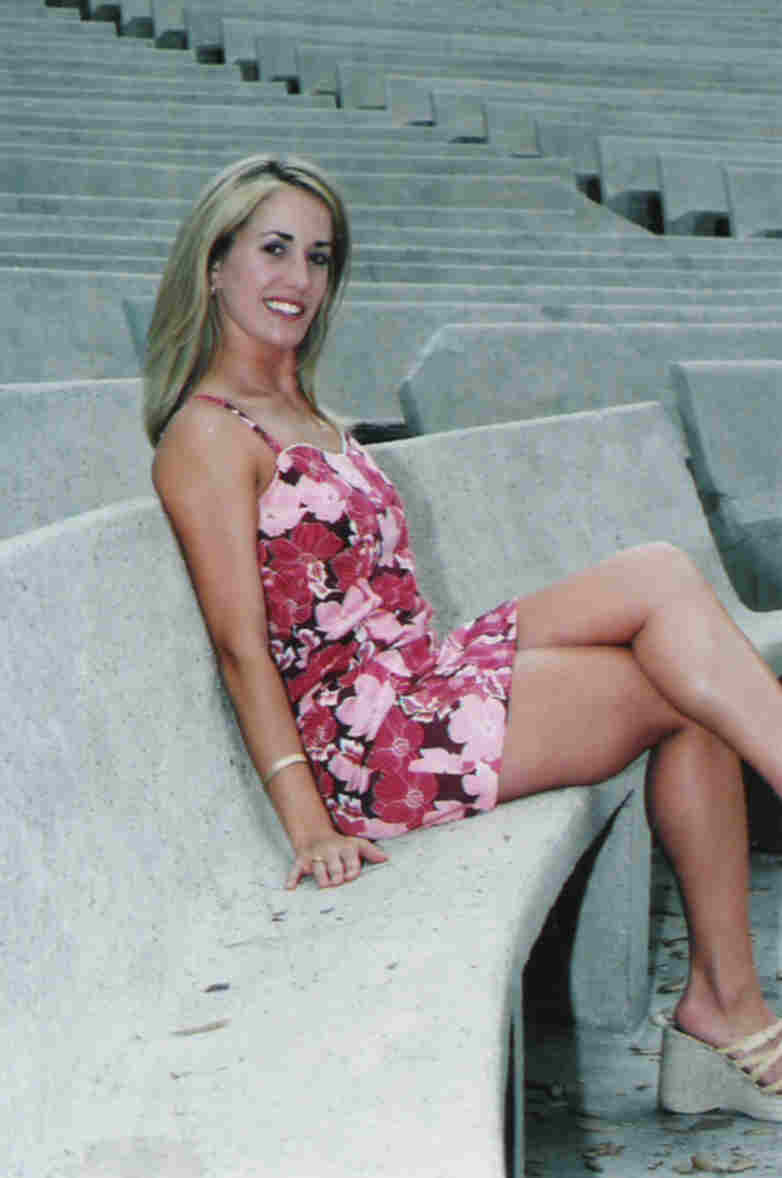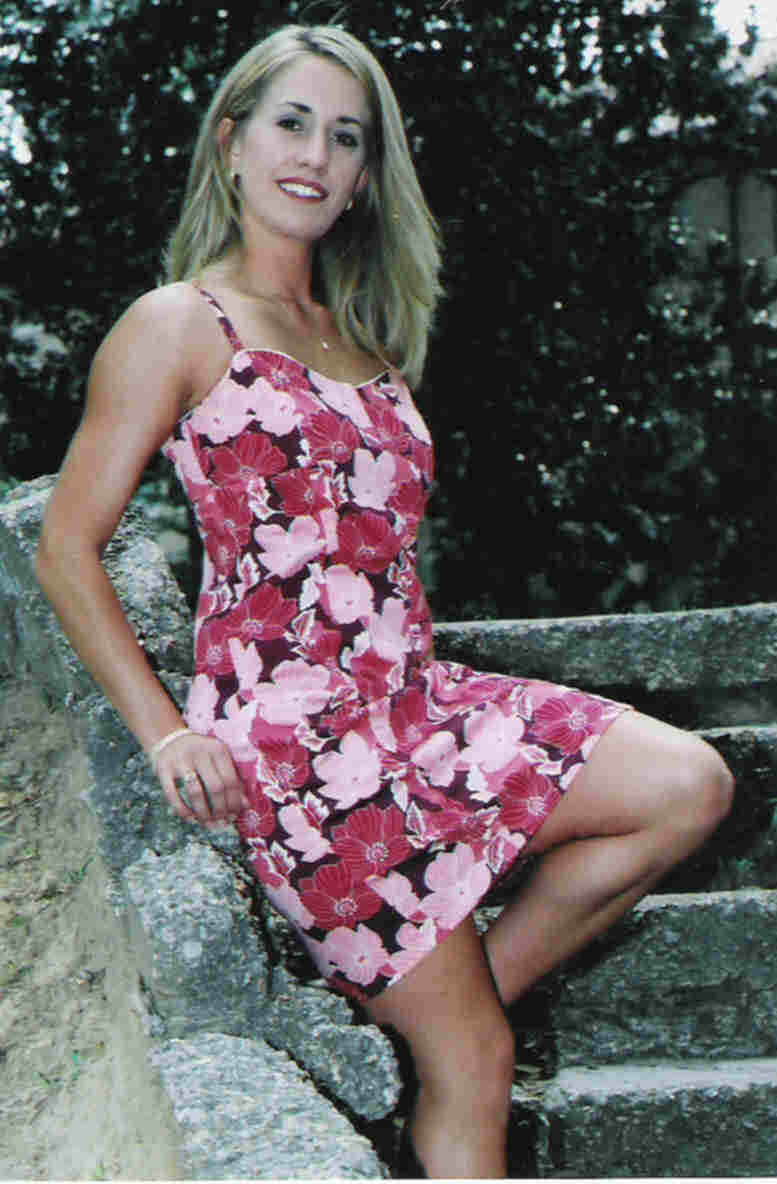 Allison is a 21 year old junior from Metarie, LA. She is majoring in Kinesiology-Fitness Studies with a Psychology minor who enjoys dancing, exercising, listening to music, shopping, traveling, watching movies and writing. She is a member of the National Society of Collegiate Scholars, the Kinesiology Club and LAHPERD. On attending LSU: "From the day I was born, I was raised as a Tiger fan, bleeding purple and gold. As a little girl, I always dreamed of being a student of such a prestigious academic, athletic and social university. Although the campus is quite large, it certainly is beautiful; hence there is no other like in the country. There is nothing comparable to a Saturday night in Tiger Stadium...LSU is the best."
---